Hi lovely people,
I'm so happy to be able to say that I went away for a week with my father and sister! We went skiing in Flachau, Austria. We've been here a couple of times before and were never disappointed. We decided to stay at an apartment where we've had great experiences before. The host is super nice and a truly amazing woman.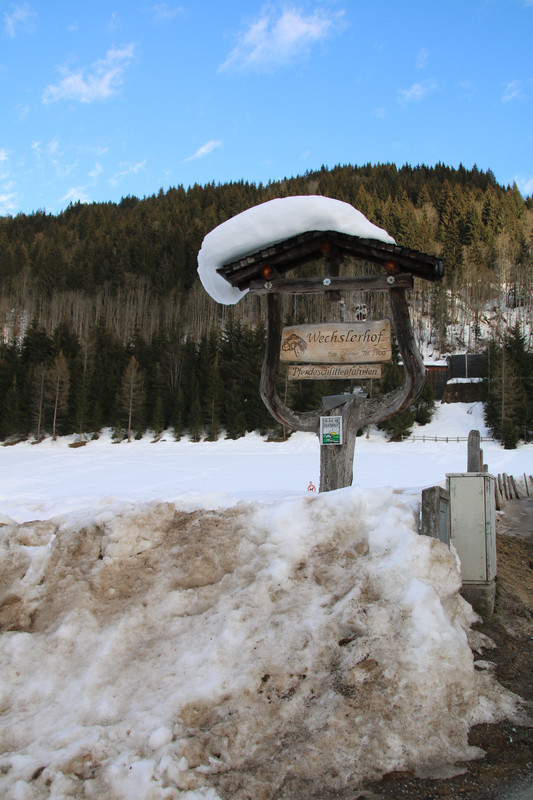 I decided to take my camera with me, because here in the Netherlands we don't get as much snowfall as the Aussies do! I mean… HONESTLY.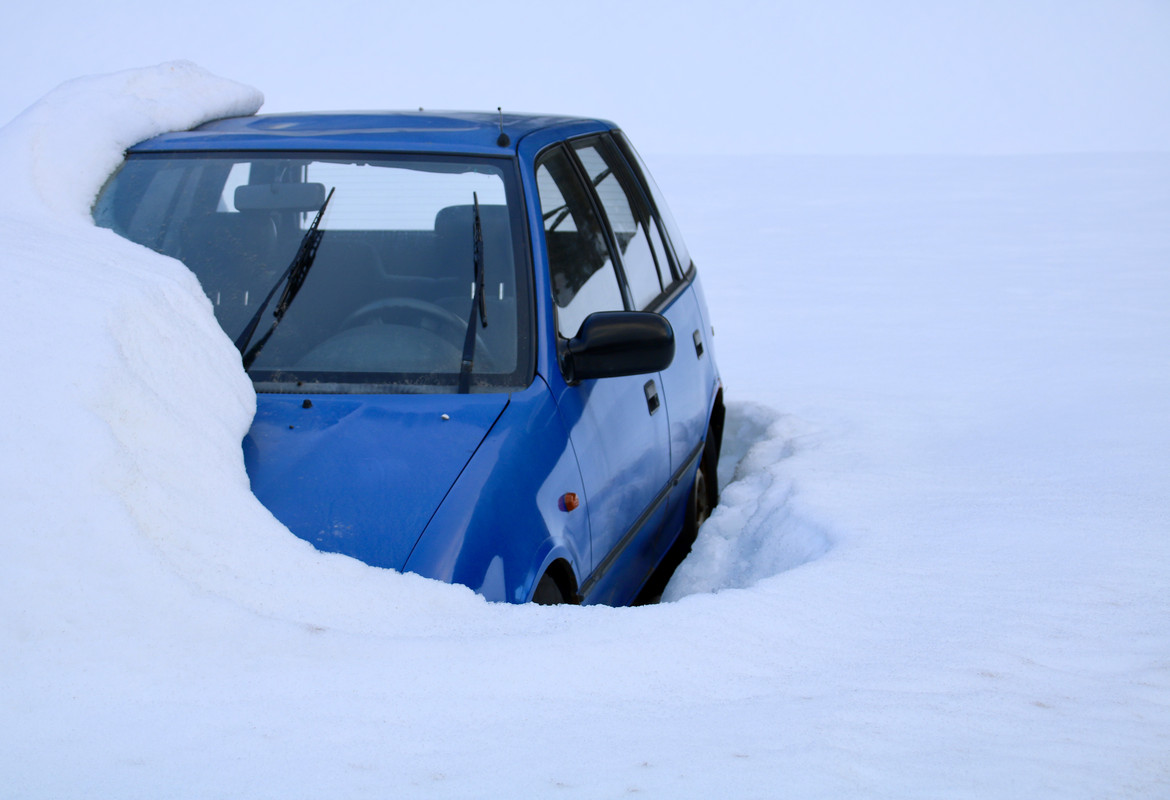 The landscape of Austria is also very beautiful, with all it's mountains. I took the opportunity to take a few pictures after I was done skiing for the day.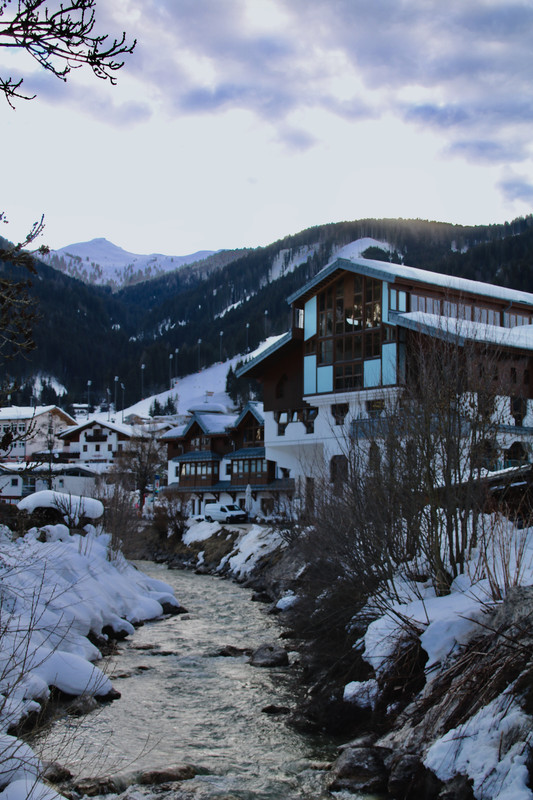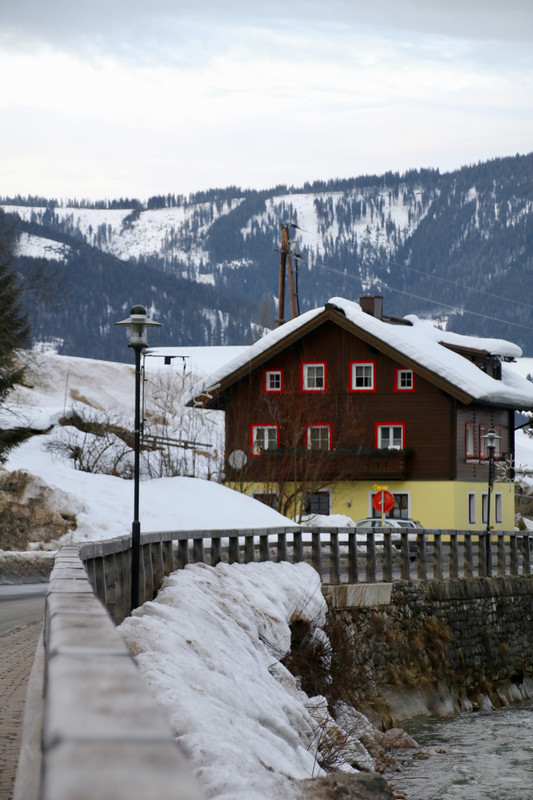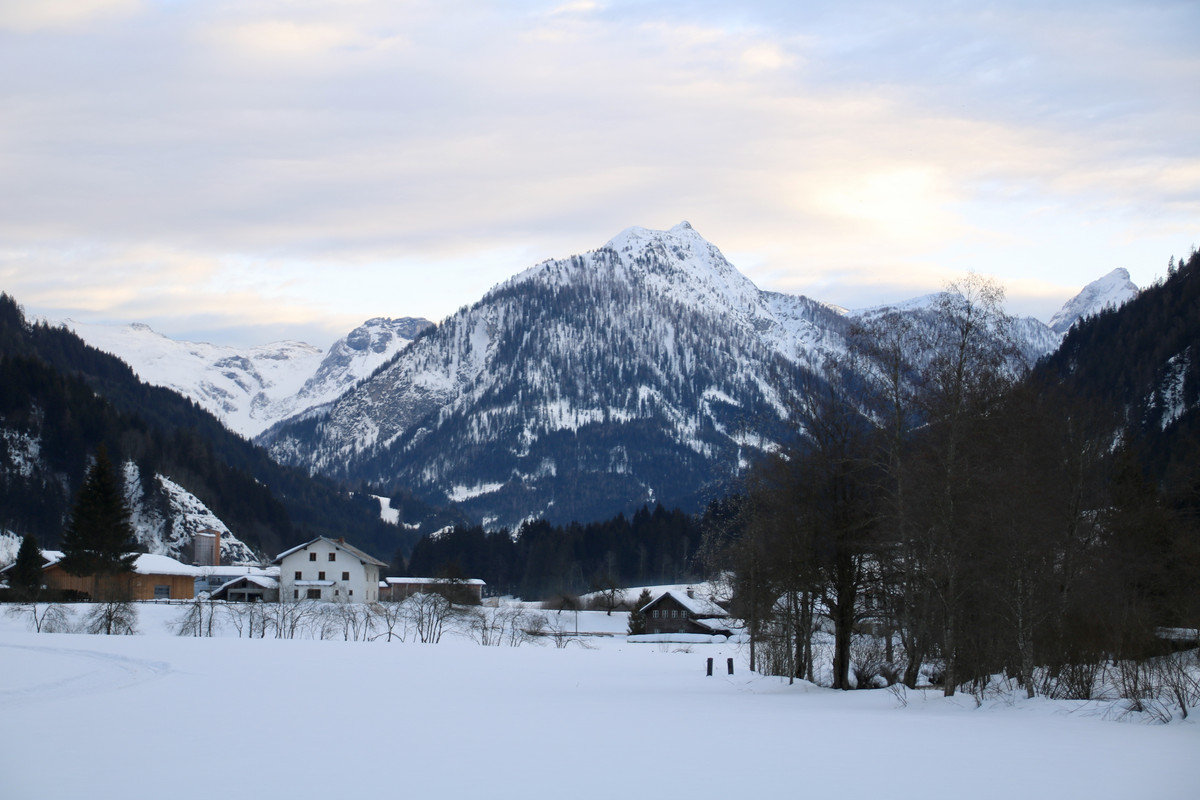 The sun started going down really fast, so I decided to make my way back. Lucky for me, I got blessed with a colorful sunset: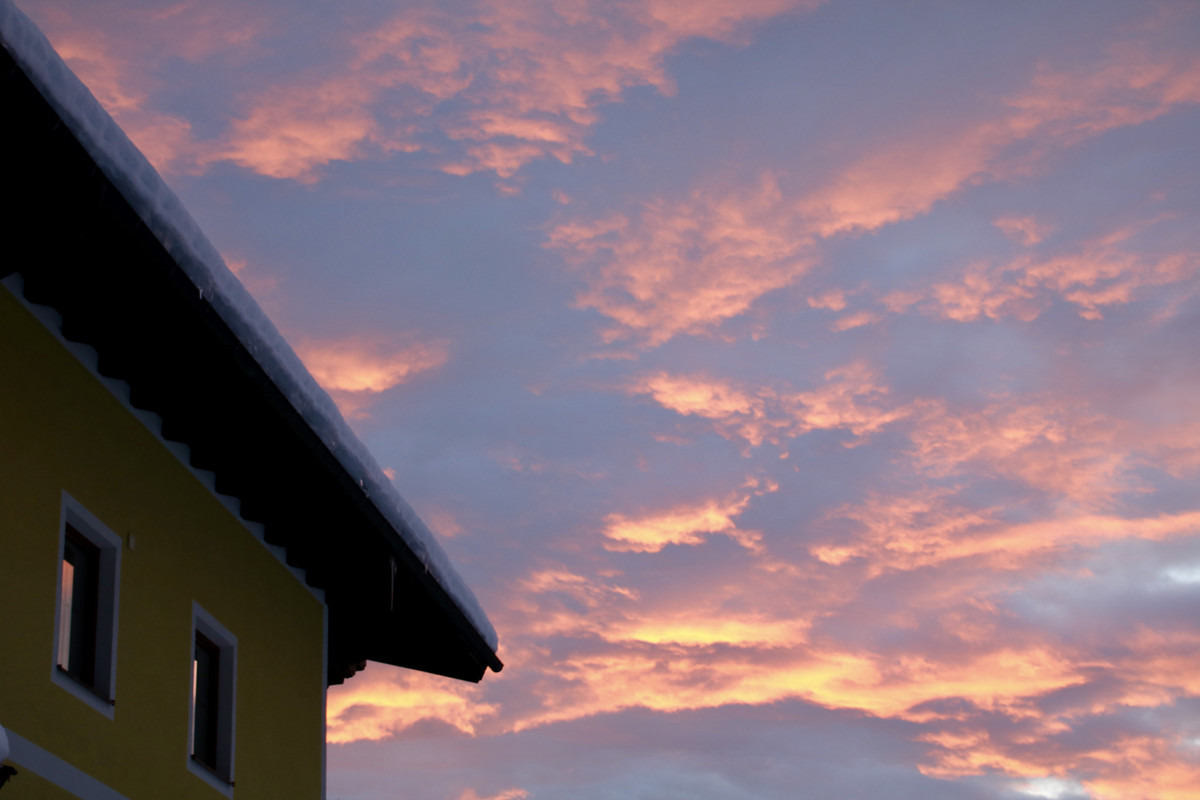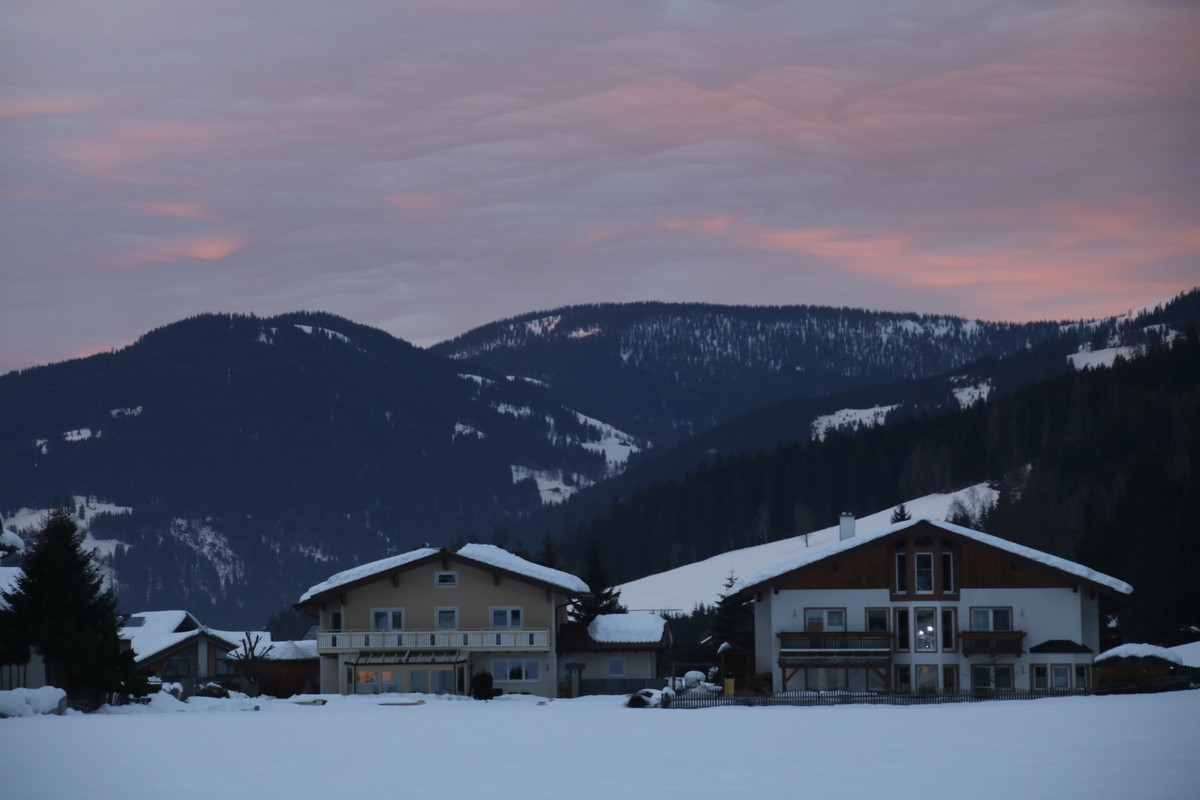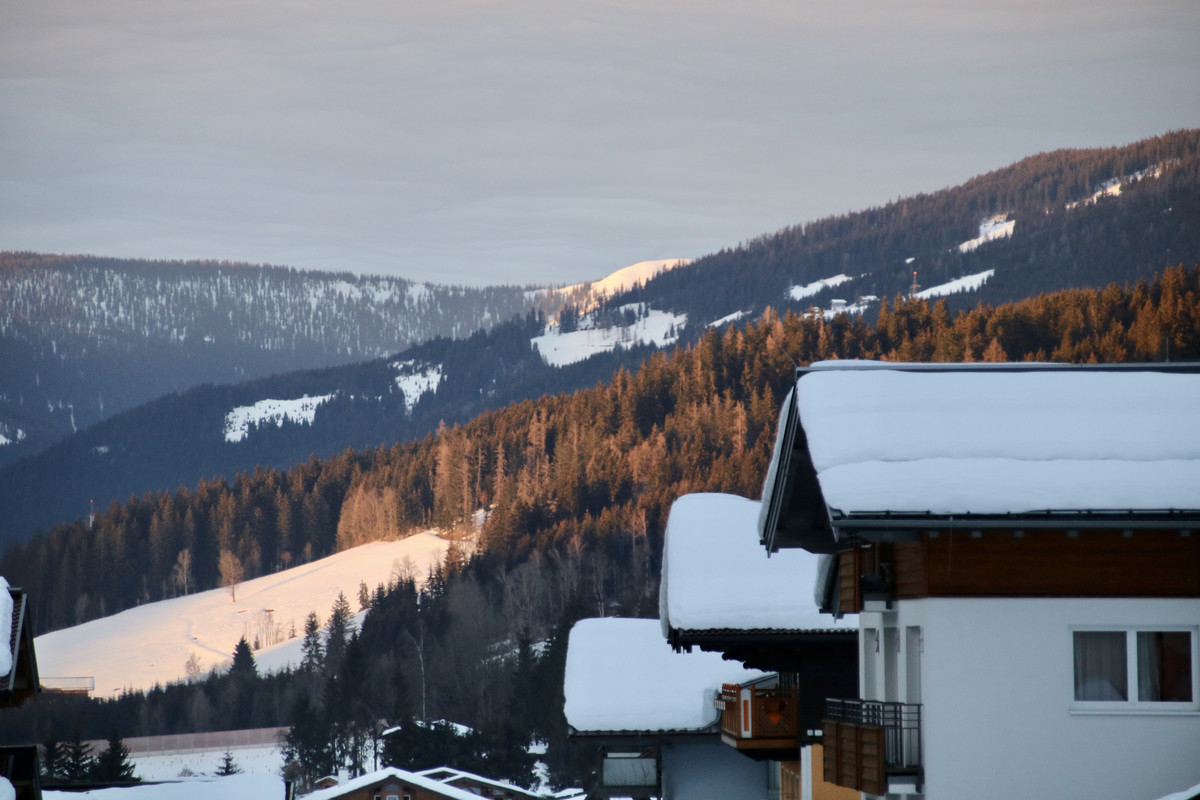 I really enjoyed my holiday (thank you dad!) and it's always nice to have some pictures to make memories come back to life! For now I still have a tan to remind me of the great time we had ♡