Hey fashion lovers,
I'm a huge fan of Urban Outfitters and have been for a long time. Ever since my friend first took me there I was sold.
It's quite upsetting that the price range is a little above my budget. I have a lot of hobbies and I don't work full-time, so…
That doesn't stop me from scrolling through there website once in a while.
Here are my favorite items from the current collection: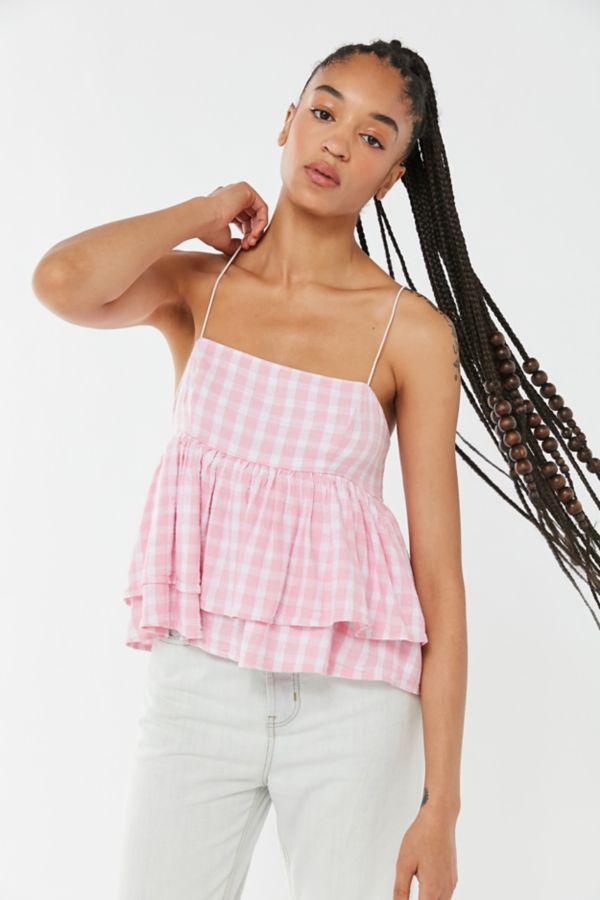 Pink top
The perfect flowy summer top to me.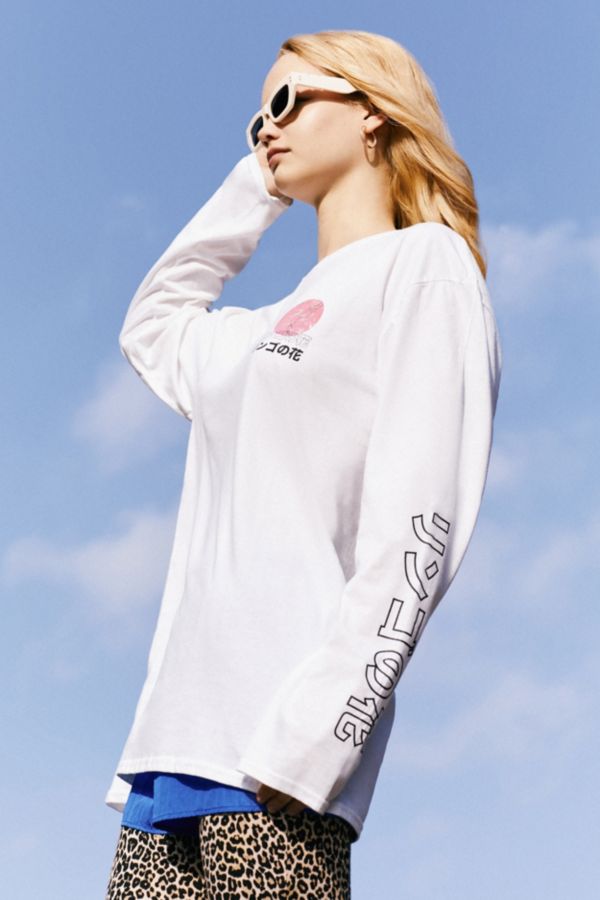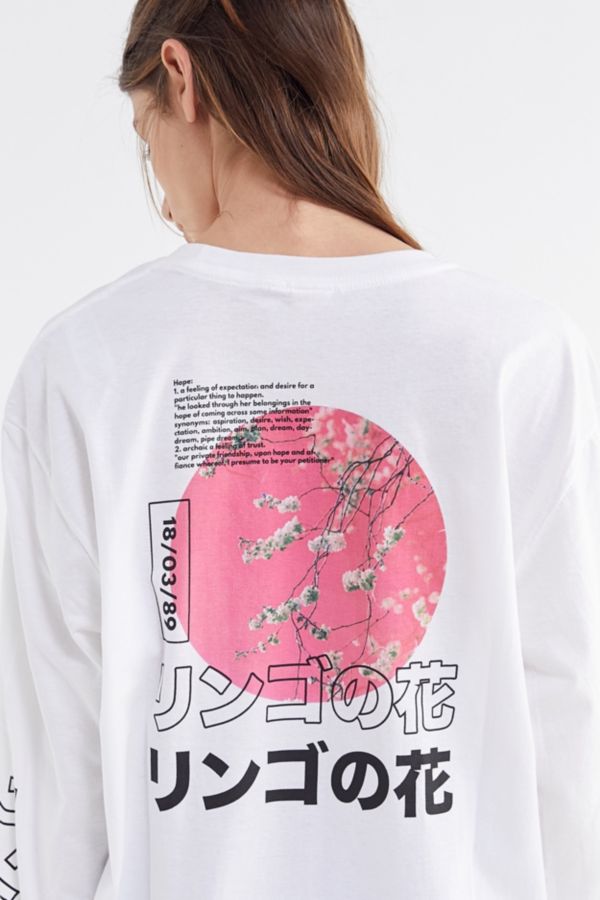 White sweater
I am absolutely in love with this sweater! I love the Japanese signs and the cherry blossom print. Did you notice the text on the back of the sweater? It's the definition of the word hope. It's so beautiful!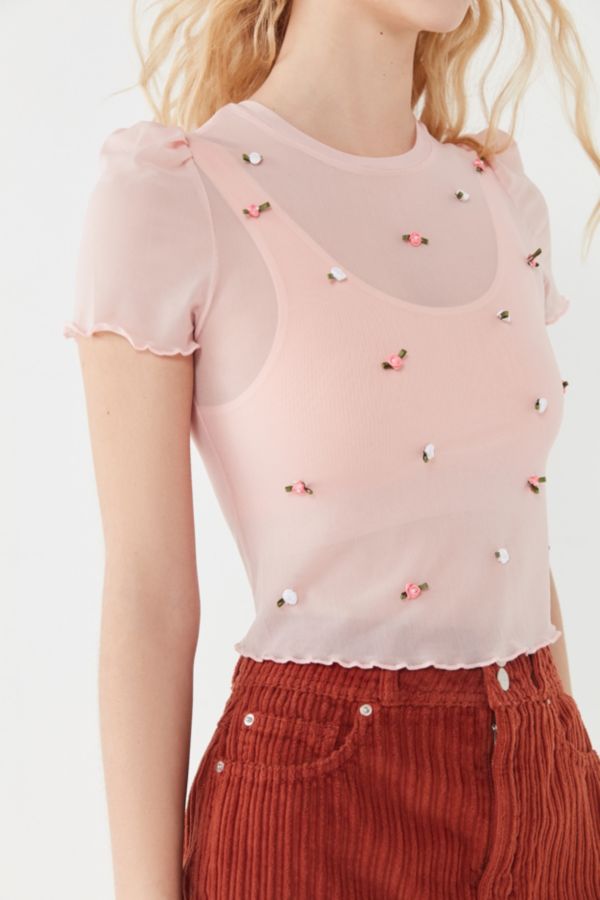 Pink rosy top
The puffiness of the sleeves is a little too much for me, but I love those rosy details!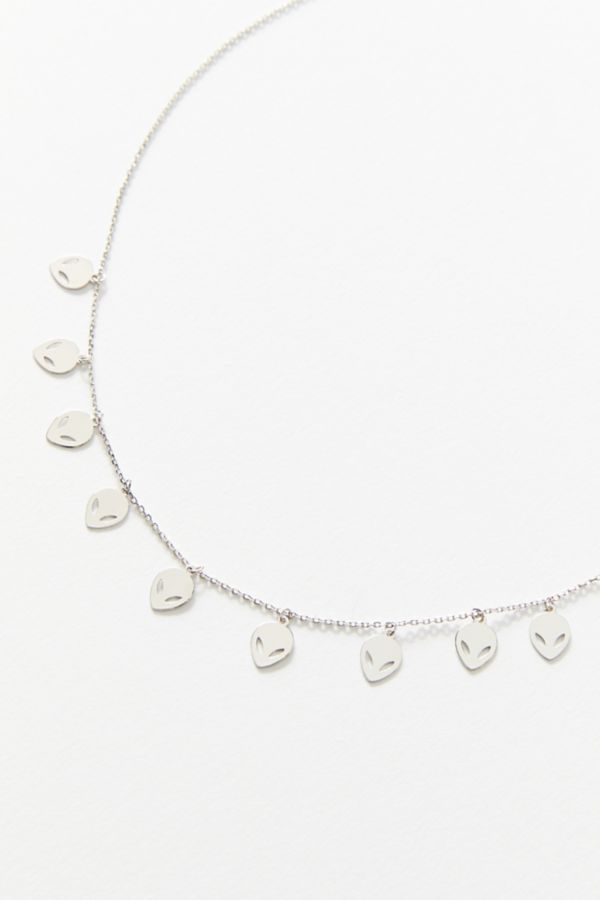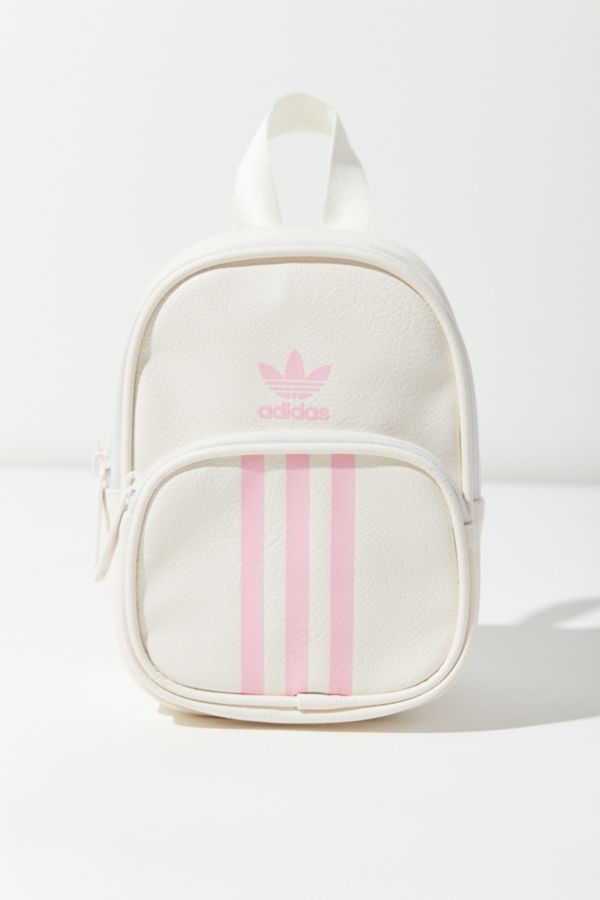 Alien necklace
Just… awesome. I need this.
Little backpack
I'm a fan of little backpacks. I use them all the time. This one is just too cute not to mention.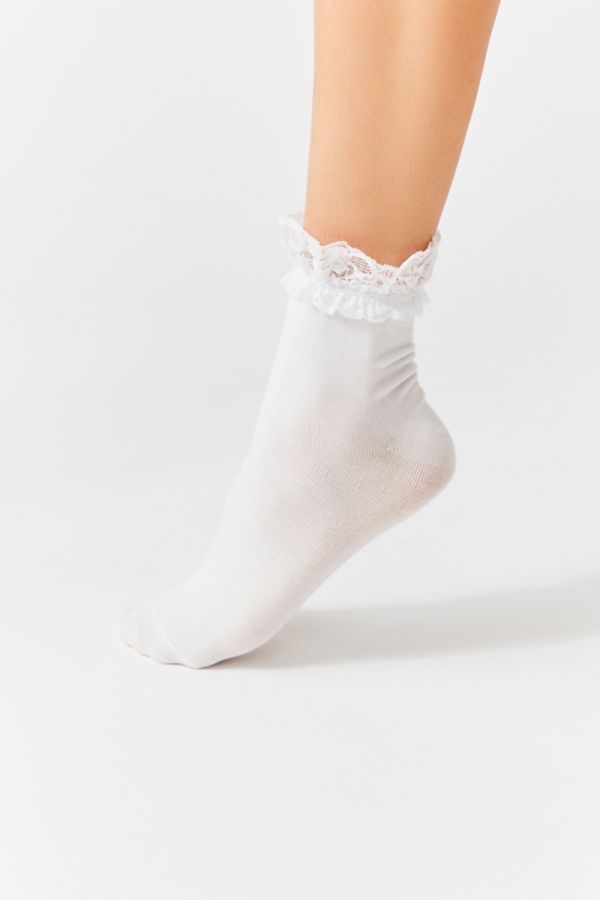 White lace socks
I have socks similar to these and they literally go with everything.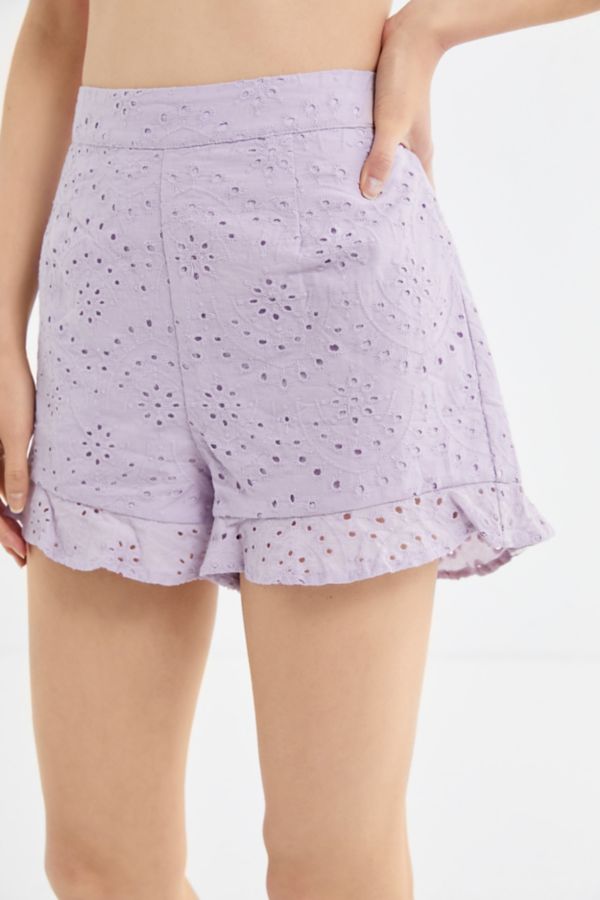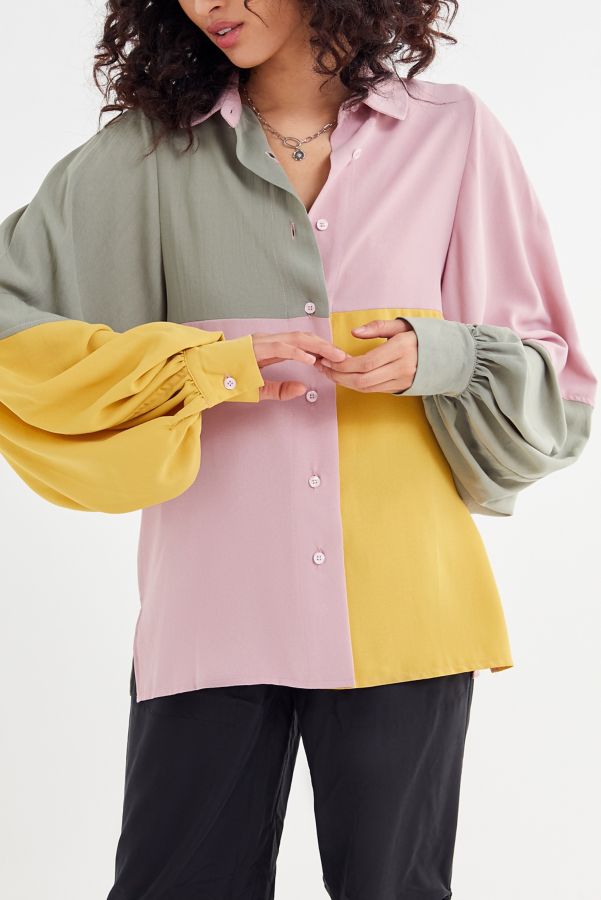 Lilac shorts
So girly, cute and my favorite color! I like this one a lotttt.
Color block shirt
I love this blouse! Wish I could wear it on my birthday, haha.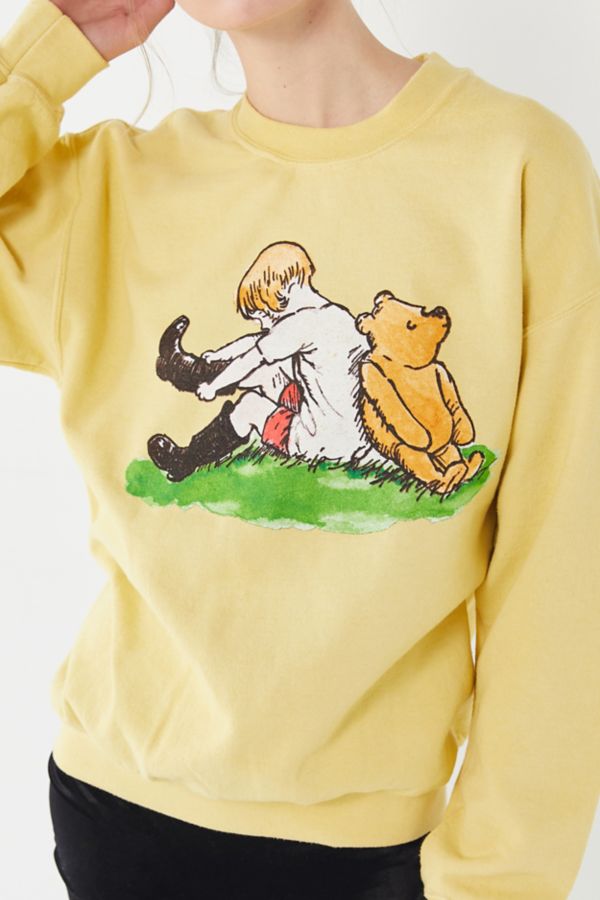 Winnie the Pooh sweater
Winnie The Pooh is my EVERYTHING. I LOVE HIM. I NEED THIS SWEATER.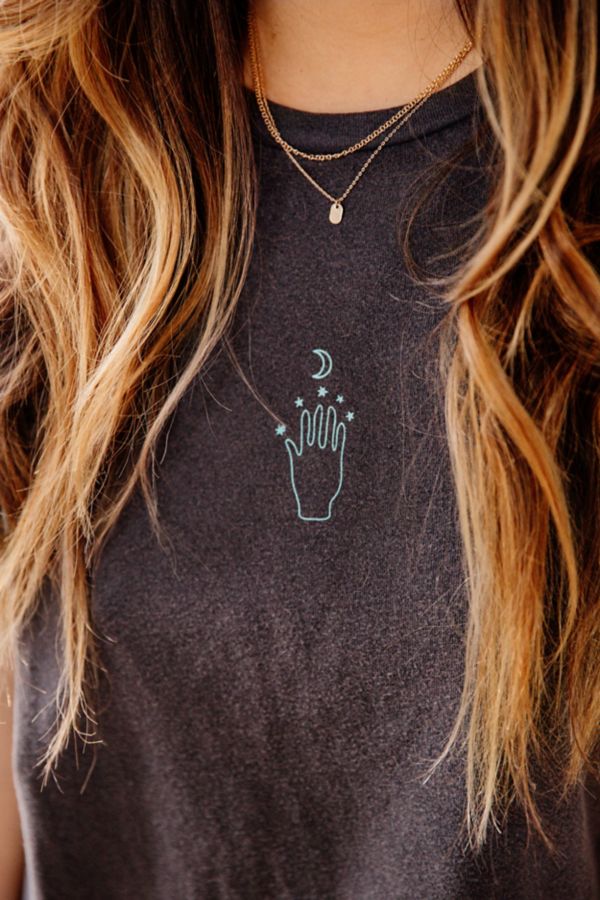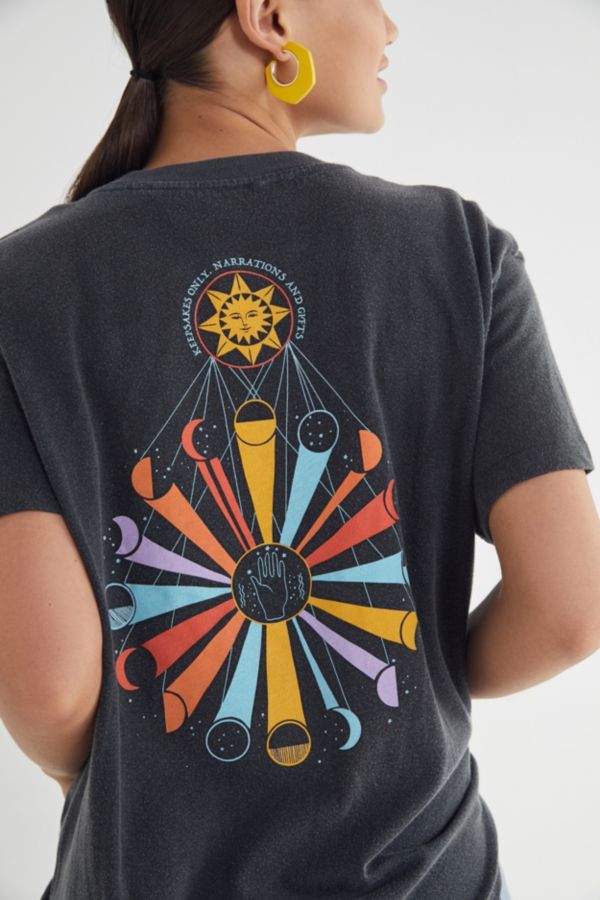 Grunge t-shirt
Ugh, this t-shirt is awesome. I love the print.

Blue blouse
I'm a fan of blouses with ruffles. Look how cute it is!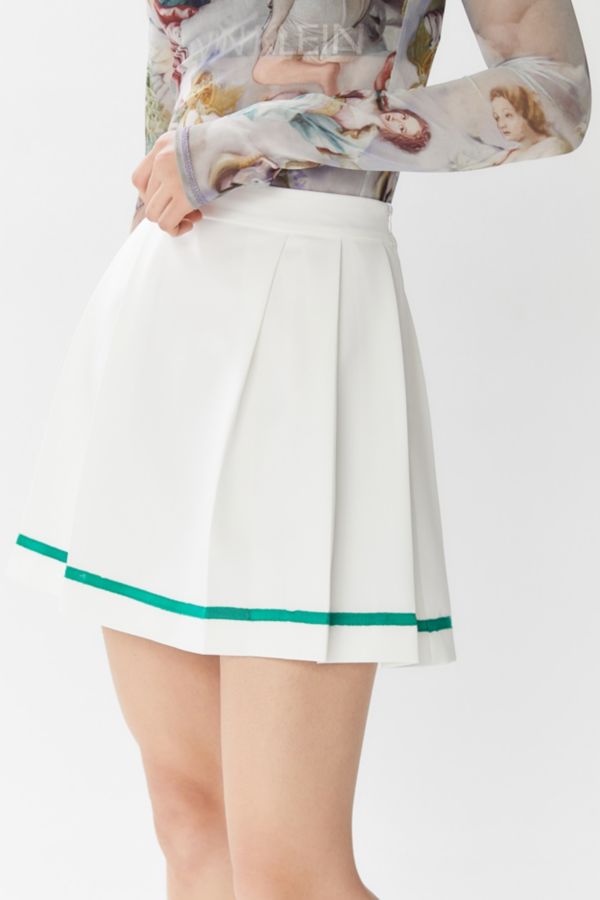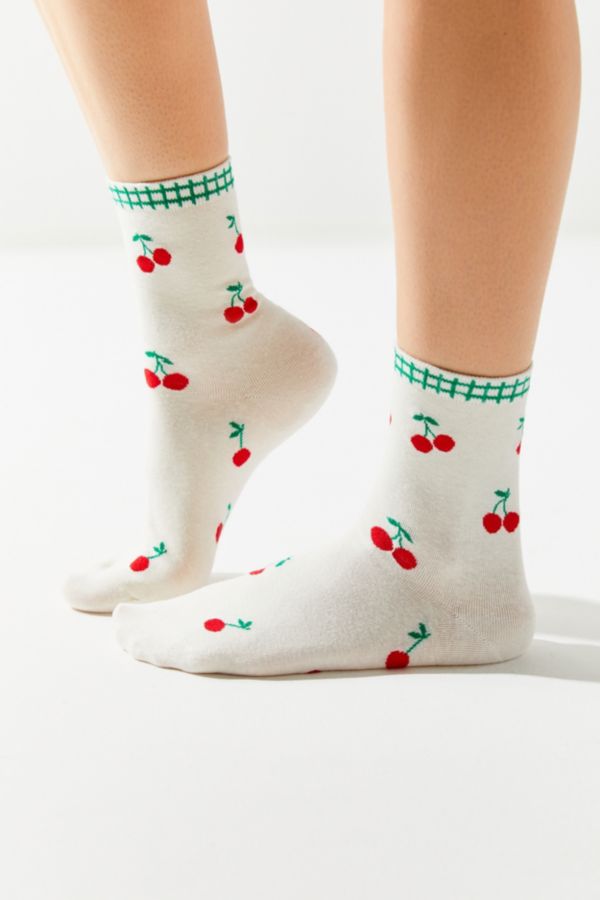 White tennis skirt
I've been wearing skater skirts for a few years and I'm still not tired of them. I really like the little green detail on it.
Cherry socks
Cute socks are always welcome to my closet.
Do you shop at Urban Outfitters?