Hi bookish people,
Here is a new book review on a book I'm very enthusiastic about! A winner of 5 awards is the book
Words in Deep Blue
. The book is written by
Cath Crowley
, who I plan on reading more books from. I believe Graffiti Moon is also a good book from her.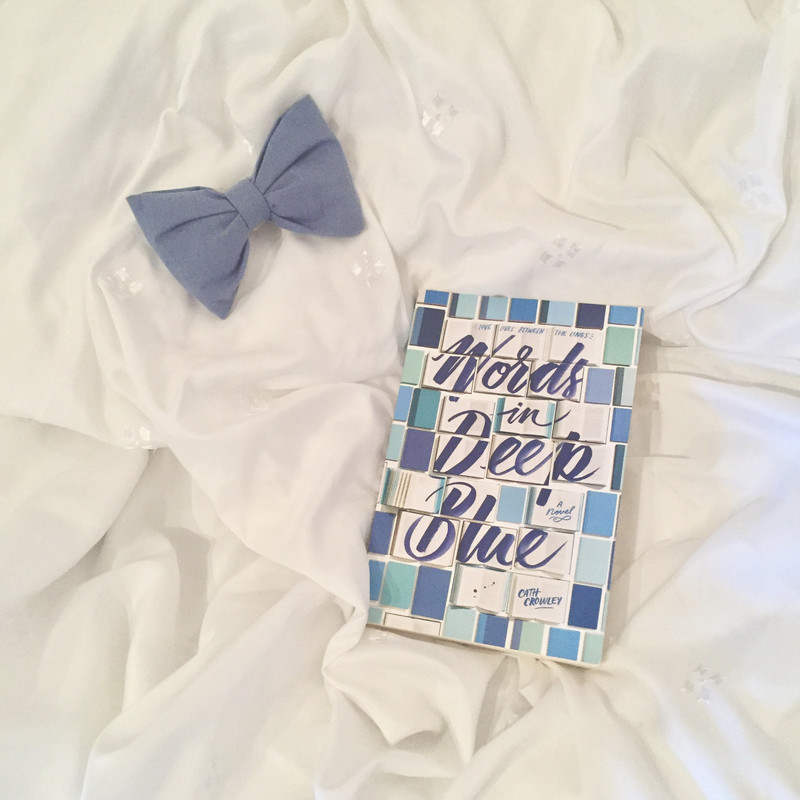 The story (No spoilers)
Rachel and Henry Jones used to be best friends, until Rachel moved away and stopped replying to Henrys letters. Little did Henry know that Rachel actually had a crush on him. On the day she left Rachel made a bold move. She left Henry a love letter in his favorite book from his family's bookshop.
A few years later Rachel returns to the city. She bumps into the people she once called her friends, including Henry. Rachel can use all the support she can get, since her brother drowned a few months ago. But getting love and understanding is quite hard when you haven't told anyone about it.
Rachel takes a job at the bookshop from Henry's parents, which means they'll be spending more time together. Amongst the books and letters the letters in them Rachel and Henry find each other again. Sometimes second chances are enough, but sometimes it's too late.
My opinion
I love to see both Rachel and Henry grow as a person. To see how Rachel handles her pain and grief and also to see them grow towards each other. There's also a little side story about Henry his sister, which finds it way back to the main storyline. This story is beautifully written and I will definitely read it again!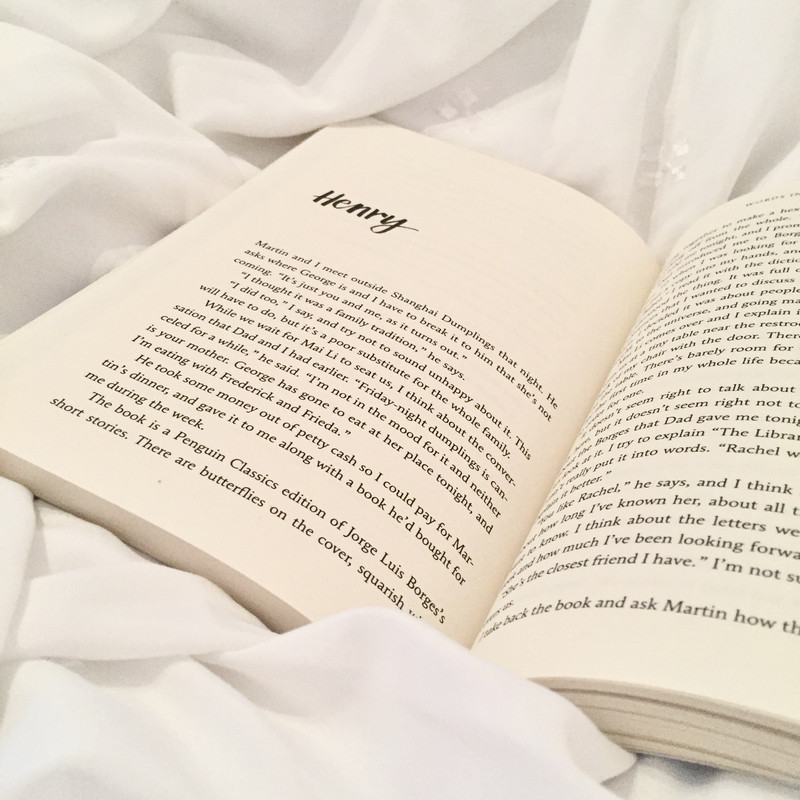 Conclusion
I give this book 4 out of 5 stars. The only reason it doesn't get a fifth star from me is, because only my absolute favorites get that!