Hey cuties,
I was in desperate need of new fashion inspiration, so I decided to check some web shops out! (I mean, I can't be the only one who adds 64358235 items to their basket, only to check out the price and close the page without actually buying anything.) Here are my favorite items from River Island: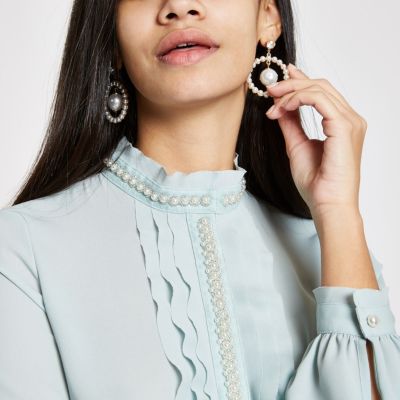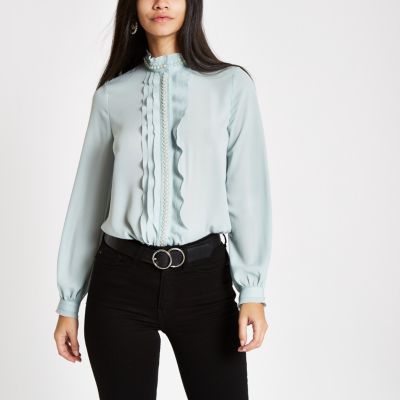 I love how chic this blouse is! It's truly beautiful with the little pearls and ruffles. I'm also a fan of pastel colors, so I really like the color of the top. (I probably wouldn't wear it on black jeans though.)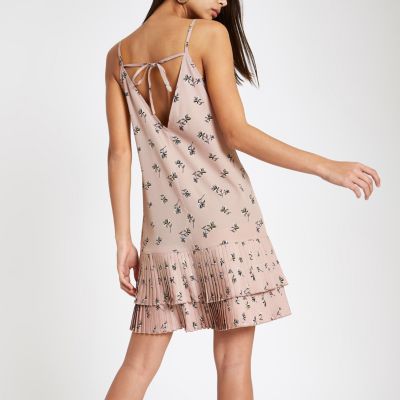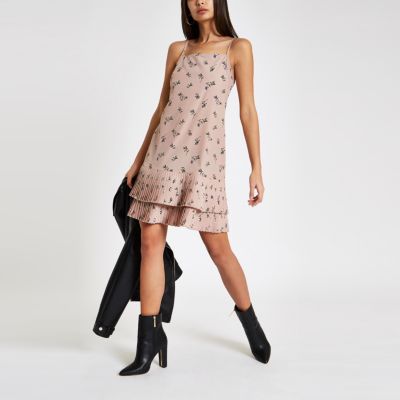 This dress is absolutely adorable! It's so girly and it makes me even more excited for summer to come.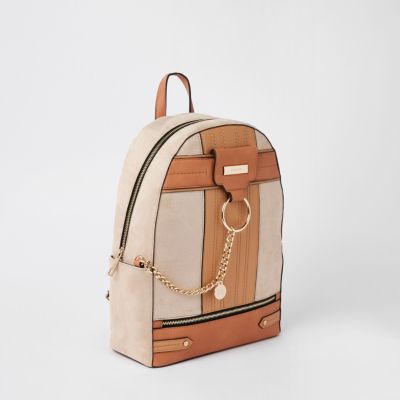 I use little backpacks very often. This one with neutral colors is very easy to style. I also like the chain detail on it.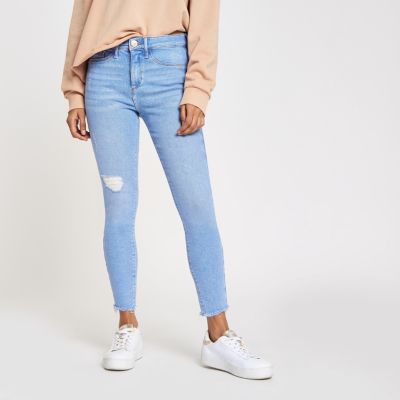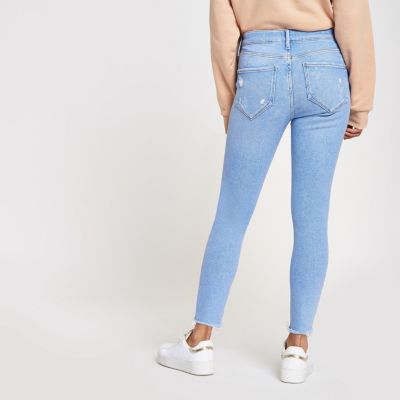 Jeans are something I NEED in case I want to go somewhere dressed casual. I love the color of these jeans, because a pastel colored top would look gorgeous on it.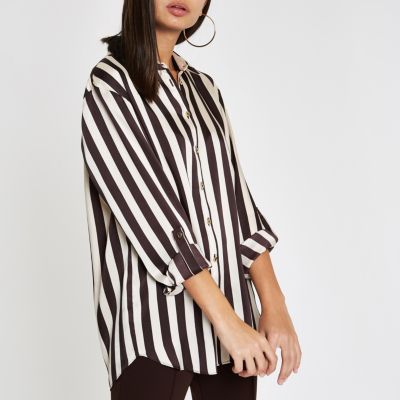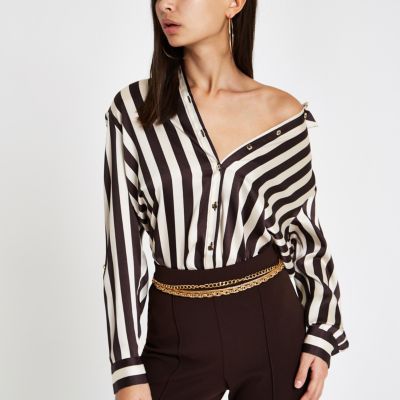 I really like this blouse, because you can use it for a casual outfit, but also turn it into something festive. I myself wouldn't wear it off shoulder. I like to button blouses up and add a big statement necklace.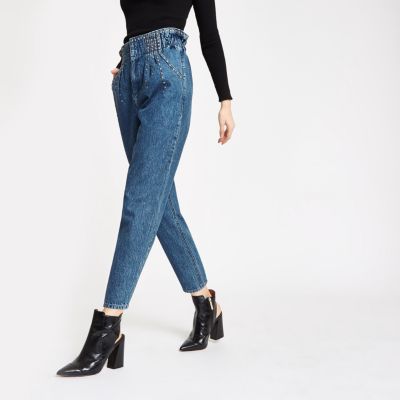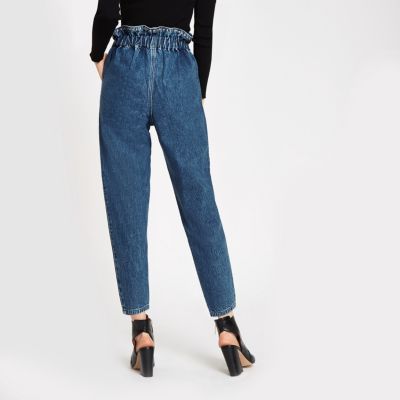 I LOVE the shape of these trousers! Look at the waistline with that ruffle. This must be so comfy, yet you look well dressed. I need!
What is your favorite web shop? I could use some more inspiration ♡