Hello fellow people,
It's 2019, which means a new start and new chances for everyone.
I'm not a big believer of new years resolutions. If you really want to turn things around you can start at any minute. But I do believe a new year can help people start changing their habits.
Anyways, I don't have new years resolutions, but I do have a few things I'm really looking forward to!
Winter sports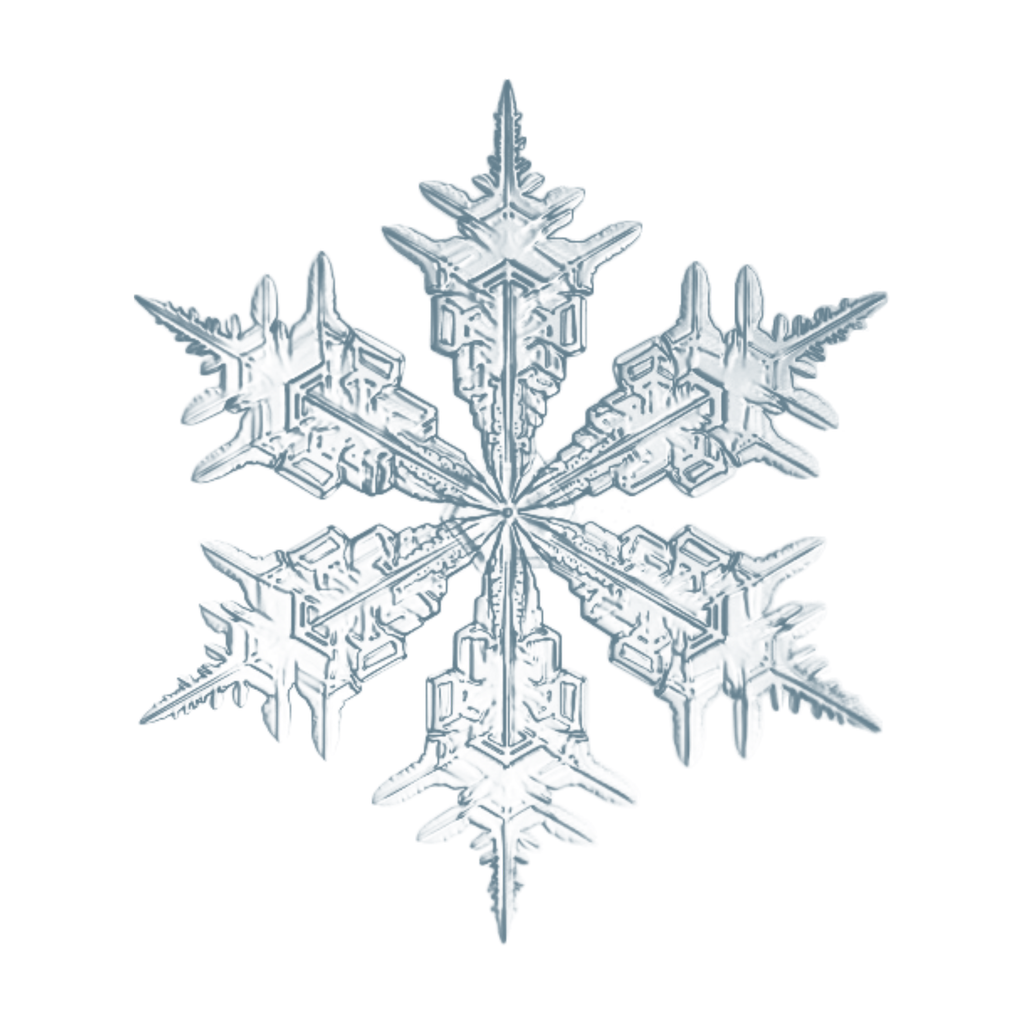 The last week of Februari I'll be in Austria enjoying the snow! I'm going on wintersport with my sister and dad. It's been 3 years since my last time so I'm super excited!
Lukas Graham concert
I've seen Lukas Graham one time live before with my sister. It was a great concert. We had so much fun! This year we are gonna do it all over again!
Meeting Ariana Grande


Last year my meet & greet with Ariana got cancelled, due to what happend in Manchester. (Very understandable!) But I'm so happy to be able to say that I've got meet & greet tickets for her Sweetener tour in Amsterdam! I'll go to both of her shows in Amsterdam and I can't wait!!
Cousin coming home
My cousin and friend has been away for over 1 year. This year she'll return to The Netherlands after traveling the world for 2 years as a volunteer. I'll be so happy to finally hold her in my arms again!
New Music


Nina Nesbitt will drop her new album the 1st of February. A few of the songs are already out and I'm in LOVE with the sound. She also said she wanted to tour in Europe again, so hopefully 2019 will also bring me tickets to one of her shows!
Not only Nina Nesbitt, but also Ariana Grande is dropping a new album this year. Her music will probably hit the music chards hard again. Can't wait!
What is something you're excited for this year?