Hi shopaholics
Do you love Urban Outfitters as much as I do? They have the greatest statement items, but also very casual clothing. Oh how I WISH the items were cheaper, because I hardly ever actually buy something there…
These are my new favorite arrivals: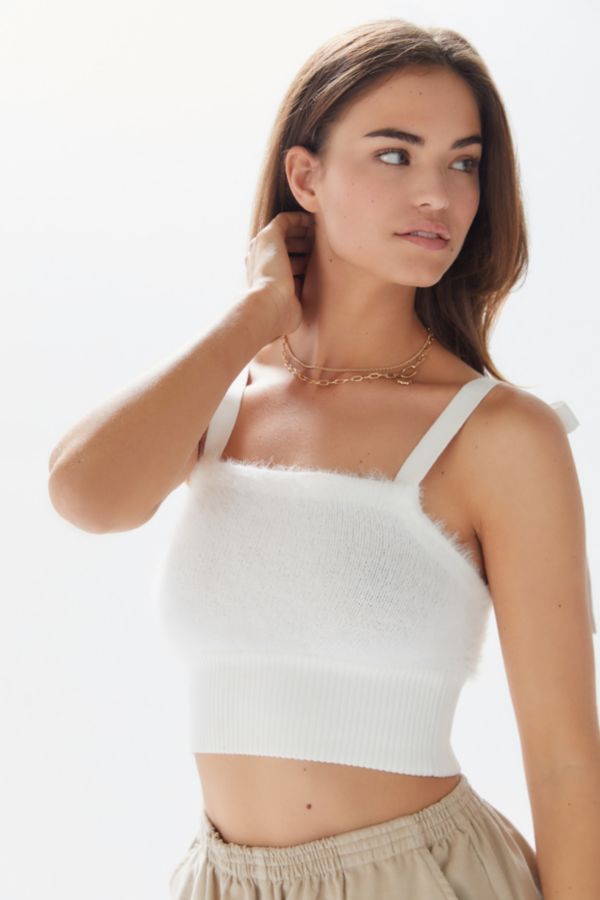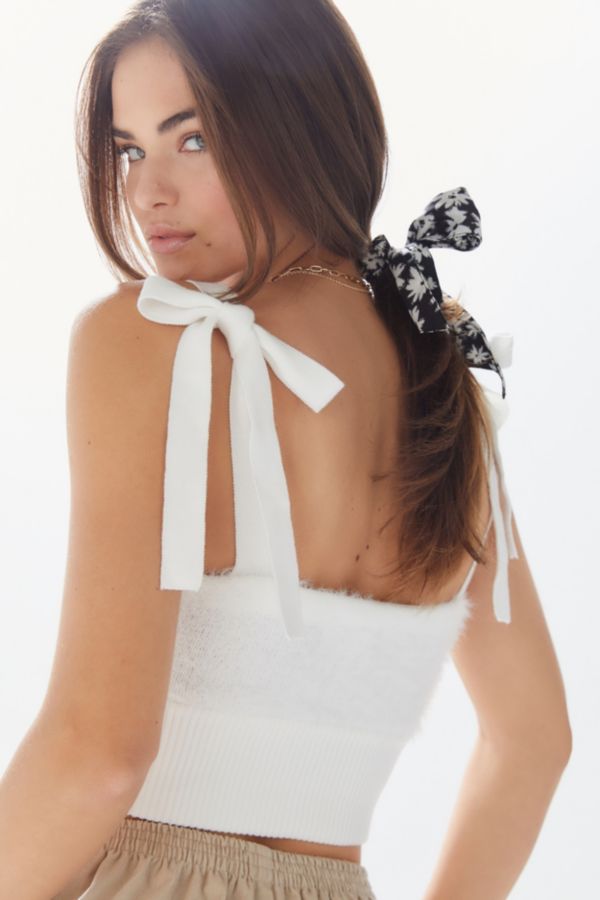 I probably wouldn't wear this, but I really like the fluffy material and bow details.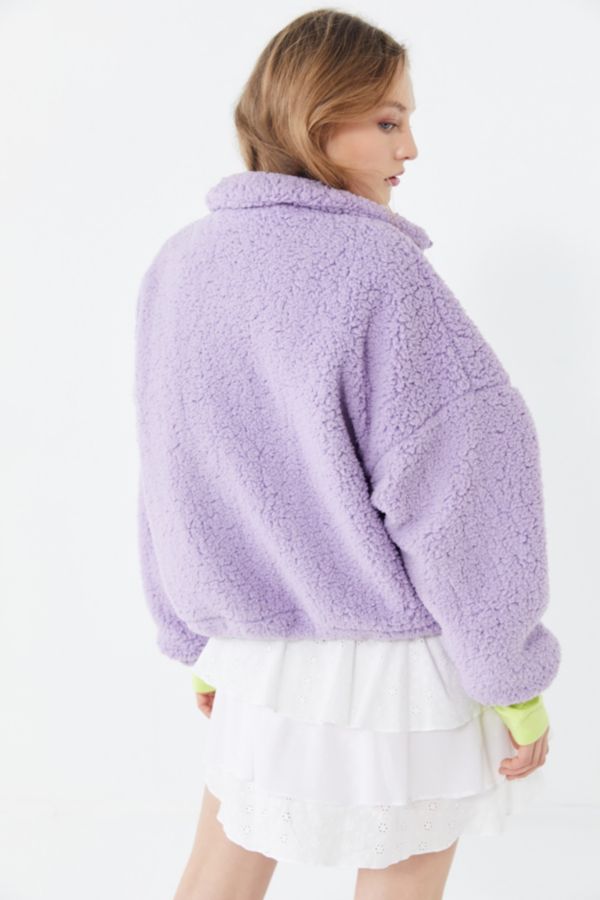 Everything lilac draws my attention. It's my favorite color! This coat looks soooo cozy and soft, I need it!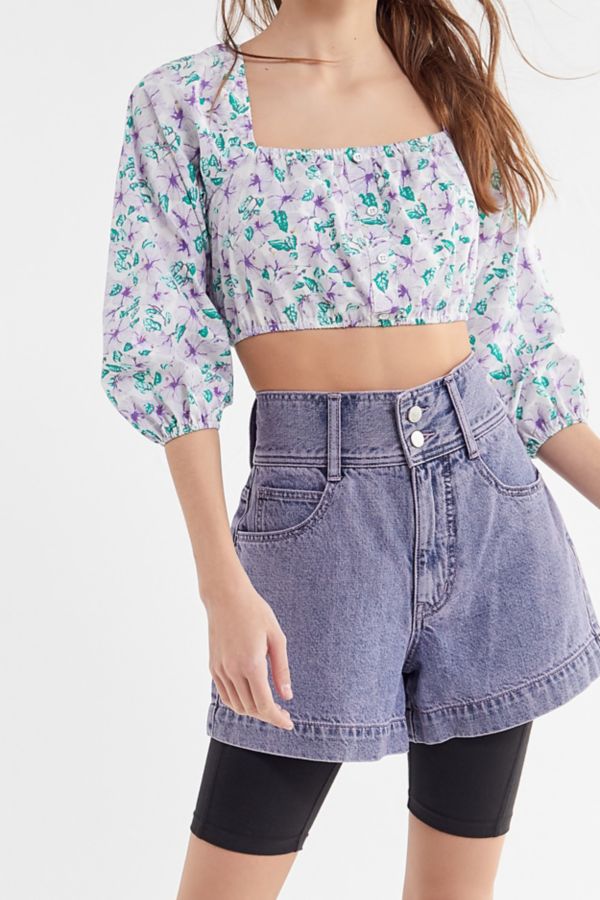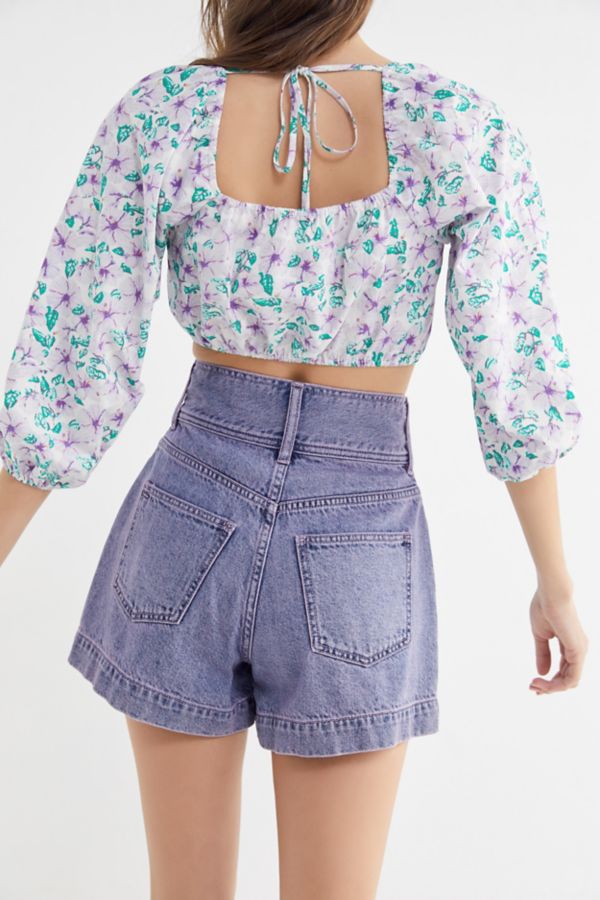 I love the shape of these shorts, both the flare and high waist!
(I honestly don't get the black biker shorts underneath them on the left picture though.)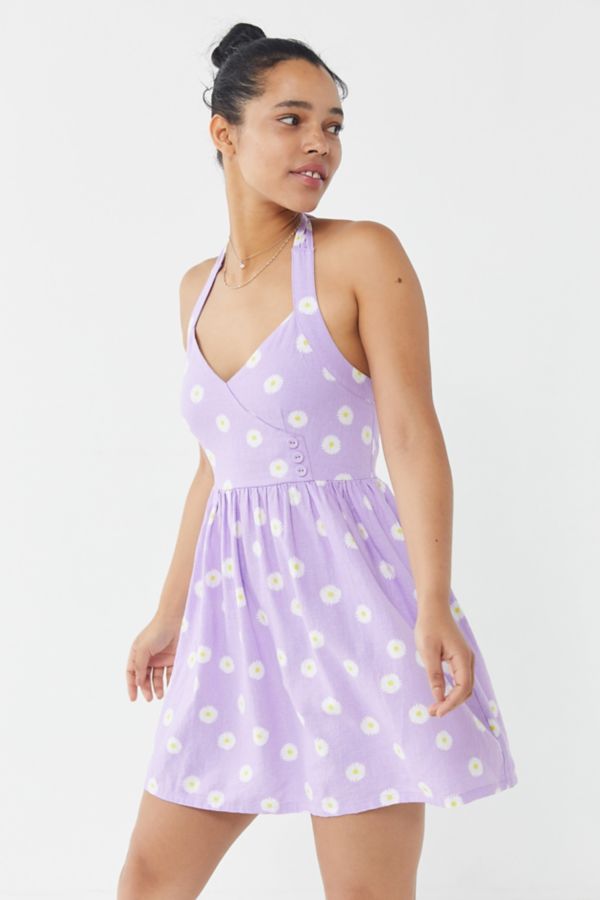 This to me is the perfect summer dress. It's so cute!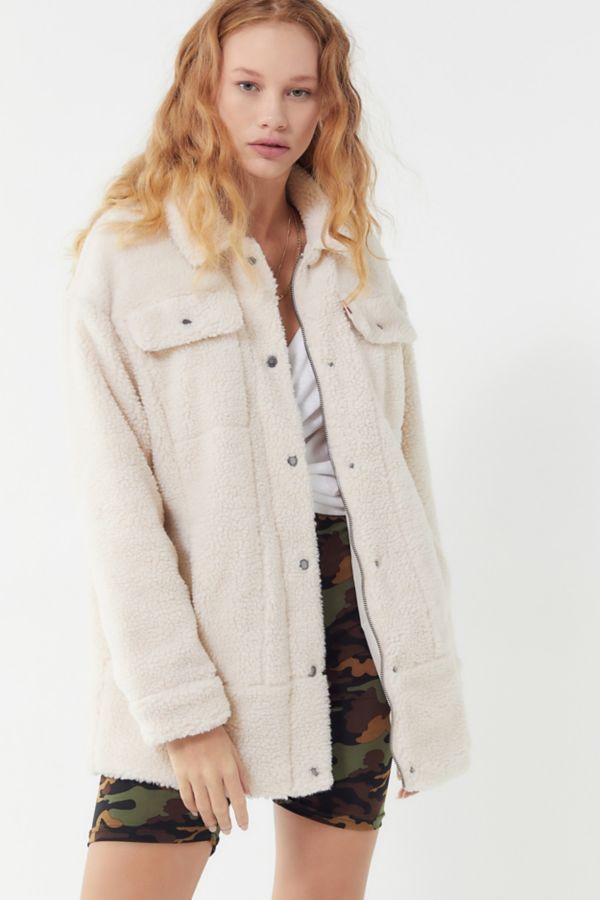 As much as I like the lilac coat/ vest above, this is a great alternative. It's way easier to combine than the lilac one anyways.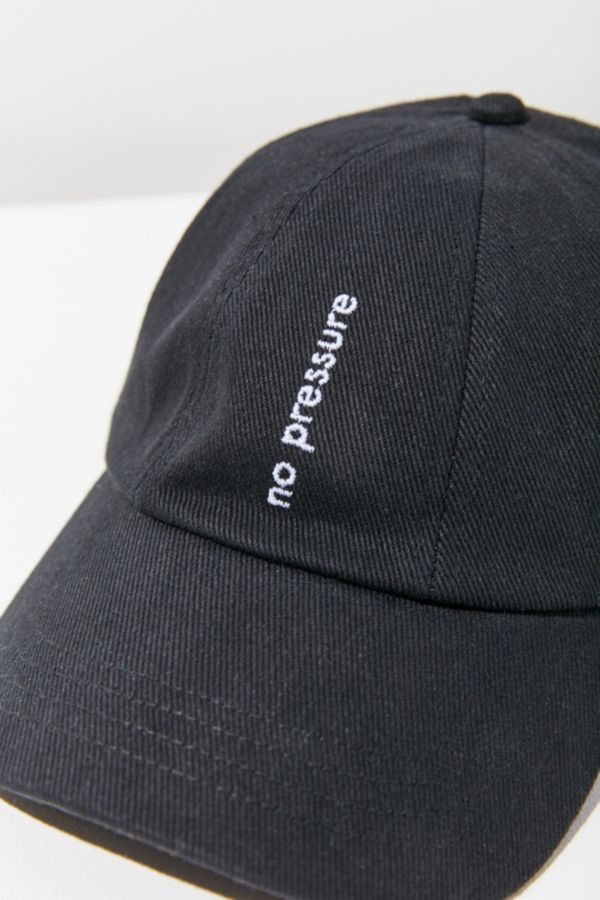 Just thought this hat was cute, that's all.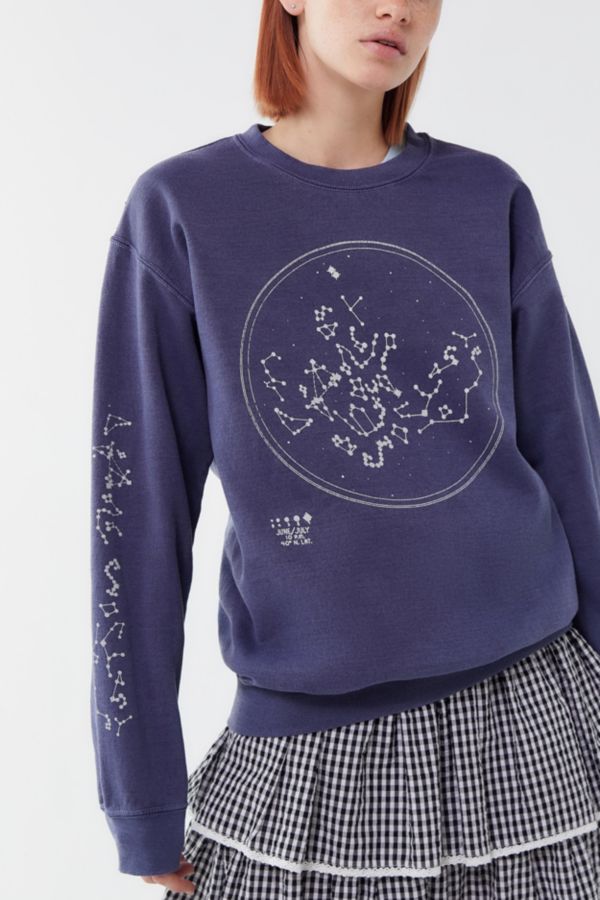 I love astronomy way too much to leave this sweater out. I actually have one that's very similar to this one. I love the print so much!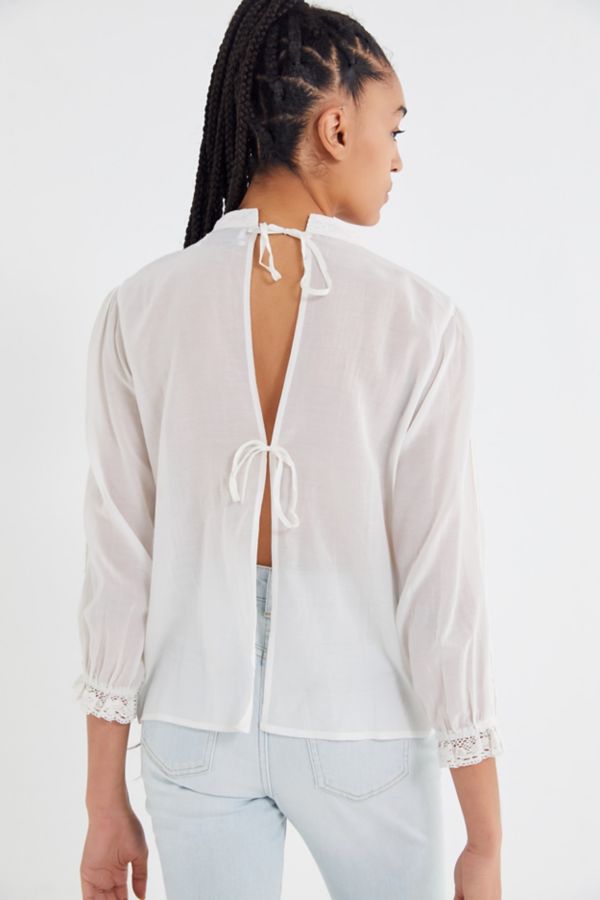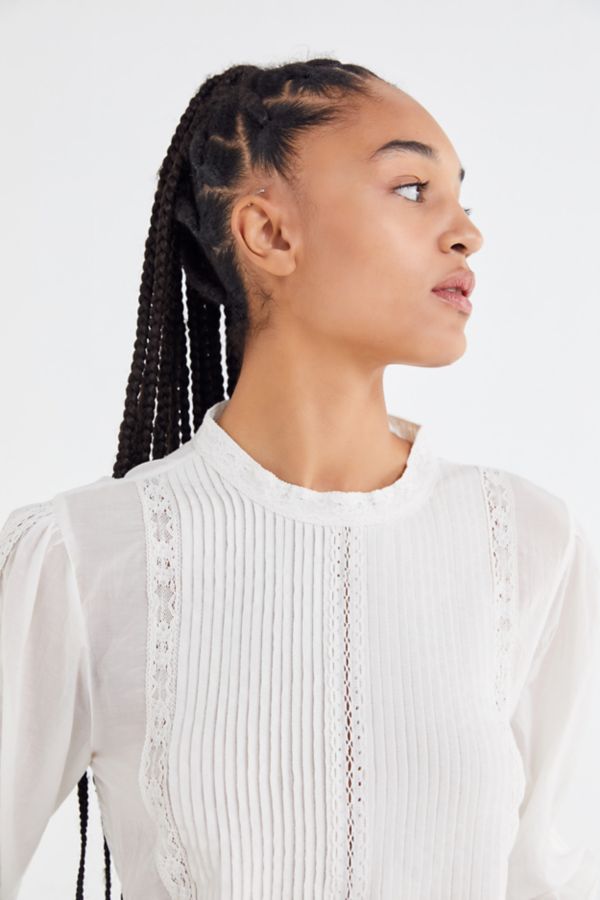 You can never go wrong with a girly white blouse. Did you notice the back? I really like the idea of it. It's so summery.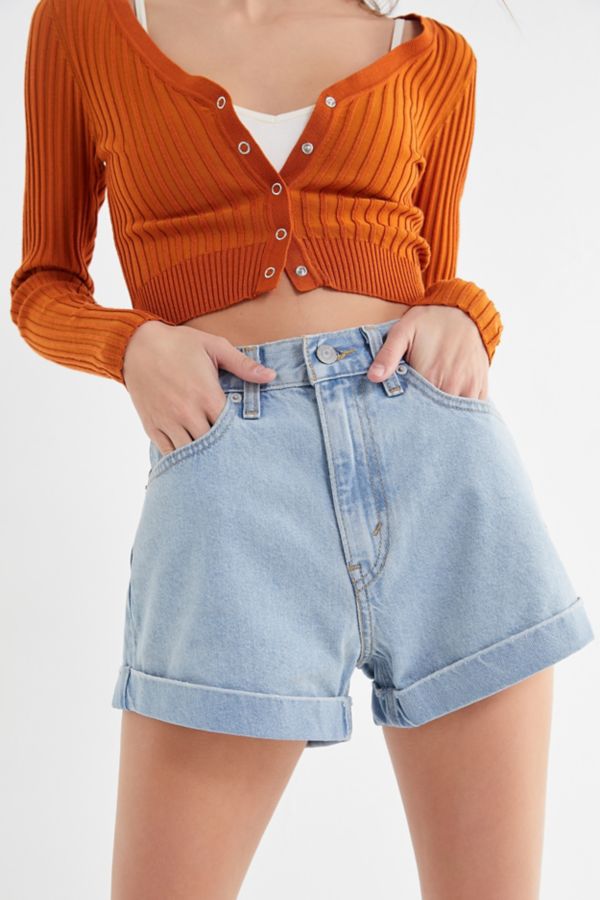 A simpler design, but kind of similar shape to the other shorts. I love them.