Hey fellow readers,
I thought it was time for a new book review for you, so here it is.
The book
How Kirsty Jenkins Stole the Elephant
is slightly different from the books I normally read, mostly because it's a children's book. I found it at an outlet for very cheap and it sounded fun, so I gave it a go. The book is a debut by
Elen Caldecott
, whom I'd never heard about before.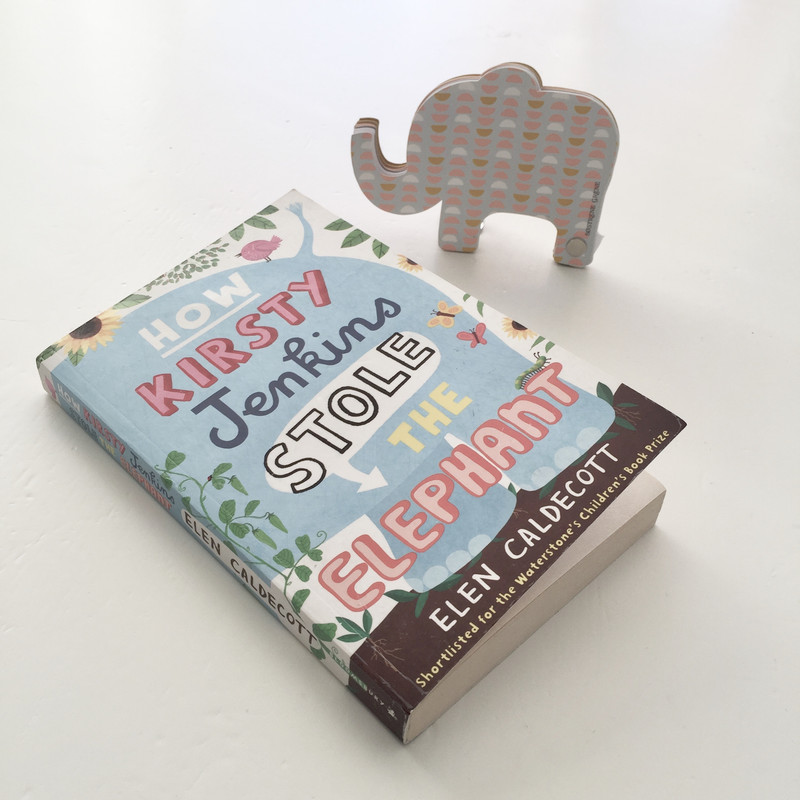 The story (No spoilers)
Kirsty Jenkins is an 8 year old girl who lives with her father, stepmother and her halfbrother-and-sister. She's also very fond of her grandfather, who owns an allotment. Kirsty can find him there everyday and she loves to visit.
Just before her grandfather's sudden passing, he asks Kirsty to take care of the allotment. Kirsty is determined to keep her promise, but the council gets in the way. Little did she know the allotment has to go to the next person on the waiting list.
After pleading with Mr Thomas from the council, begging her parents and demonstrating, Kirsty and her half-siblings undertake the most daring plan of all. They're going to steal an elephant!
My opinion
Once I finished this book I had mixed feelings. First of all… the story is impossible, which at first made me feel like this wasn't a good book. But when I thought about it a little longer I think I really would've liked it when I was younger. The impossibility is what makes it exciting for children I think.
Overall it's a fun story and Kirsty is super cute, which makes it even more fun to read.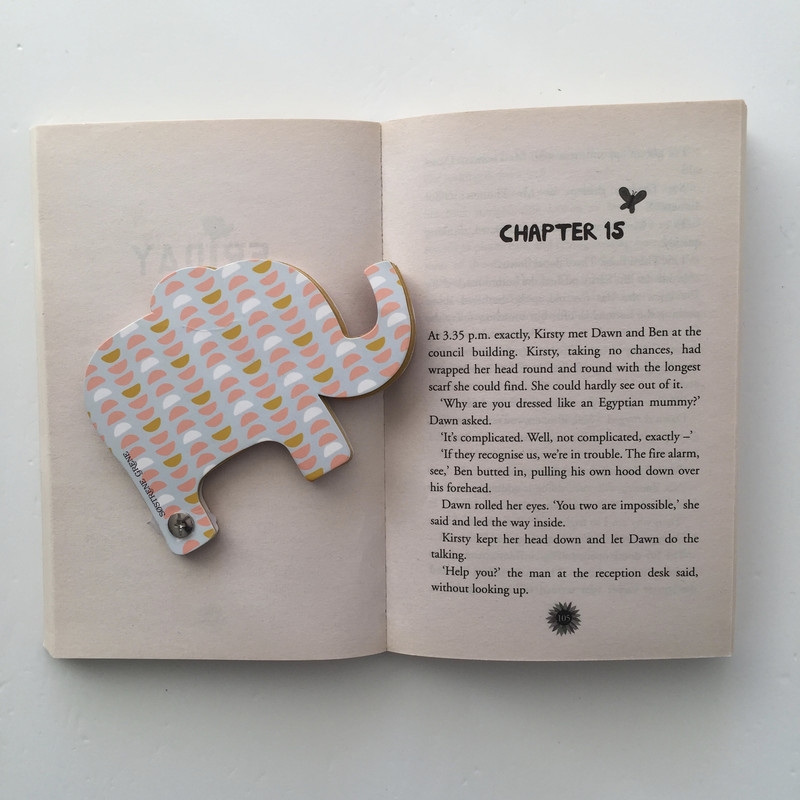 Conclusion
I think this book is a great children's book. It's full of the fantasy of an 8 year old, but also has it's fair share of life lessons. I give this book 3 out of 5 stars. I feel like I would've enjoyed this when I was younger. (I also did at the age of 21…)