Hey readers,
Today I have a new book review for you! When I was at the bookstore, the cover got my attention. The bright colors and the interesting title… I had to read the blurb. At the end of the day I decided to buy the book, I couldn't stop thinking about it. The book I'm talking about is called:
How to stop time
and was written by
Matt Haig
.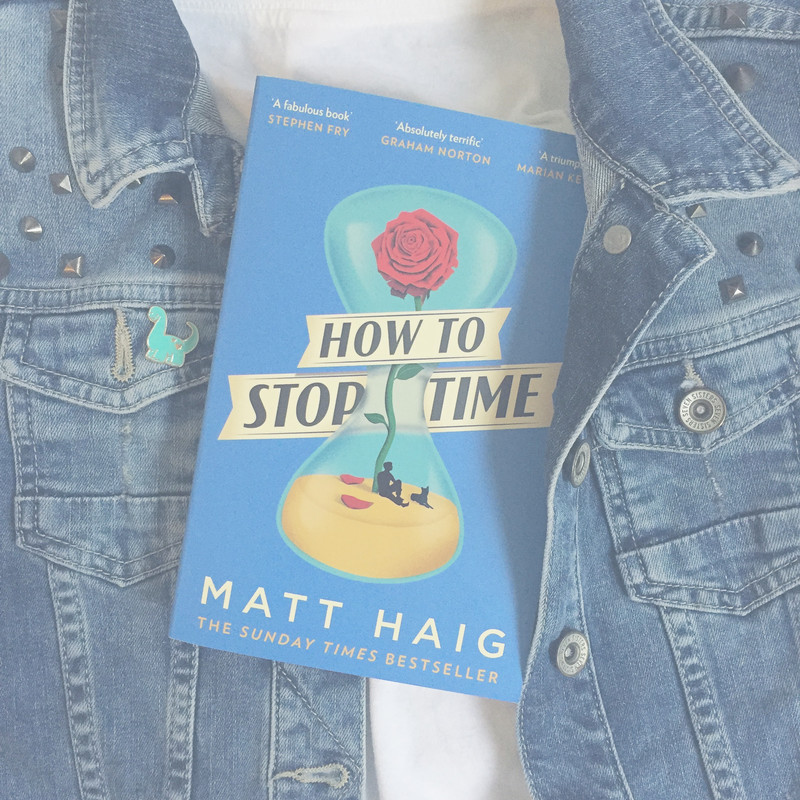 The story (without spoilers)
Tom looks like an ordinary 41-year old, but nothing could be further from the truth. Tom has been alive for a few decades and has lived through history. Tom suffers from a big secret, which is a rare condition he owns. He does not age every year, only once in 15 years. He has to change his identity every few years, to stay safe. Everything is going well… until he falls in love.
My opinion
I really enjoyed reading this book. The story kept me interested, because Tom has lived so many different lives. The different lives all make different storylines, which alternate with each other. While you're reading about Tom his past, you are desperate to find out what is happening in his current life.
Conclusion
I give this book 4 out of 5 stars. The idea behind the story I find very original. Also, I like the way the writer messes with your head and tricks you into believing things which aren't true. The time jumps make the story extra interesting.