14th of March
Harry Styles concert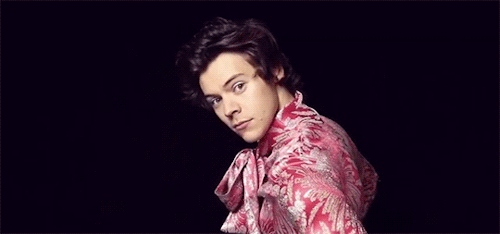 He has had my heart since 2010, ugh…
Going camping
With a group of young adults we went camping for 3 days and it was so much fun! We did a lot of outdoor activities, like: Canoeing, climbing, cycling, building campfires and team building activities.
28th of April
Niall Horan concert


I got sound check tickets for this concert.
28th of June
Ed Sheeran concert


Look, I even got a picture with him!!
Made new friends
Never in a million years I thought I would make new friends during my gap year. But I did and I've been through so much with them. I'm so glad we met and I know these friendships will last. I'm so grateful!
19th of November
Meeting Nina Nesbitt
I've met Nina Nesbitt before, in 2014. Back then it was more rushed, but this year it was really chill. She's honestly the nicest human being.
I made her this drawing and she posted it in her Instagram story!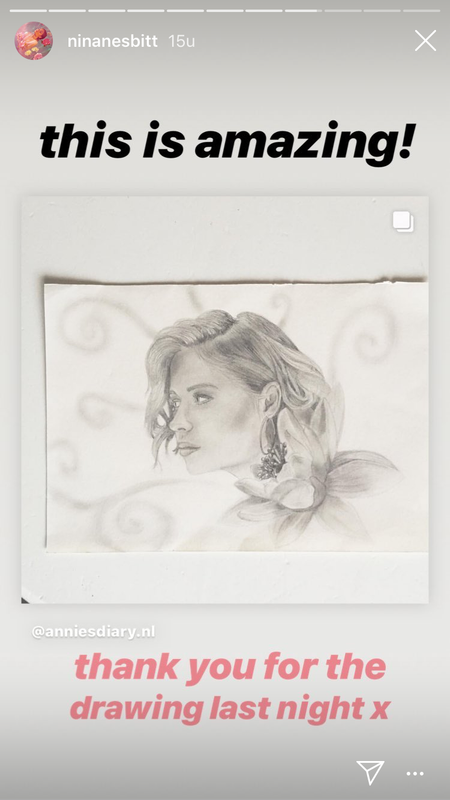 Unlimited cinema card
This was one of my best purchases of 2018! I got a cinema card for only €32,- which gave me an unlimited cinema visit permission for 3 months. (SO CHEAP?!?)
The best movie I saw was definitely A Star Is Born.
New music


Nothing makes me happier than music! Little Mix and Ariana Grande both released new albums in 2018 and they are SO GOOD. I love these girls so much.
Finished an intense therapy program
Honestly, therapy was a big part of my year. I was hospitalized for a few months. And yes, indeed I was ashamed of this. Afterwards I'm so glad I took this opportunity! I've learned more about myself in 9 months than I have in a few years. I feel much more stable now, made new friends and am shaping my future. No shame here anymore. I'm proud I finished it and therapy is a great medicine.