(This post accidentally got deleted, I'm sorry!)
Hi you,
Is it me, or did October pass in the blink of an eye?
Anyways, I hope October was as good to you as it was to me! I started working my new job and I'm enjoying it very much. How lucky am I to do something I like and get payed for it?
Here are my favorites from last month:
SONG
Bangerz Miley Cyrus is BACK! Did you all hear her new song? I'm absolutely loving it. It's been on repeat ever since it came out. Maybe it's a little odd that I chose a song that came out on the last day of November as my favorite song for the whole month. But once you hear it I think you'll understand.

QUOTE
"People say a lot of things in anger. It is our choice whether or not to listen."
– Mrs. Potts (Beauty and the Beast)
BOOK


This month I read a few books, but Words in Deep Blue, by Cath Crowley was definitely my favorite! This book reminded me a little of All the Bright Places. Such a beautiful story. I'll write a review on Words in Deep Blue later!
MOVIE
Since I was sick for a while this month I suddenly had lots of free time. Believe it or not, I've spend it watching Christmas movies. My favorite was The Holiday Calendar, a new Netflix original. It's about a girl who inherits a holiday calendar from her grandmother. She believes it's magical and has an influence on her daily life. A super sweet and fun story.

PICTURE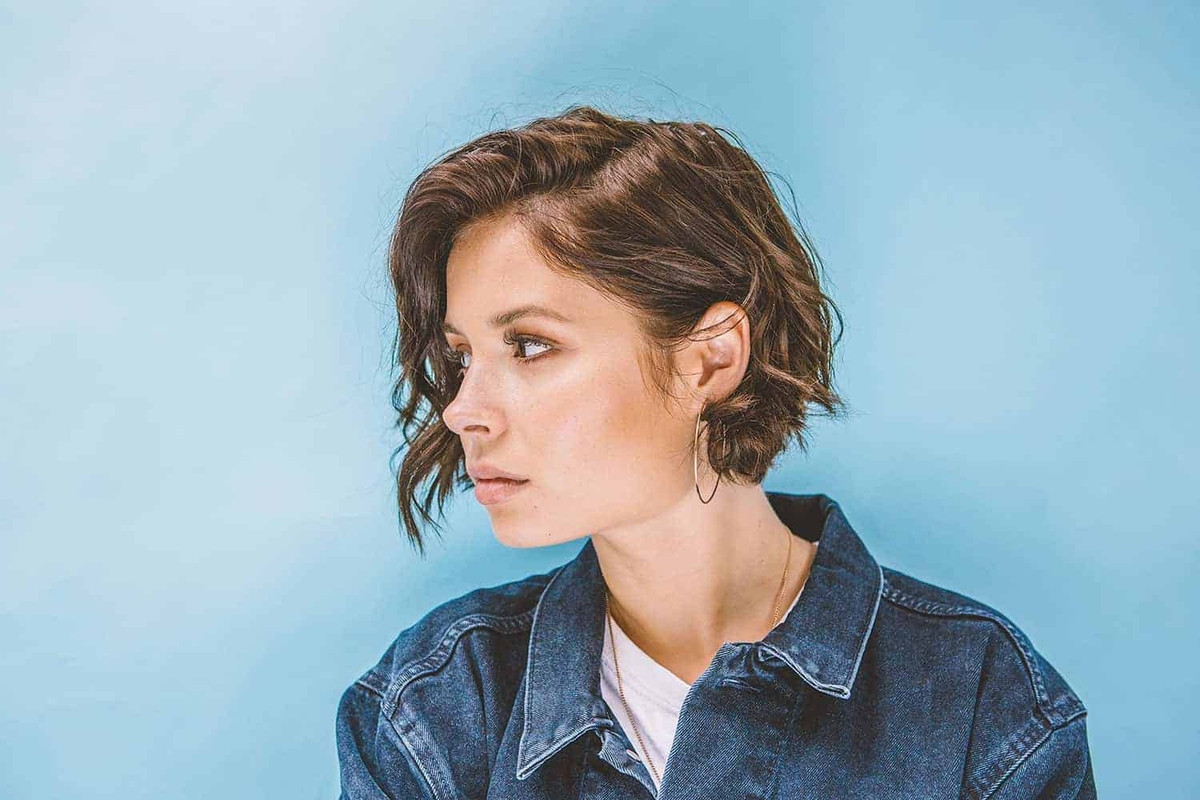 No doubt that this picture is the one I looked most at this month. (Does that count as a favorite?) The gorgeous girl in the picture is Nina Nesbitt, a singer songwriter. I'll have the pleasure of seeing her in December, so I decided to do a portrait drawing of her. I used this picture for it.