Hi you all,
Are you enjoying autumn? I am, even though I like summer better!
I own two rabbits that live outdoors in our garden. I was searching for ideas to avoid them getting bored, not knowing my dad already took care of it (without him knowing). He'd been cutting high branches from the ground and collected them on a big heap. The only thing I had to do, was put a fence around it. And there it was, their very own piece of forest!
Once I saw them happily hopping around I couldn't help but take pictures with my camera. Here are some of the pictures I took:
Meet Luna (her name means: Moon)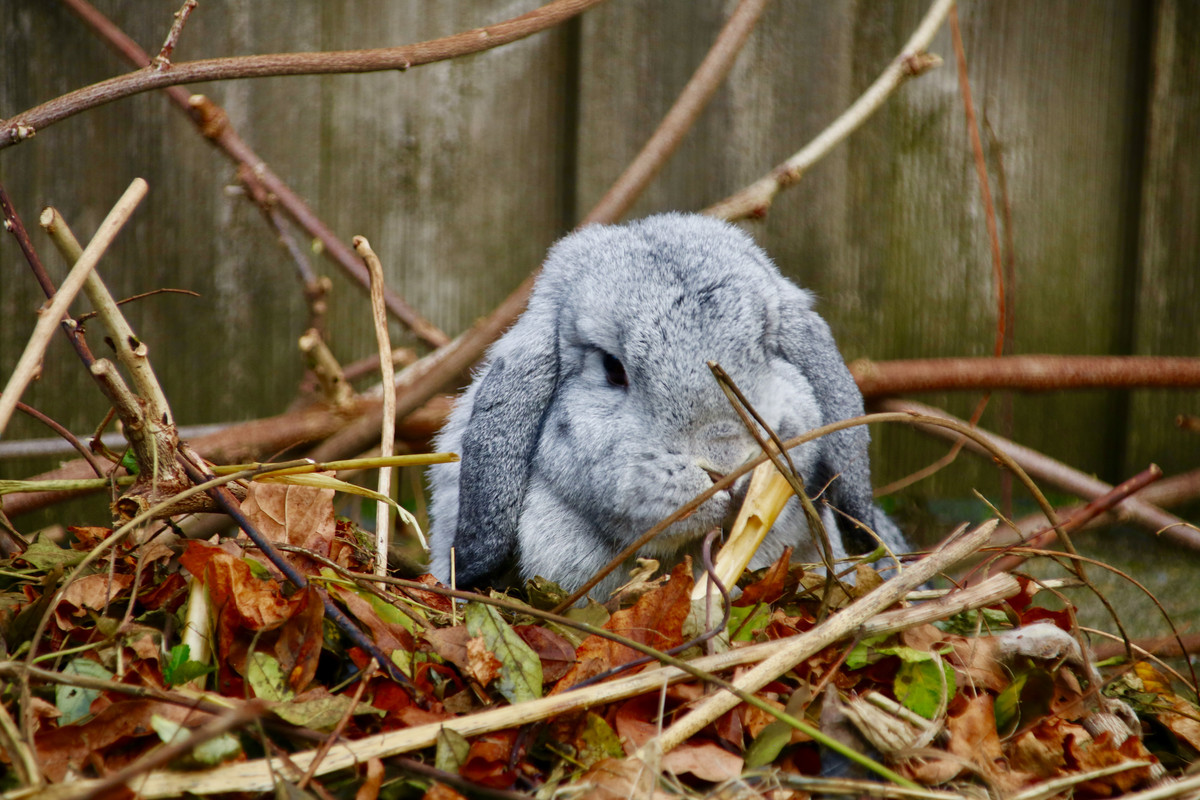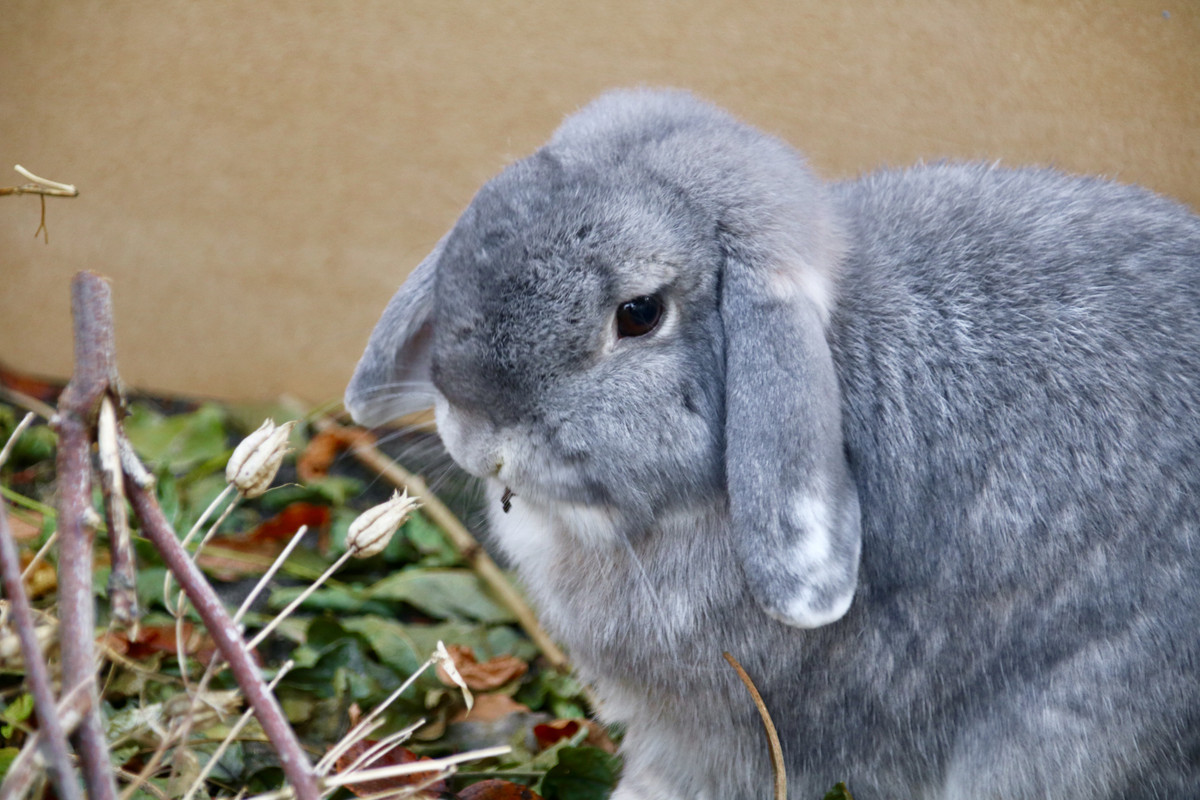 This is Ravi (his name means: Sun)
The pictures aren't great, because there was barely any sunlight. But it's always fun to take pictures and see how they turn out!
I'm trying to find my way around photographing, so I have something to add to my art school portfolio. Best thing to do is take as many pictures as you can and learn from your mistakes. That's what I am currently doing.
What is your favorite thing to photograph?