Hey Lushies,
It's been ages since I last posted something about one of my favorite brands in the world,
Lush.
Today I would like to talk about 3 of my favorite body products:
1 Jelly, 1 shower gel and 1 massage bar.
Let's go!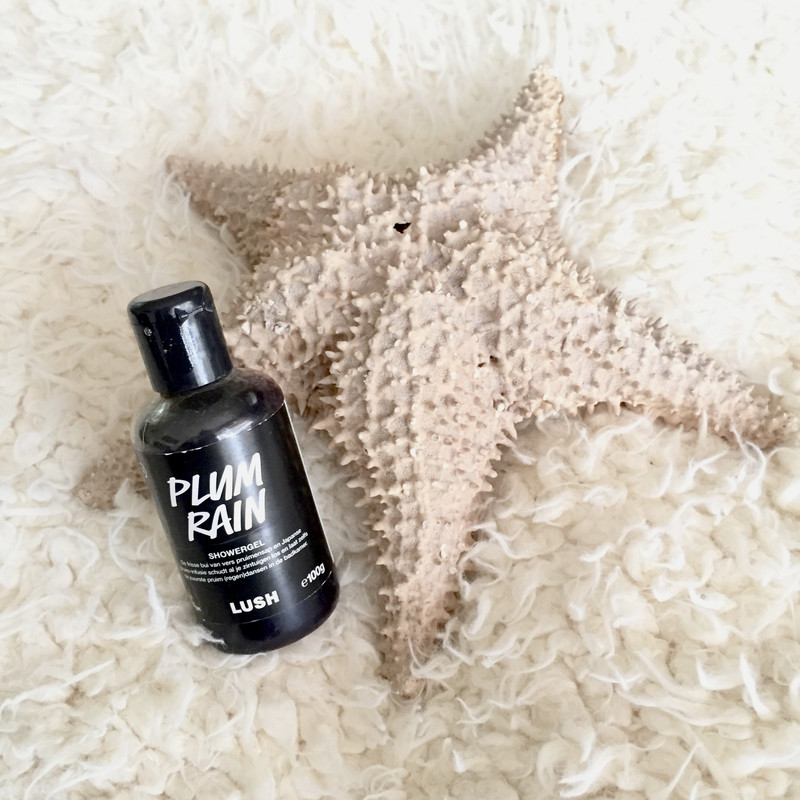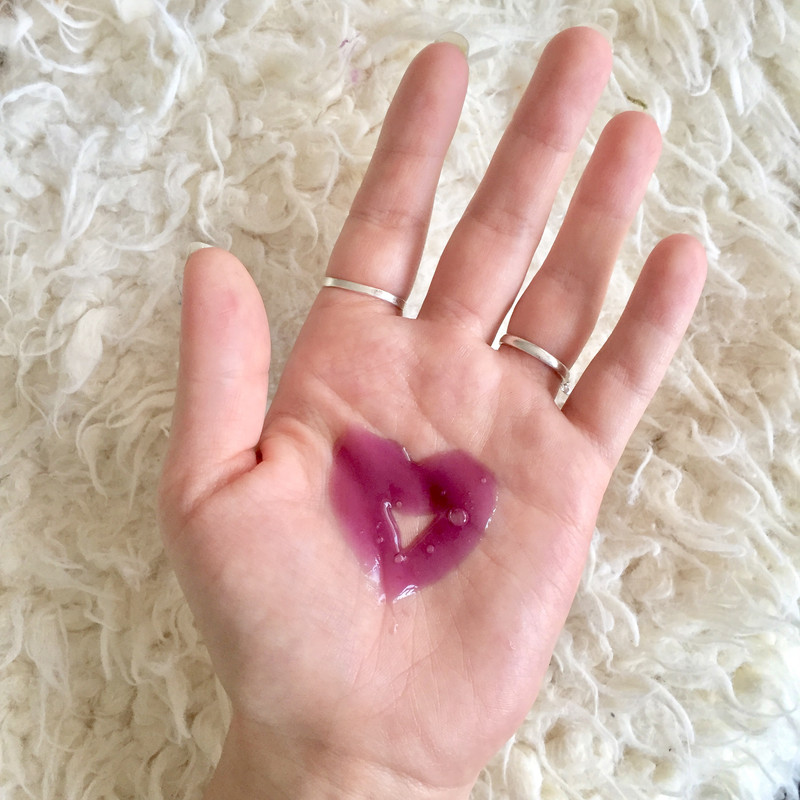 Plum Rain
I've only been using this product for a little while, but I must honestly say that it's one of my favorite shower gels I've ever used. It's a little more concentrated than most shower gels, but I like it.
The smell is quite spicy, but also fresh. After showering your skin feels soft and clean!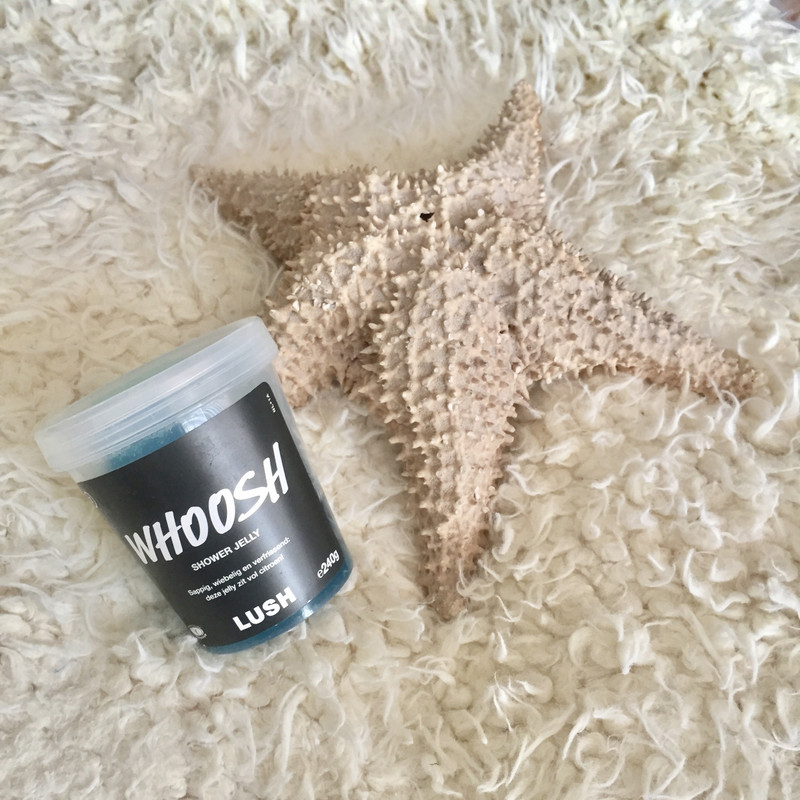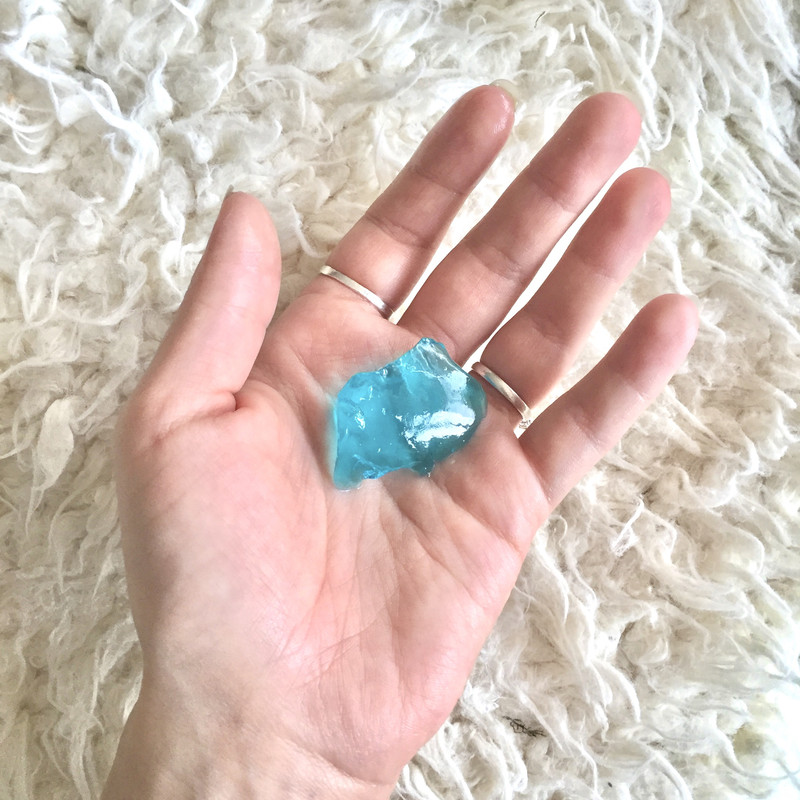 Whoosh
First of all, I just really wanted to try a jelly sometime. They just look and feel so funny! But after I bought Whoosh 1 time, I never stopped using it. It's in my shower routine always. I don't feel like Whoosh does something for my skin, but it feels so good to rub the jelly against your skin. Apart from that, I like the strong citrus smell the jelly has. It really makes me feel clean and it helps me to feel ready in the morning.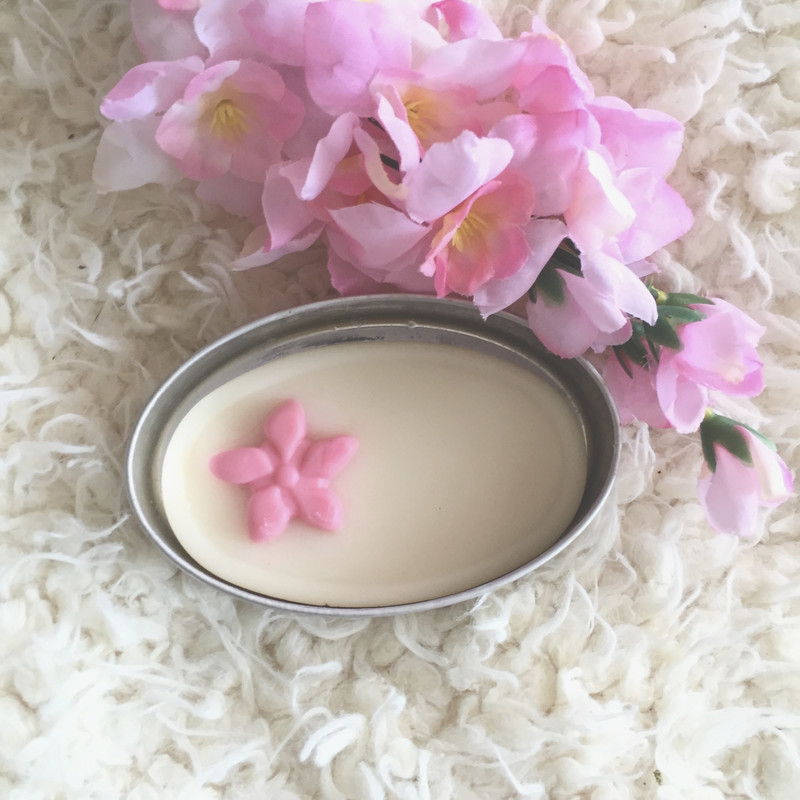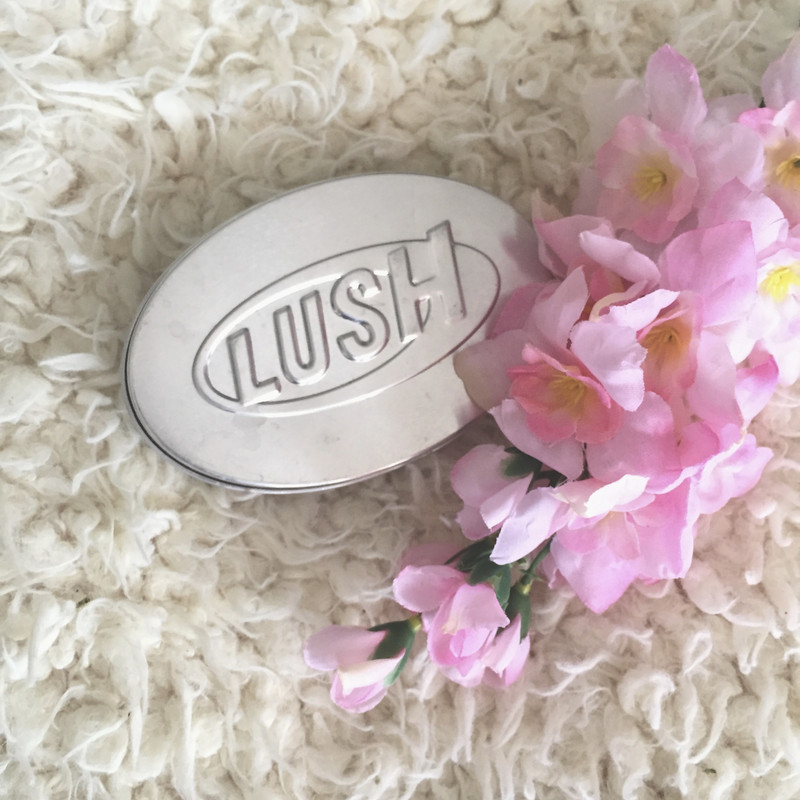 Tender is the night
I first got this massage bar as a birthday present a few years ago. I haven't stopped using it ever since! When I run out of this solid bar, I run to the Lush right away! This message bar helps with dry skin. It's a bit oily, but not sticky and goes in your skin really fast. The smell is SO good! It's a little sweet, but not overwhelming. It's perfect for everyday use.
What is your favorite item from Lush?