Hi you all,
It's crazy but true, October is already here! Time goes by so fast, I'm having trouble keeping up…
Here is my bucket list for this month!
– Cut unhealthy food out of my diet
– Lose a little weight
– Go to the hairdresser
– Get a new job
– Finish one of my art projects
– Read: Finding Violet Park
– Go for a walk in the forest
– Celebrating Little Mix their new single
– Watch the following movies:
1. A Simple Favor
2. Johnny English Strikes Again
3. Smallfoot
4. The House With A Clock In Its Walls
5. A Star Is Born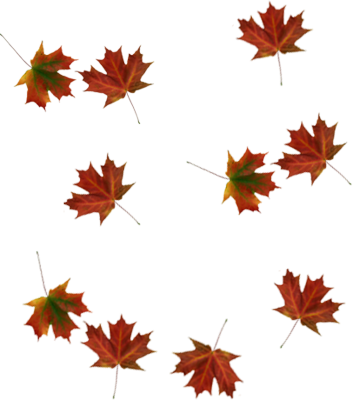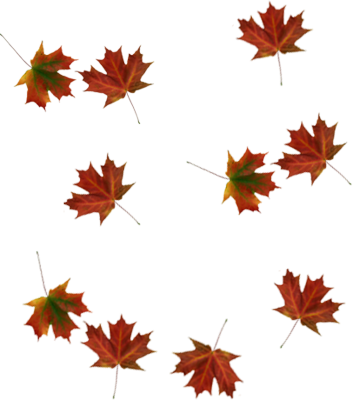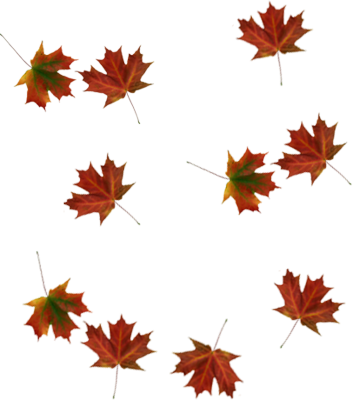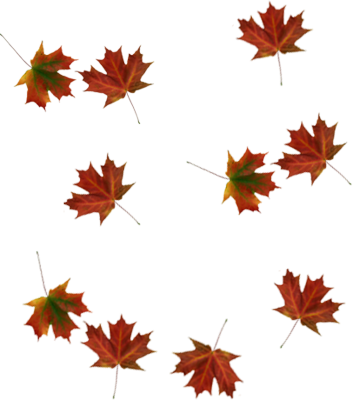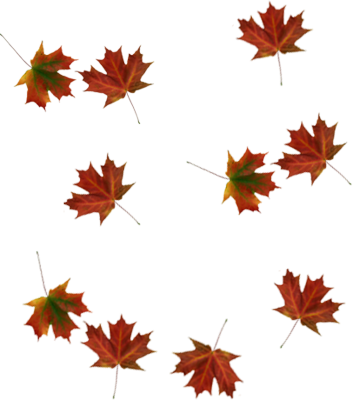 What is something you want to achieve this month?