Hey bookish people,
Am I the only one who has a pile of unread books? I get a little uncomfortable when I don't have unread books left. I heard there's a word for it:
abibliophobia
. This literally means: The fear of running out of things to read.
These are some of the books I own and haven't read yet: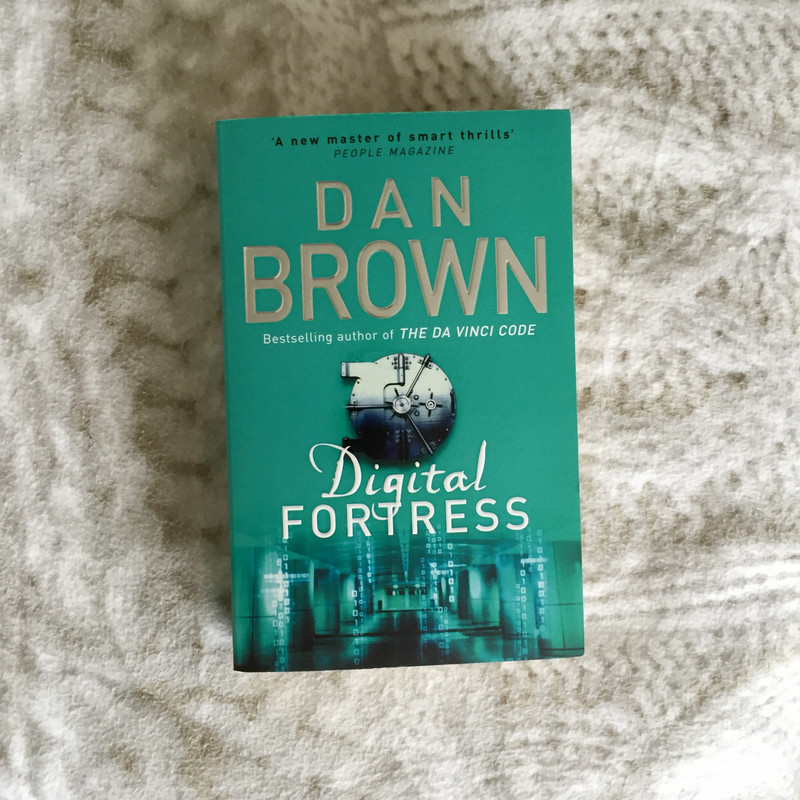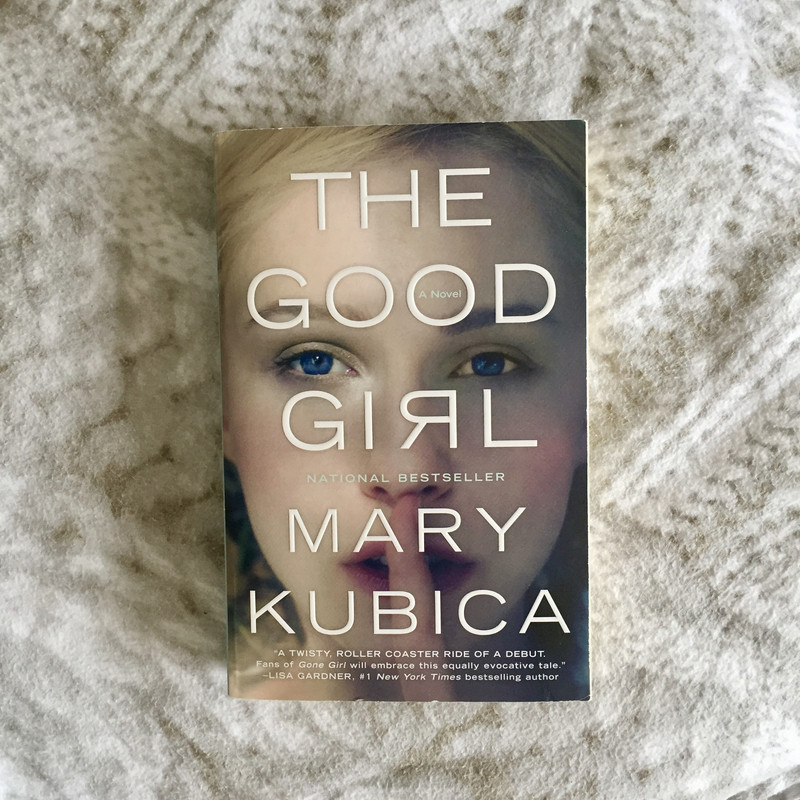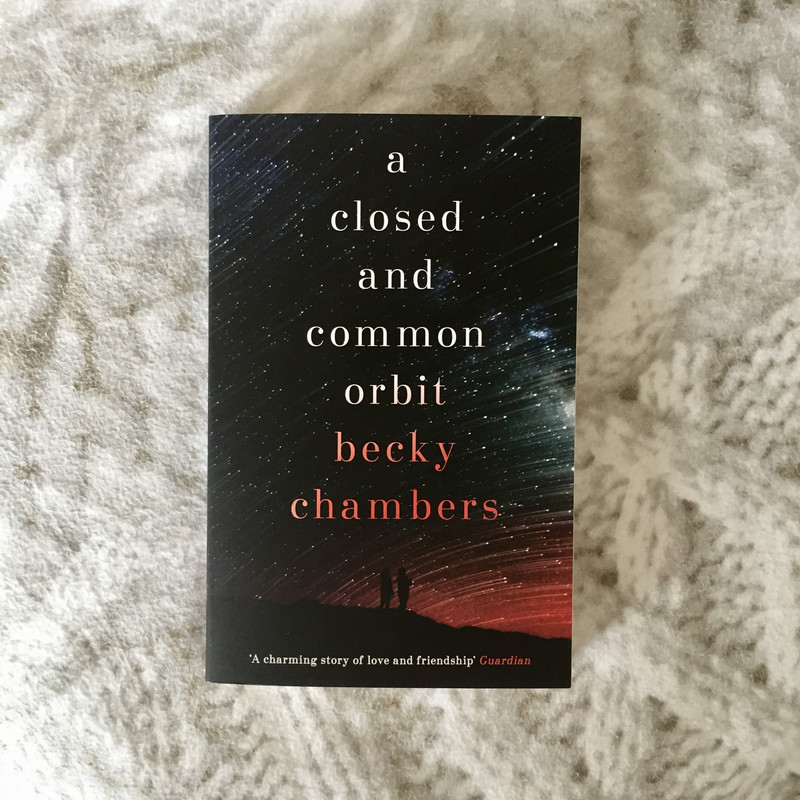 Digital Fortress
This book is written by Dan Brown, one of my favorite authors of all time. It's a shame that I haven't read all his books yet and this is one of them!
The Good Girl
This book is a mystery thriller and the blurb makes me curious! The book is about a kidnapping and I always find those stories thrilling.
A Closed and Common Orbit
This is a science fiction novel and the sequel to: The Long Way to a Small Angry Planet. It's the second edition of the Wayfarer series.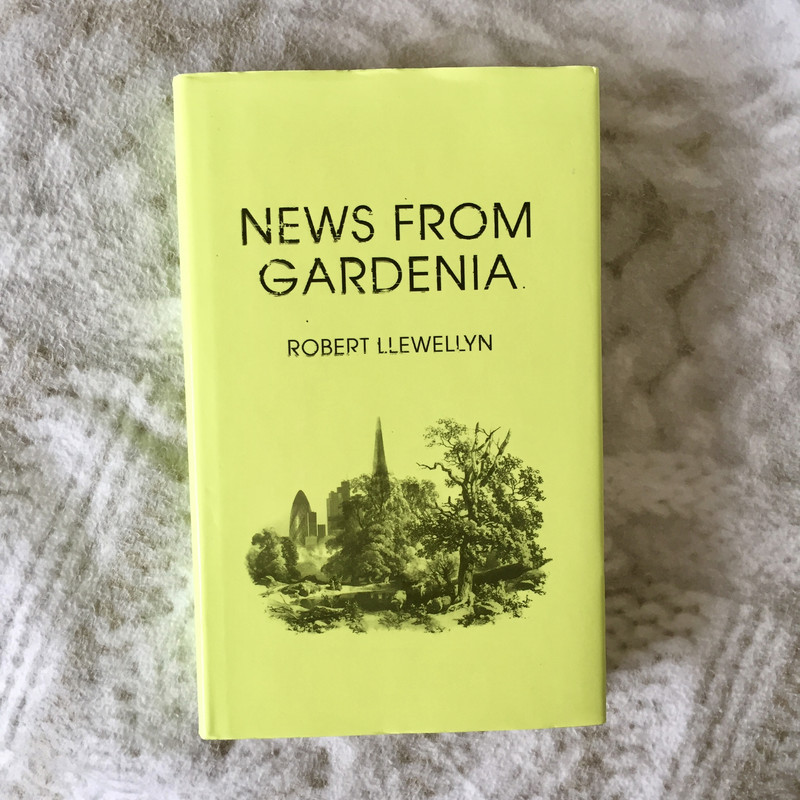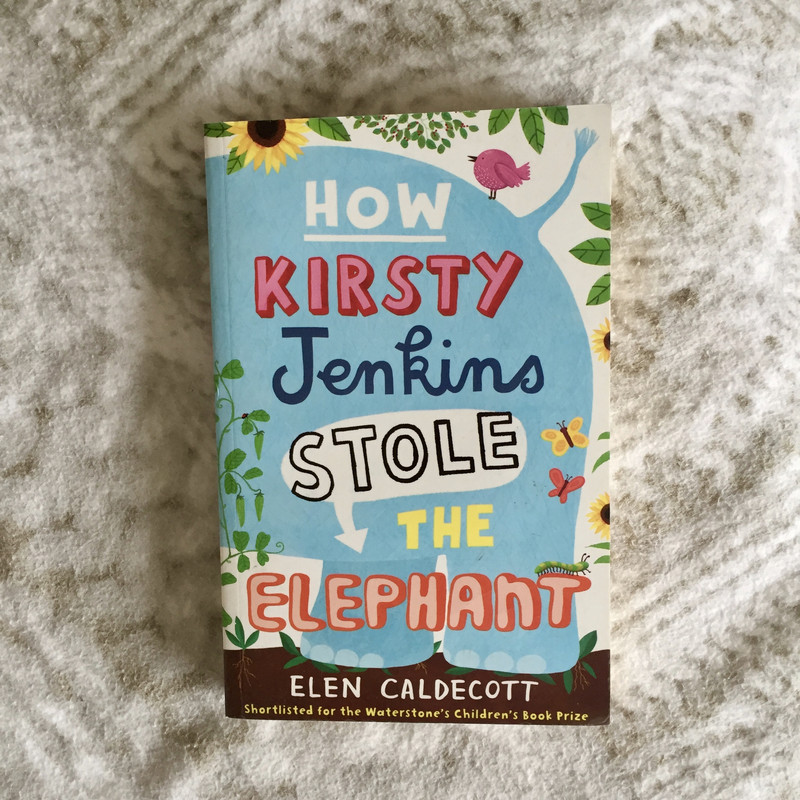 News From Gardenia
This book also belongs to the science fiction genre, which is one of my favorite genres! The story is about a man who took off in a plane, but the earth he landed back on was 200 years older.
How Kirsty Jenkins Stole the Elephant
I picked this book up, because I really like the cover. It's more of a childrens book, but I still would like to read it!
Please leave a comment if you've read any of these books & tell me your opinion!