Hey everyone,
August went by pretty fast, but a few great things have happend! My favorite thing this month was Ariana Grande her new album!
SONG
This song is from Ariana Grande her new album Sweetener. This song touched me deeply. This song is also the inspiration for my new tattoo, which I will hopefully get soon!

QUOTE
She was powerful,
not because she wasn't scared
but because she went on so strongly,
despite the fear. -Atticus
BOOK


This months book for me is: Hold me closer. I've had so much fun reading this book! (I finished it in 2 days I think, because it's a quick read.) But the story actually made me laugh out loud. It's so happy & positive!
MOVIE
My favorite movie of this month was: Christopher Robin. I've been counting down until the movie was finally released and went to the cinema to see it. Read my review here.
PICTURE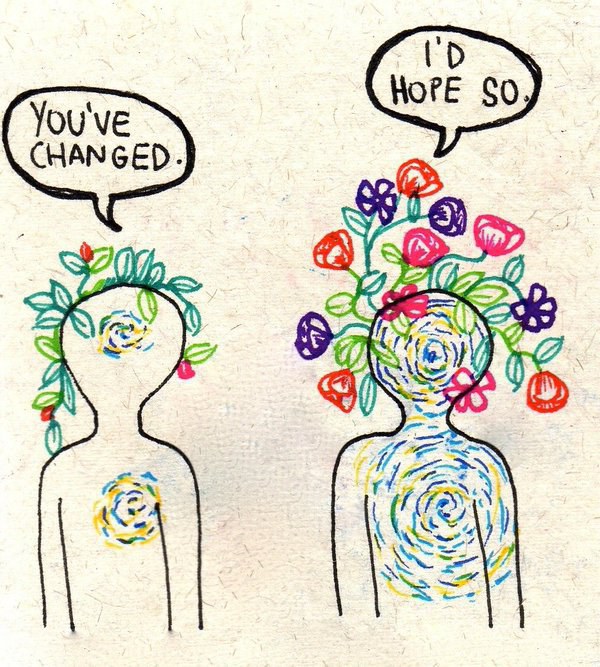 I find this image absolutely beautiful. I'll leave it up to you to fill in the blanks and to decide what this means.