Hey booklovers,
Here is a new book review for you! I bought this book a while ago, when there was a: buy 3, get 1 free sale. I didn't chose the book because of the cover. I actually don't like it that much. It's the blurb that made me curious.
I'm talking about the book
Stone cold
, written by:
Robert Swindells
.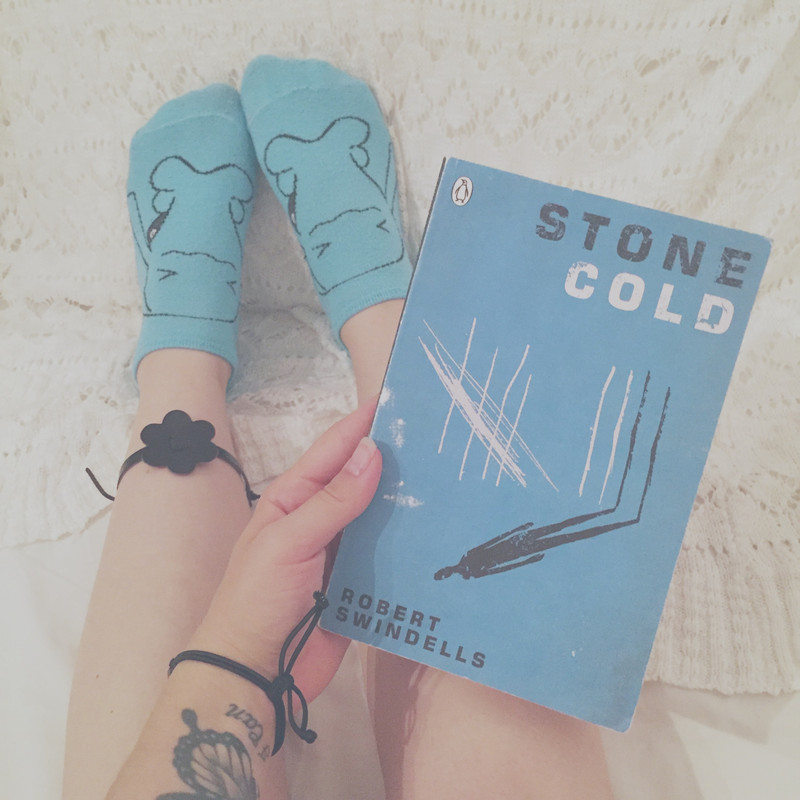 The story (no spoilers)
17 Year old Link isn't living an ordinary life. He's homeless and on his own, until he meets a girl named Deb. They live together on the streets and meet lots of other homeless youngsters. After a while they realize something weird is going on. Many of the young homeless people start to disappear. Link isn't about to let those young people down. Just because they are invisible to the world, doesn't mean the homeless are invisible to him. Link and Deb get closer and closer, until Link finds out Deb isn't who she said she is. Can she be trusted?
My opinion
This book was way better and more thrilling than I expected it to be. The fact it has two different story lines makes it interesting to read. This way you're constantly wondering what is happening to the other person from the other storyline.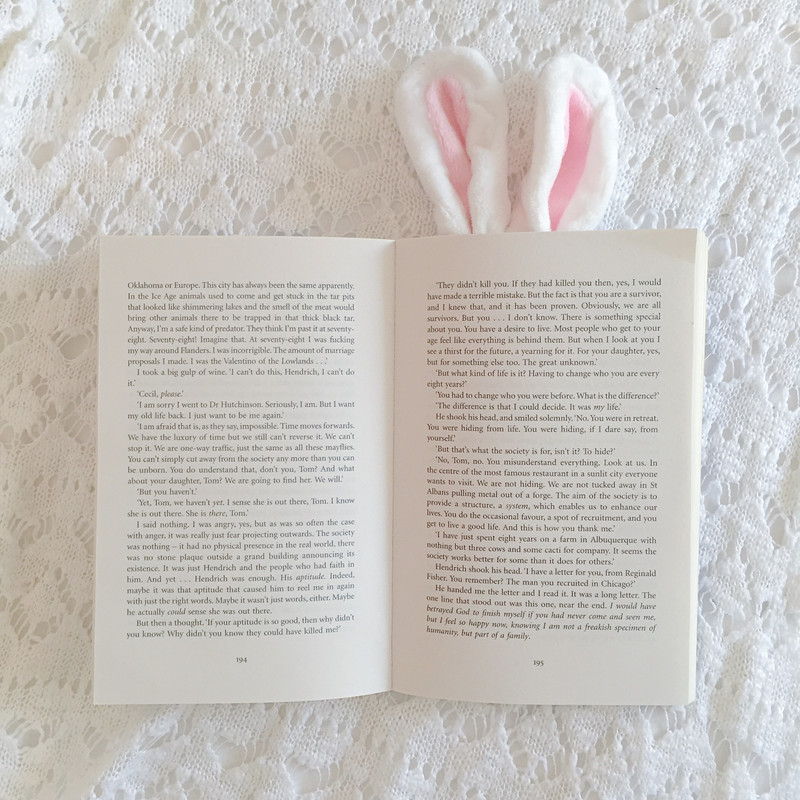 Conclusion
I give this book 3 out of 5 stars. It took an unexpected turn which I much appreciated. I'm willing to read this one again!