Hey loves,
Hocus pocus, I'm brokus. As much as I would like to go shopping new clothes, I can't. I'm currently applying for a new job.
Still, I would like to show you my favorite tops of the current collection from
River Island
.
Let's go!
White printed t-shirt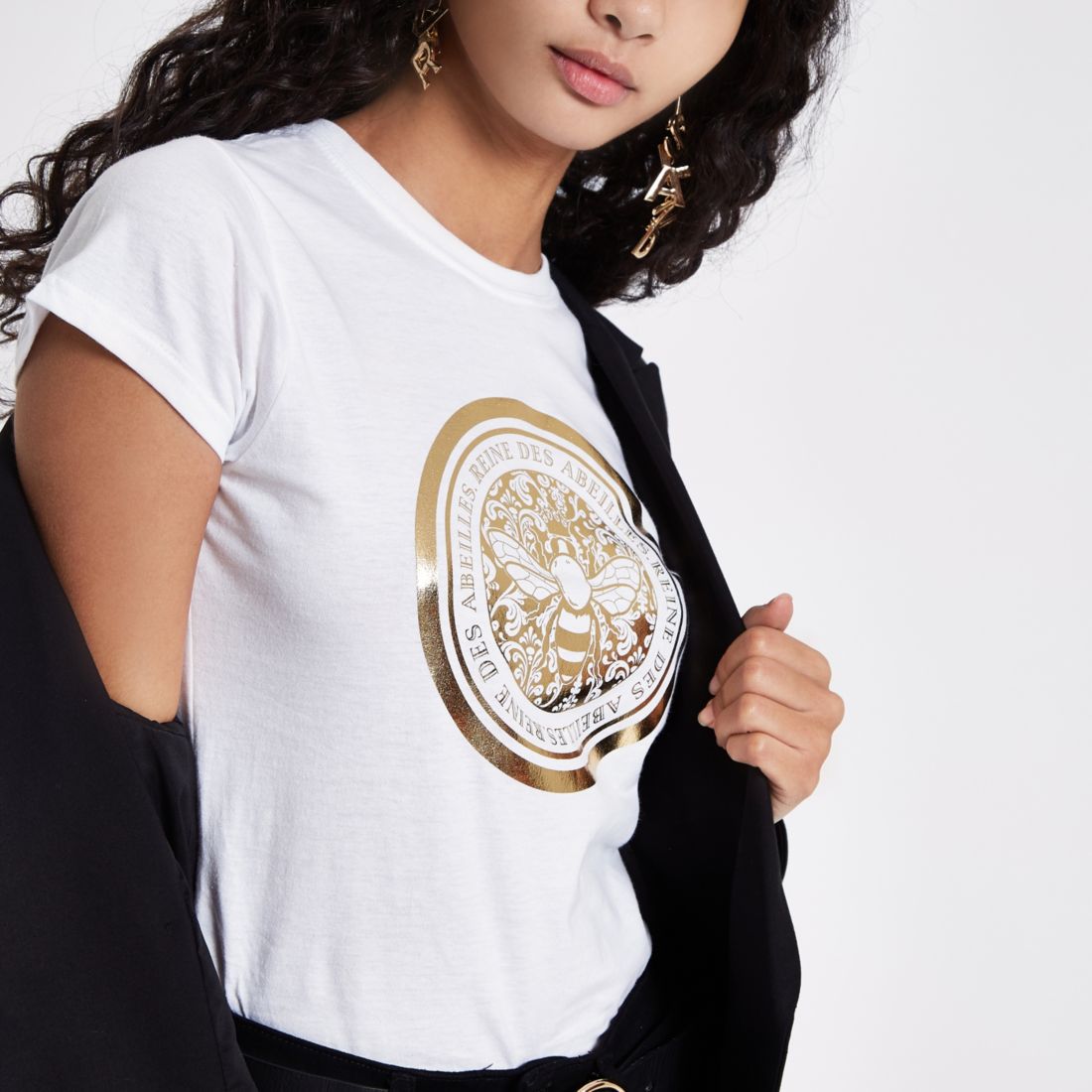 I'm not a big fan of big prints, but I really like this one!
Black shirt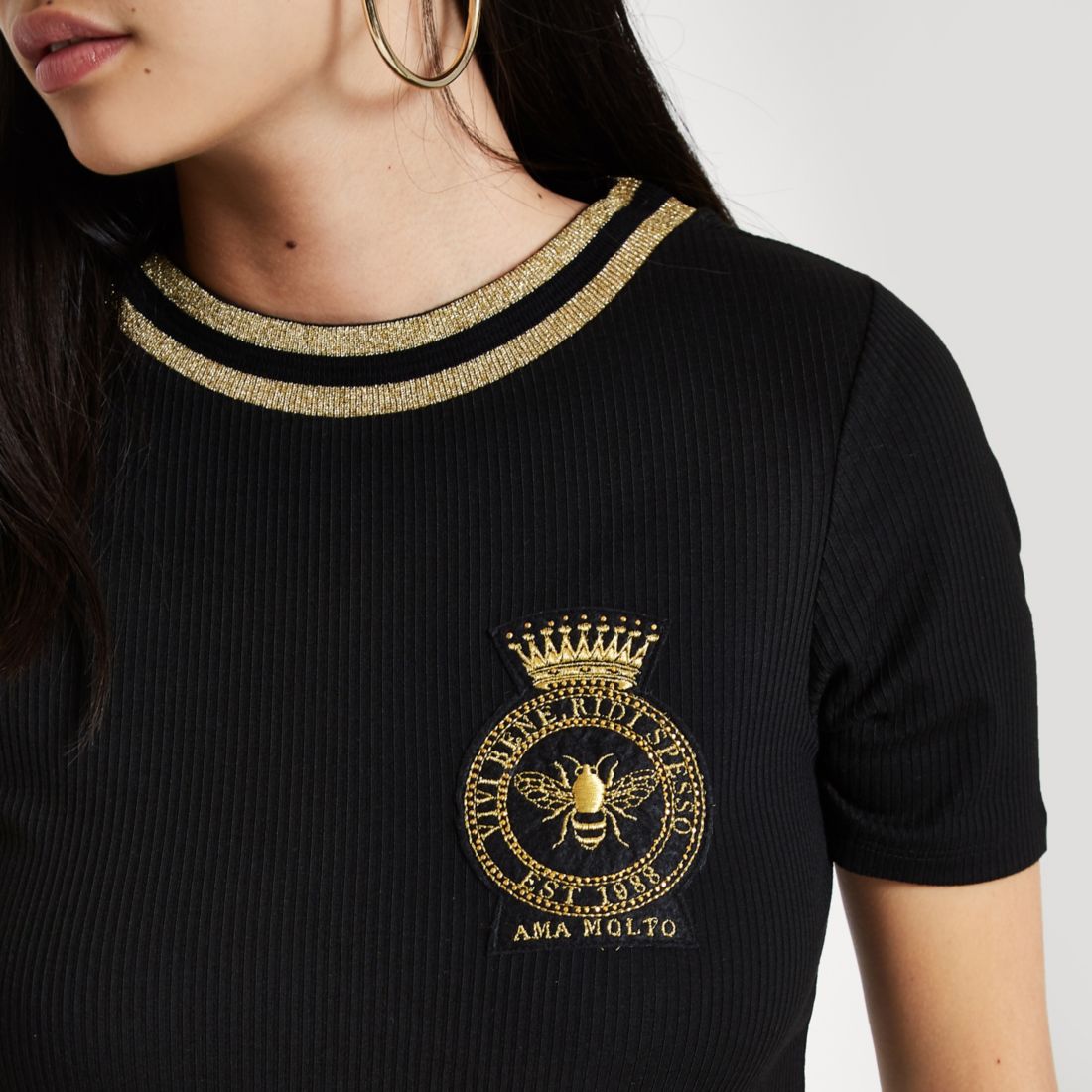 This t-shirt looks so classy. I think it would look amazing with black high heels underneath.
Striped blue top


This top is quite simple, but it has a lovely color and the stripes are cute too.
Peplum top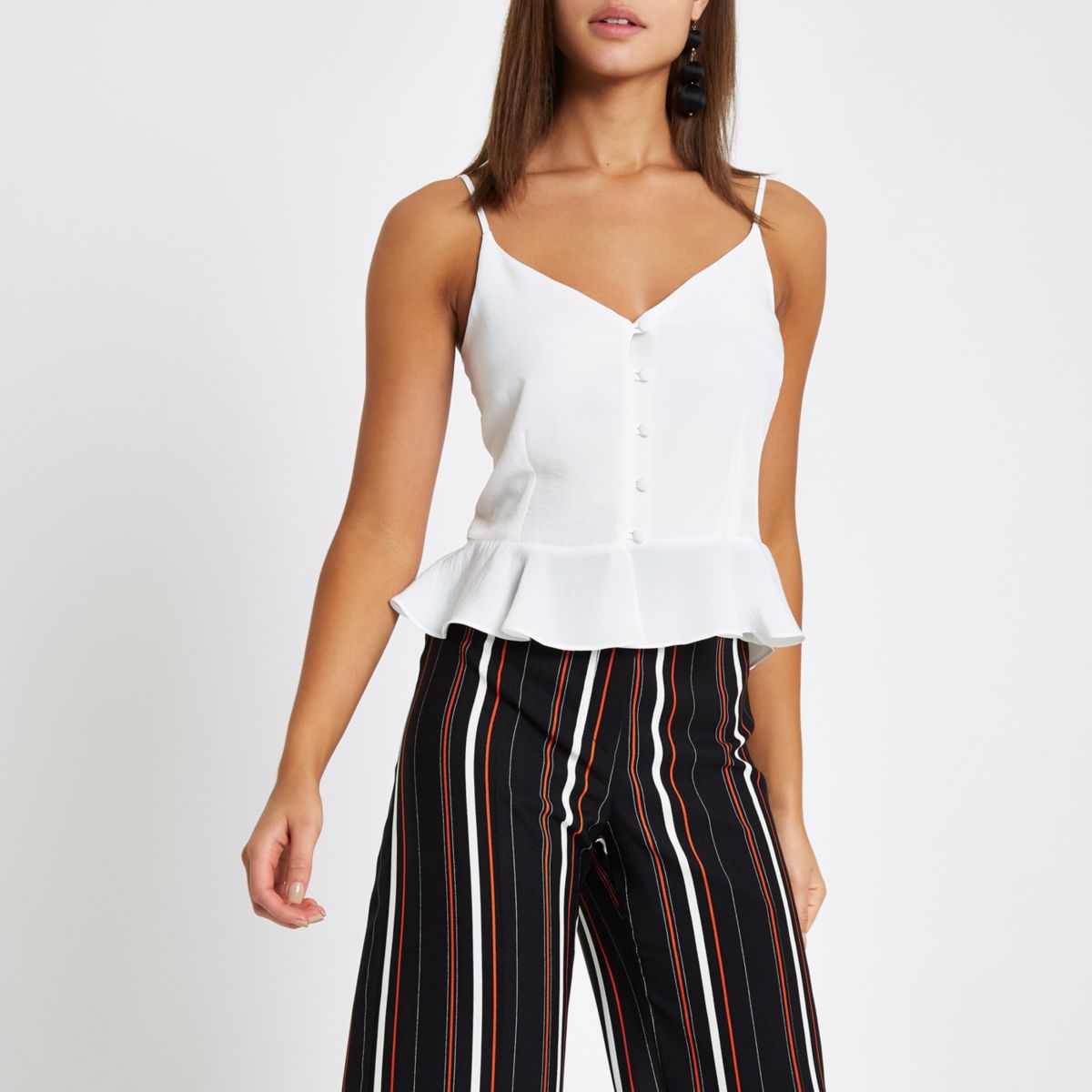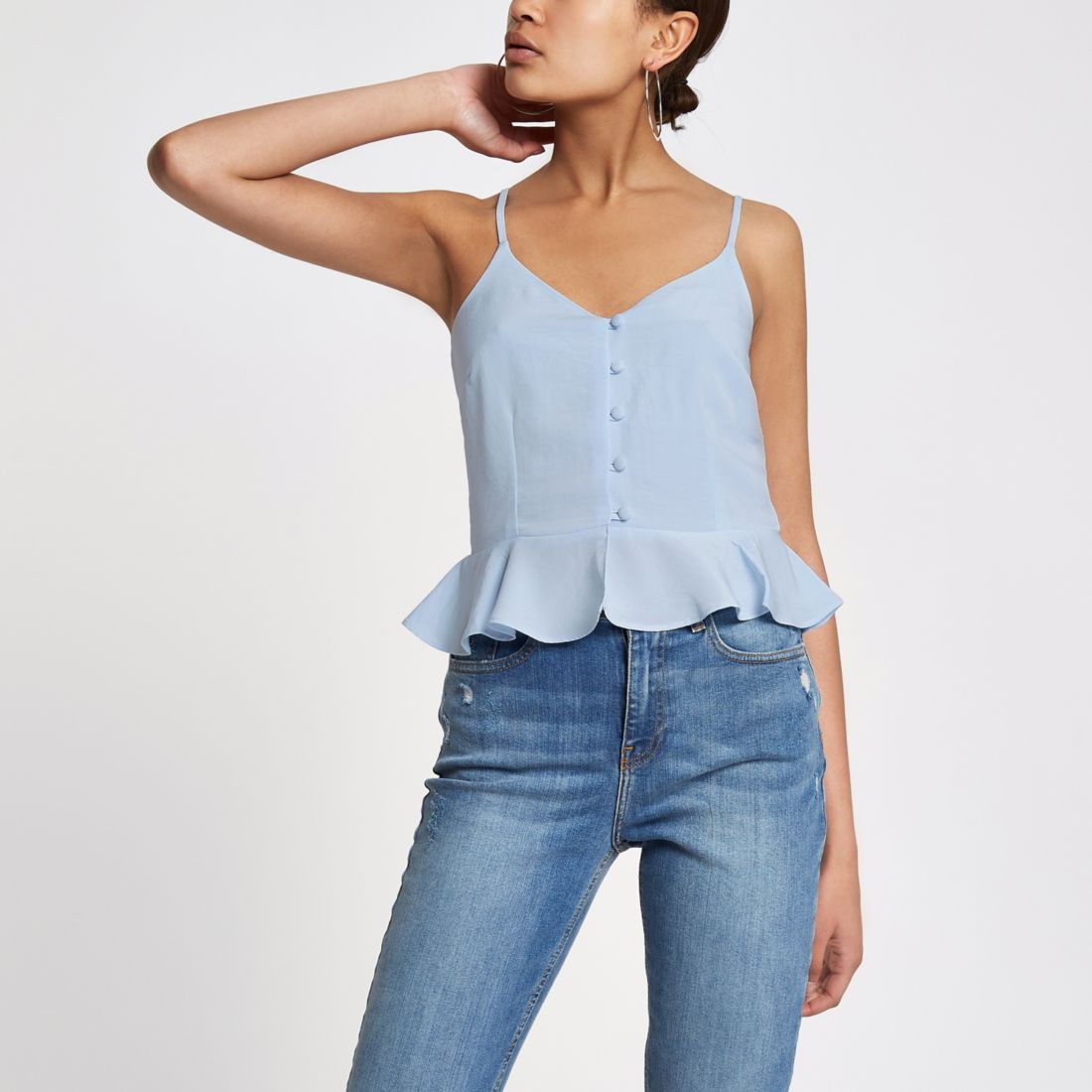 I absolutely love peplum! The little buttons make it perfect.
Blue bow collar top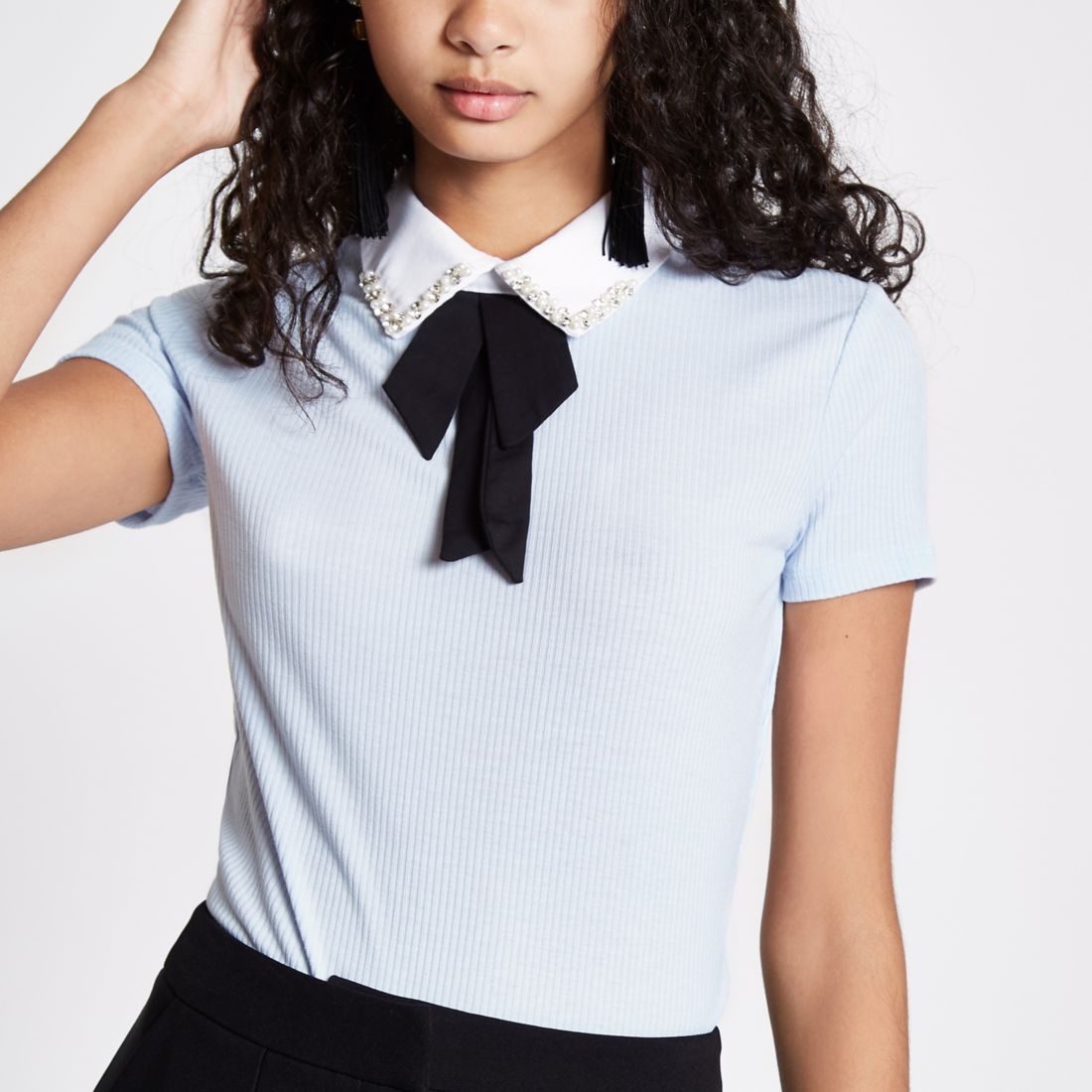 I love collars and bows, so bow collars are perfect.
Pink t-shirt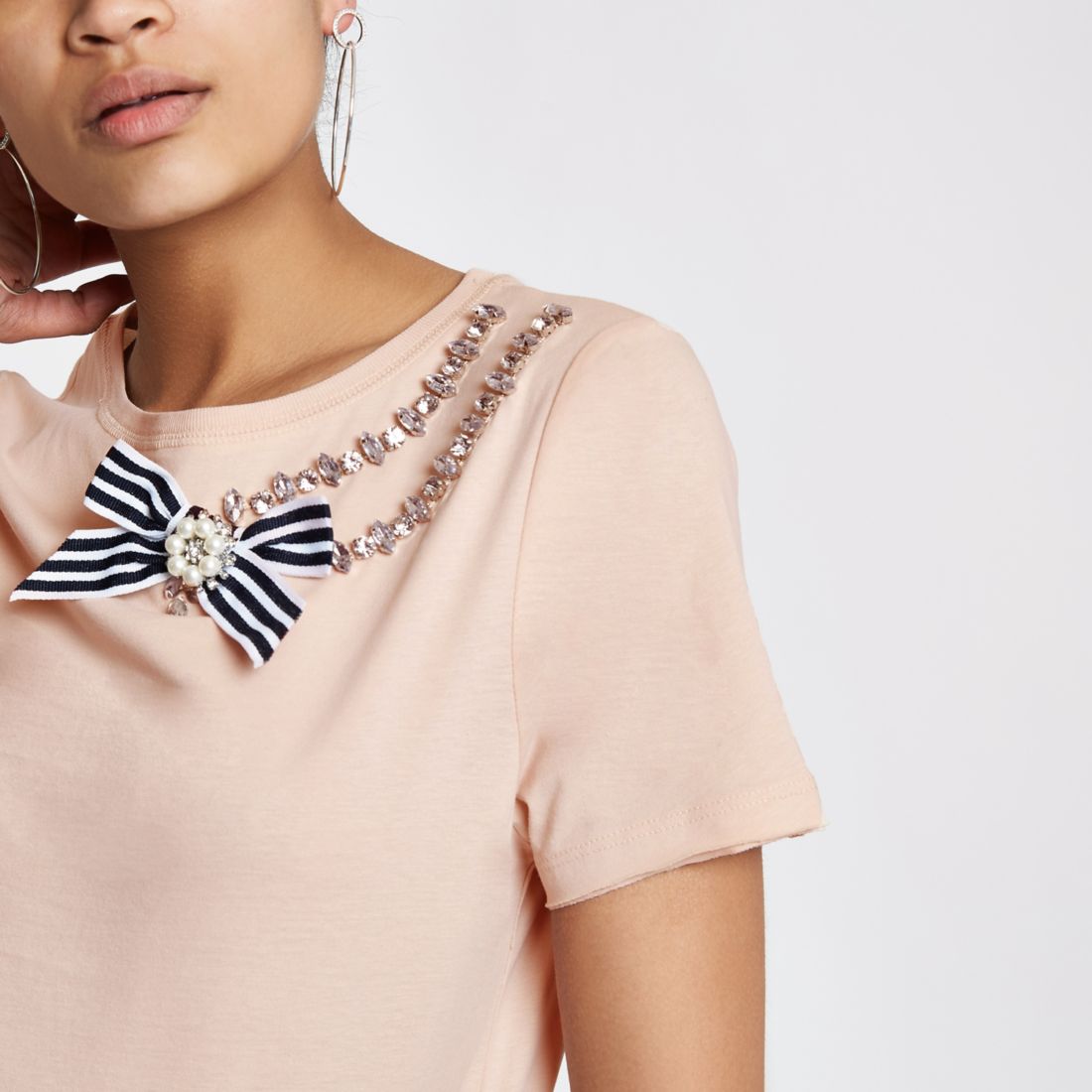 I love this shade of pink and the little bow detail makes it look so cute!
Broderie top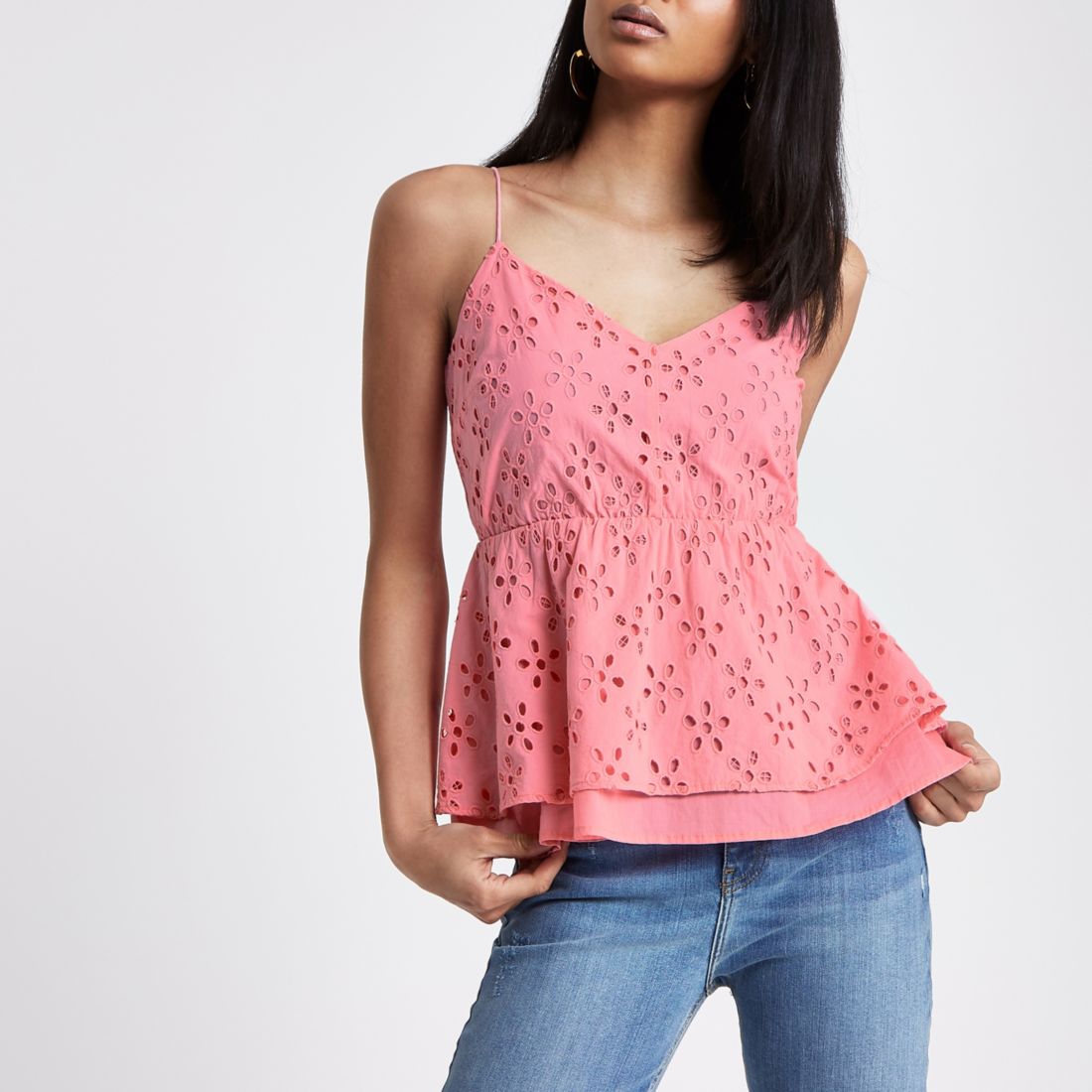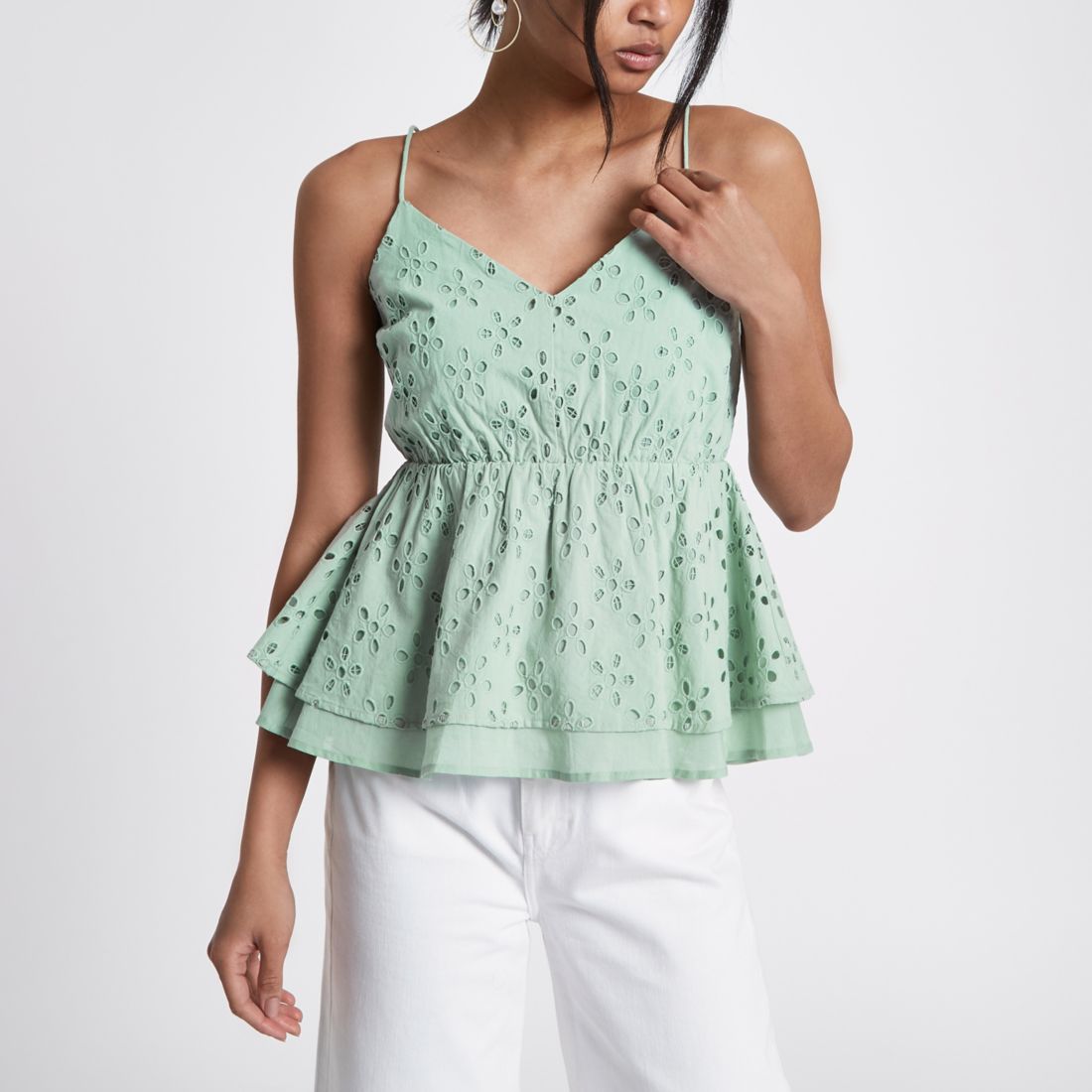 This top is a little brighter than most of my clothing, but I would still wear both of these. I really like the shape of it.
White floral t-shirt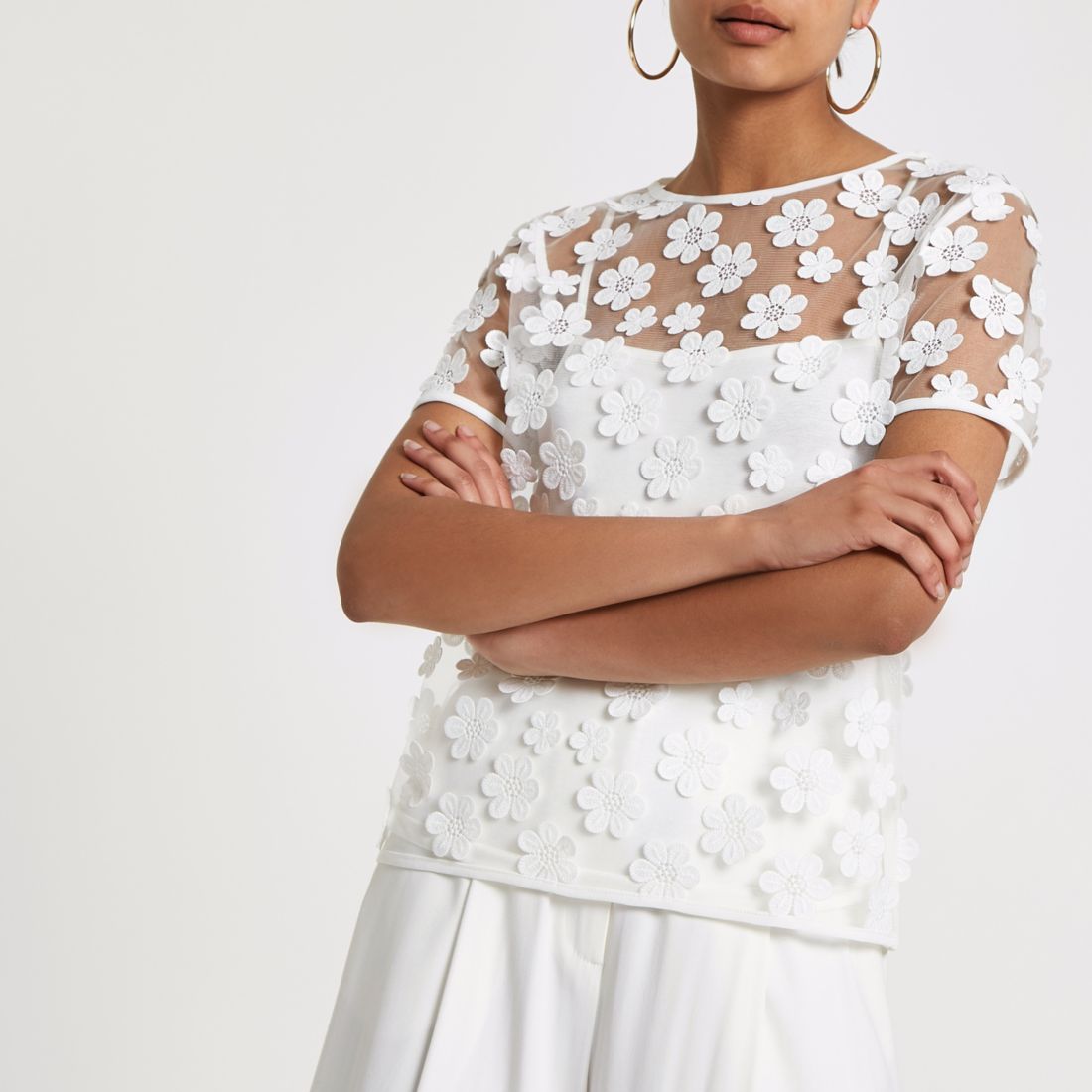 White is my favorite color for clothing. The flowers on this top make it so original and girly. I really like it.
Lilac peplum top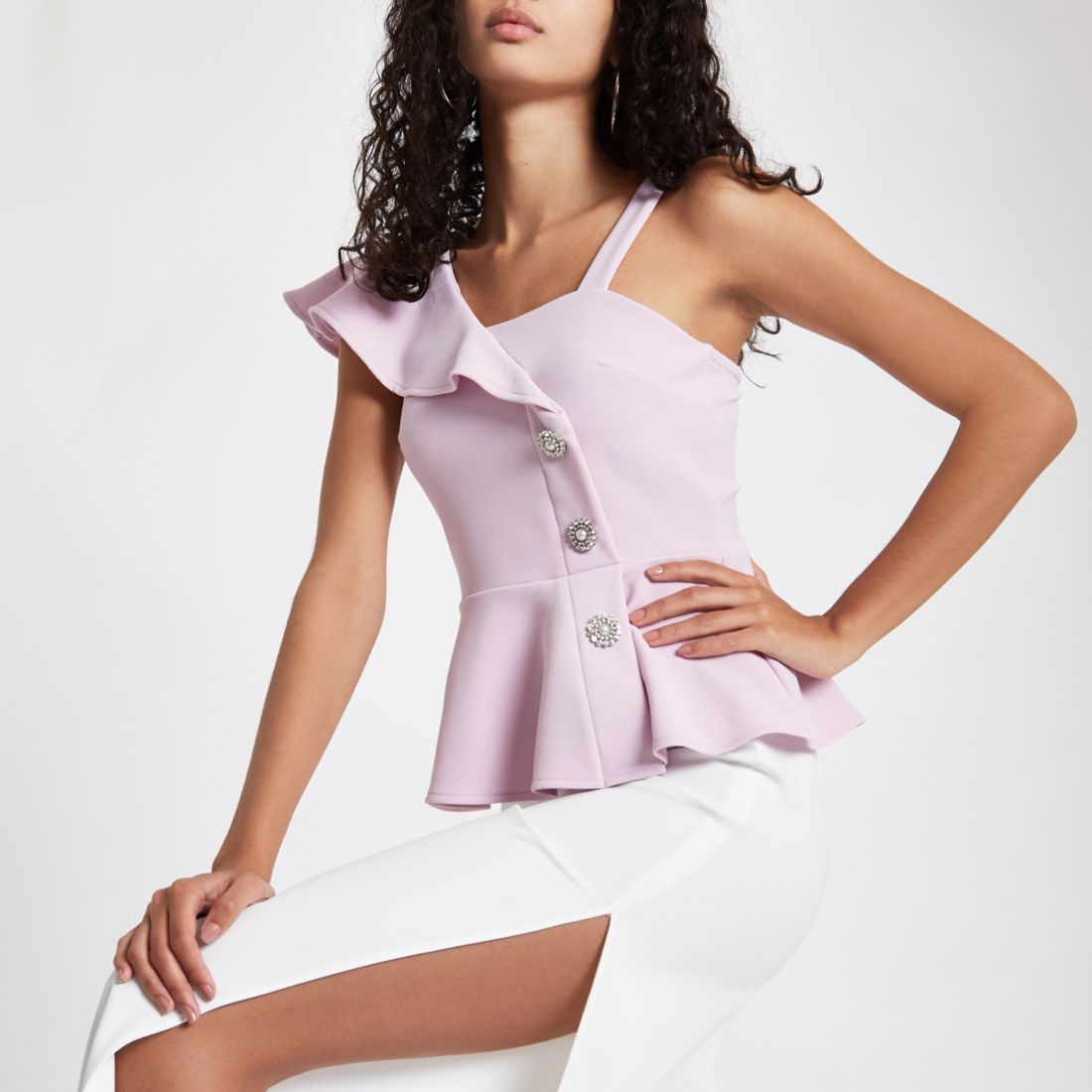 A peplum top in my favorite color? I need.
Do you shop at River Island?