Hey loves,
My friend lend me this book a while ago and I'm so happy she did! I couldn't stop reading it and I enjoyed it so much. I want this book in my own bookcase, haha. The book I'm talking about is:
Ginny Moon
. I didn't expect much from the title, until I read the blurb!
The book is wonderfully written by
Benjamin Ludwig
.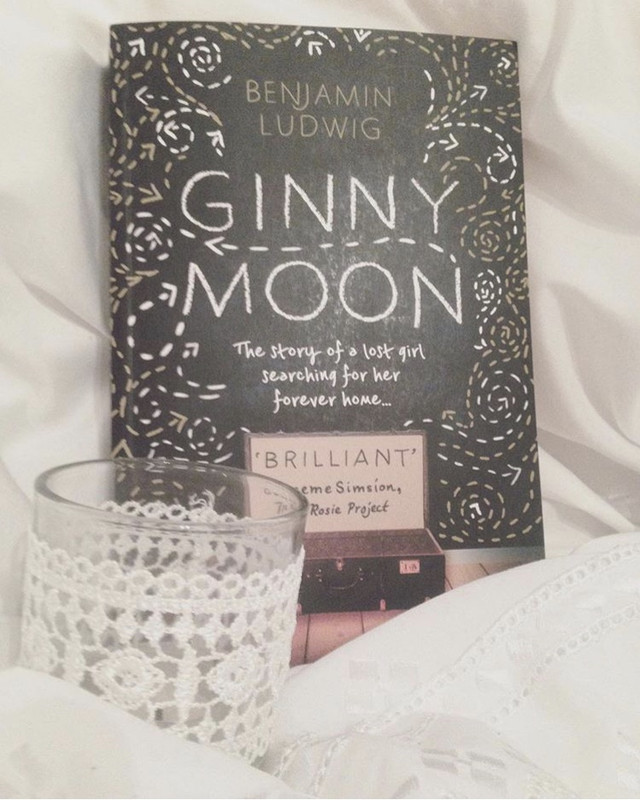 The story (No spoilers)
The book is about a 14-year old autistic girl, called Ginny. She has had several foster parents, which she constantly tries to escape from. The only thing she wants is to go back to her abusive and addicted mother, because she believes she loves her. And most importantly, her mother still has Ginny's doll, who means everything to her. The only way of getting her doll back, is by running away with her mother.
Everyone tells Ginny to be happy, but how can she be? She's the only one who knows about the secret back home, where her real mom lives. Ginny has to make things right, only then will she stop crafting her Big Secret Plan of Escape.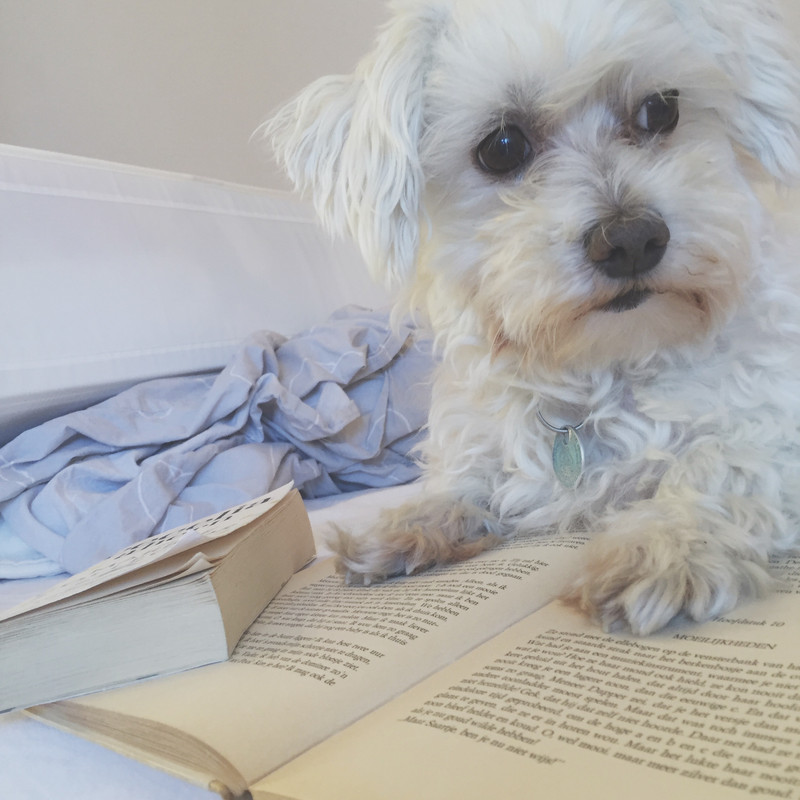 My opinion
This book now belongs to my favorites. I fell in love with the character Ginny. She's such a sweet naive girl and because of her autism, has her own beautiful mindset.
I found the story really touching, especially when "the secret back home" gets released, halfway through the book. There were moments when I couldn't put this book down and had one of those midnight reading sessions, because the story got so exciting.
Conclusion
This book deserves 5 stars for sure! It might be, because I apparently have a weakness for main characters with autism. (I love the Curious incident of the dog in the nighttime just as much, you know.)
But most definitely it's because this book is so well written and has the best plot twists! Make sure you read this one.