Hey readers,
I have a new book review for you today! I bought this book
The marble collector
on my way to Iceland. I really like the cover, it looks so cute.
Cecelia Ahern
has written this bestseller.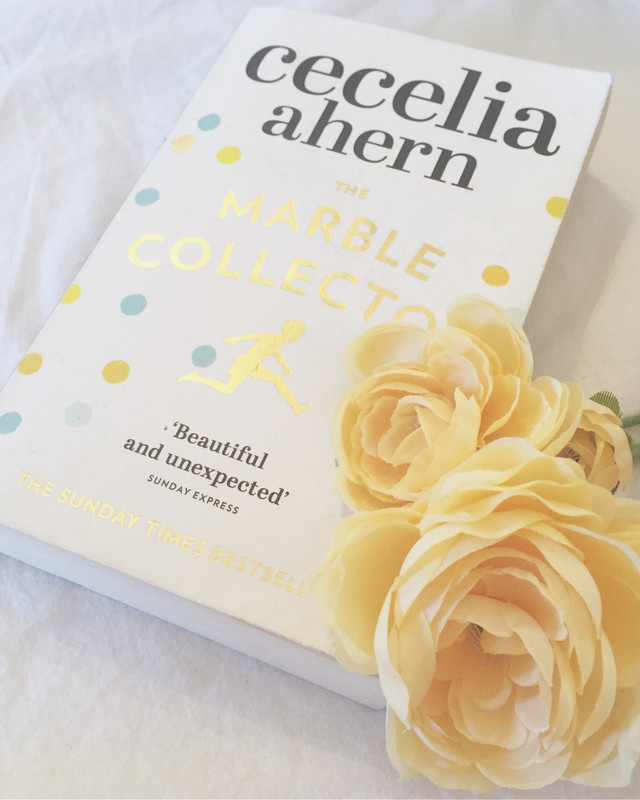 The story (no spoilers)
One day Sabrina Boggs stumbles upon an old collection from her father. This marble collection raises many questions, which she can't ask her dad because of his illness. She finds out that a few marbles are missing and that these pieces are worth a lot of money. Sabrina tries to tie the strings together, but how can she when no one wants to open up about the past?
By searching for the marbles, Sabrina discovers many things about her father she never knew. Suddenly he is a stranger to her, a man she never truly knew.
What does this say about herself?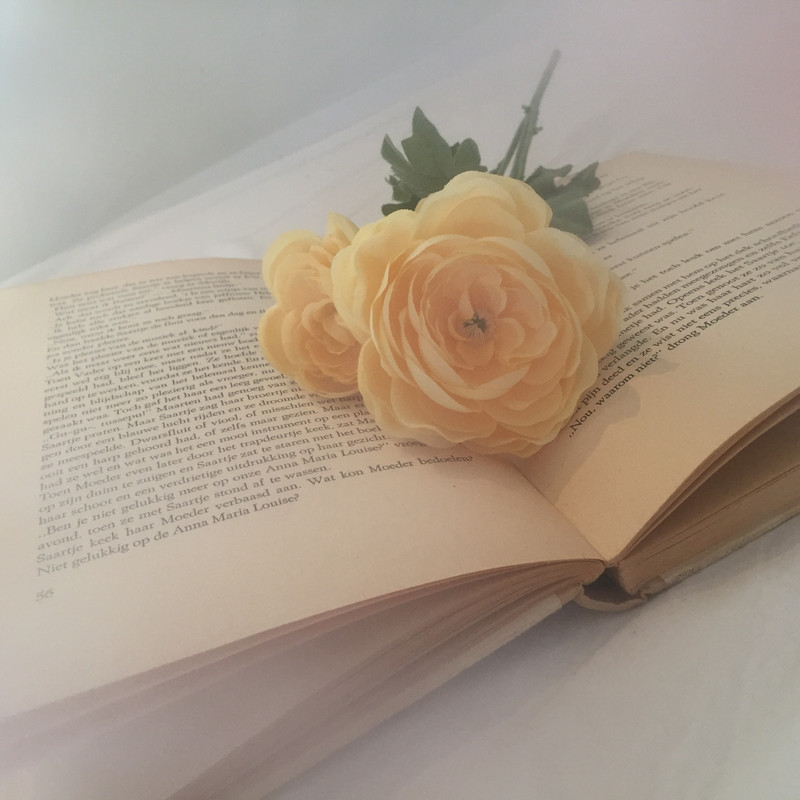 My opinion
I didn't thought much of this book at the beginning. I thought it would just be a nice detective story to read. Turns out it's much more than that! I found the story truly touching. How someone can find out so much about their father, by searching for a little piece missing from a simple marble collection, is fascinating.
A beautiful story about finding the truth about life, loved ones and yourself.
Conclusion
I'm doubting if I should give this book 3 or 4 stars, but I think I'll go for 4! It was an easy read. The story has a great variety of heavy and airy contents.