Hey everyone,
In this post I'm sharing my favorite things from June with you. June has been a good month for me, because I got to see Ed Sheeran perform live!
Also I went on camp & I had so much fun.
SONG
I think my sister will be proud of me for this one, because my song of the month is In My Blood, by Shawn Mendez. My baby sister is obsessed with him!
I find his voice beautiful. When I listened to this song it actually made me tear up, because I feel like this could be a song about me.

QUOTE
So many years of education, yet nobody ever taught us how to love ourselves and why it's so important.
BOOK


This months book is: Waking Gods. It's the sequel to Sleeping Giants, which is one of my favorite books! I'm currently reading Waking Gods, because I waited for the pocket version to come out.
MOVIE
This month the movie: Incredibles 2 came out. It's a shame BUT I HAVEN'T SEEN IT YET! I really want to though. I grew up with the Incredibles, so I'm desperate to find out what happens to the family in the next movie!
PICTURE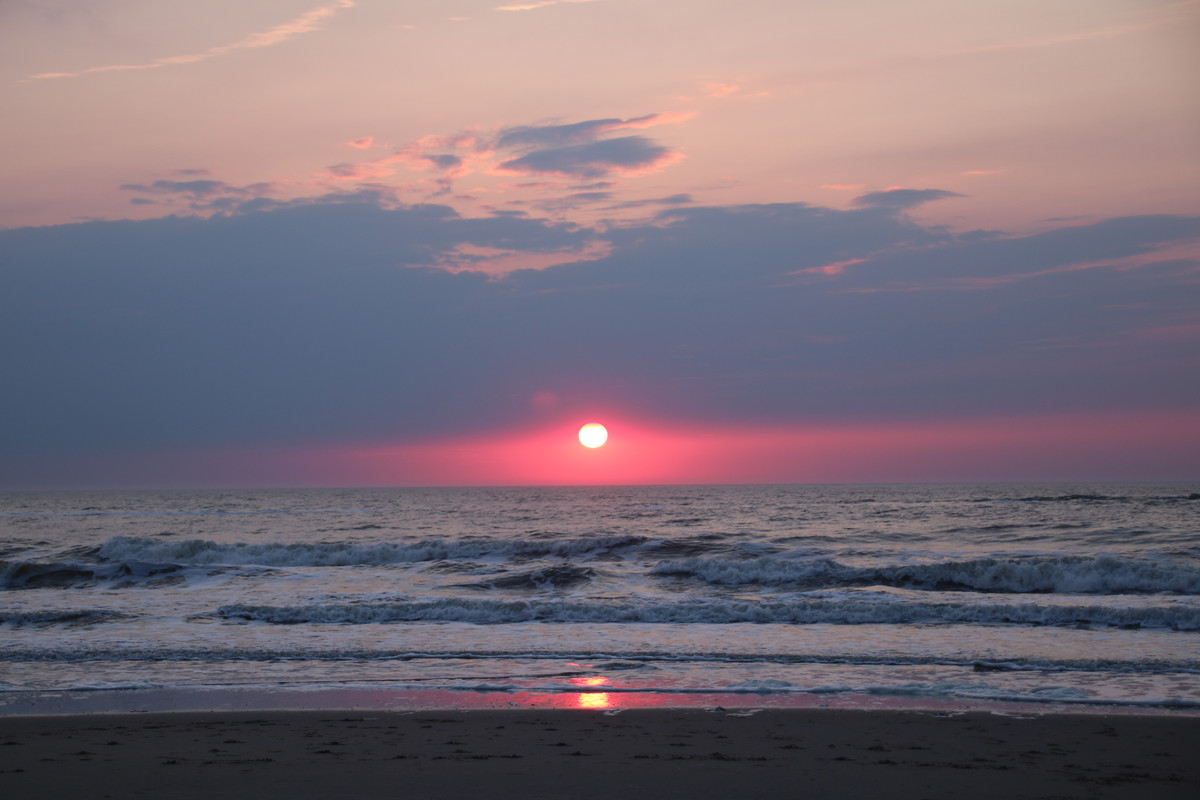 It took me a while, but I finally dug up my camera again. I'm glad I did, so I could take some sunset pictures.