Hi booklovers,
I present you all… a new book review!
It's a book written by
Ned Vizzini
, who has written 3 other YA books. This book,
It's kind of a funny story
was the first one of his books I've read. The book was a succes and has been filmed.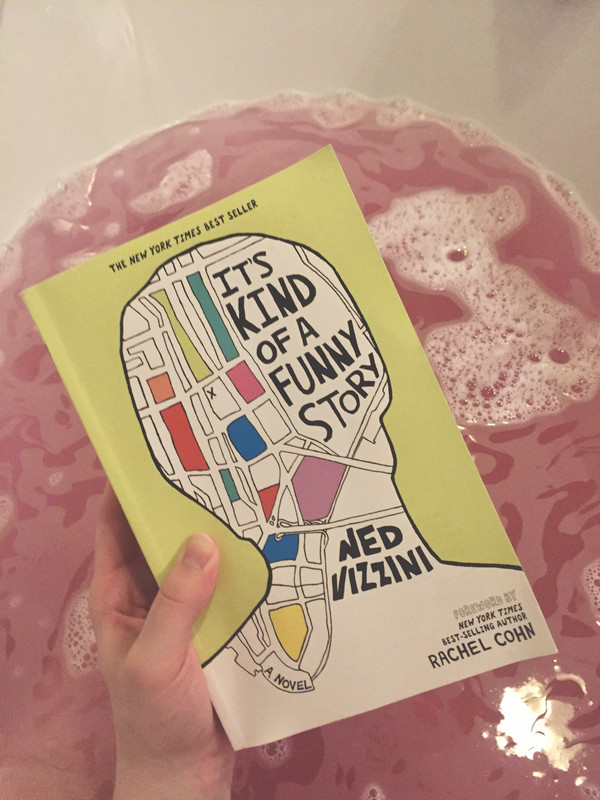 The story (no spoilers)
The books is about a boy, named Craig Gilner. Craig gave everything to become a student at Manhattan's prestigious Executive Pre-Professional High School. There he finds out he isn't THAT smart, just average. This results in Craig becoming clinically depressed.
During the story Craig will meet people who are also struggling with mental illness. A beautiful story about a boy finding his inner self.
What I find touching is how Ned Vizzini wrote this story based on his own experience. That makes it more real.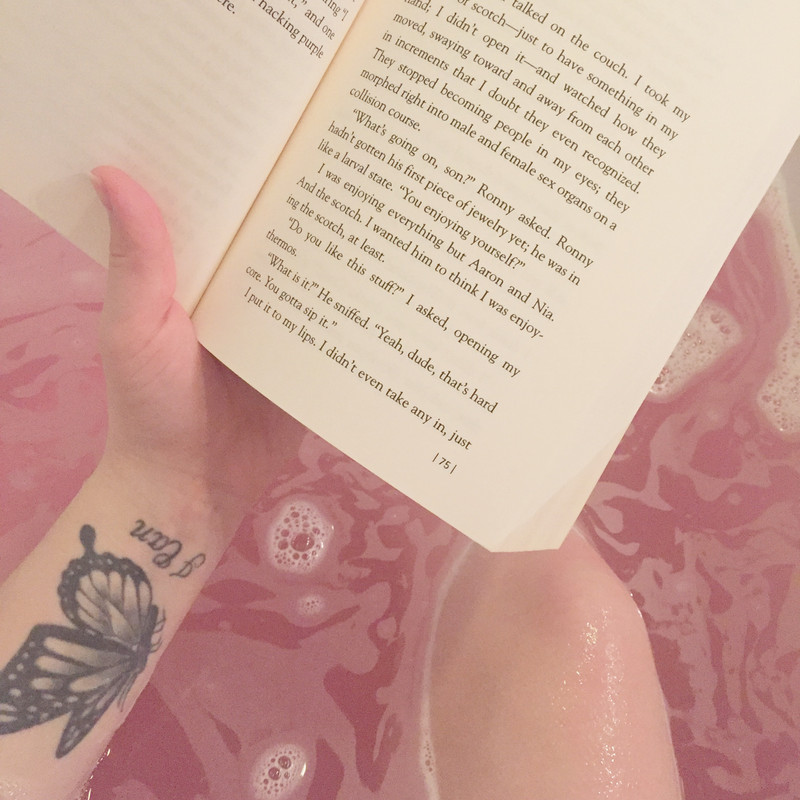 My opinion
Even though I love a good detective/ thriller story, I can also enjoy a Young Adult once in a while. I've read many negative reviews about this book, saying how boring the storyline was. I don't see why people find it boring. I love that whilst you're reading, you can live inside Craigs head. You learn about every single thought, battle and idea that lives inside him.
I think it's beautiful how Craig grows throughout this book. How he finds out who he is and what he wants.
Conclusion
A good book with a difficult theme, mental illness. I think it's great how there's so much humor in this book, while the mean theme is not funny at all. This book definitely deserves 3 stars.