Hey shopaholics,
I bought a few cute things this weekend, which I'm super happy with!
If you go shopping now, you'll find sale everywhere. I like to go through sale items, because there are so many different items in 1 place. I don't feel tempted to buy something because it's cheaper, but it can be a nice bonus!
Notebooks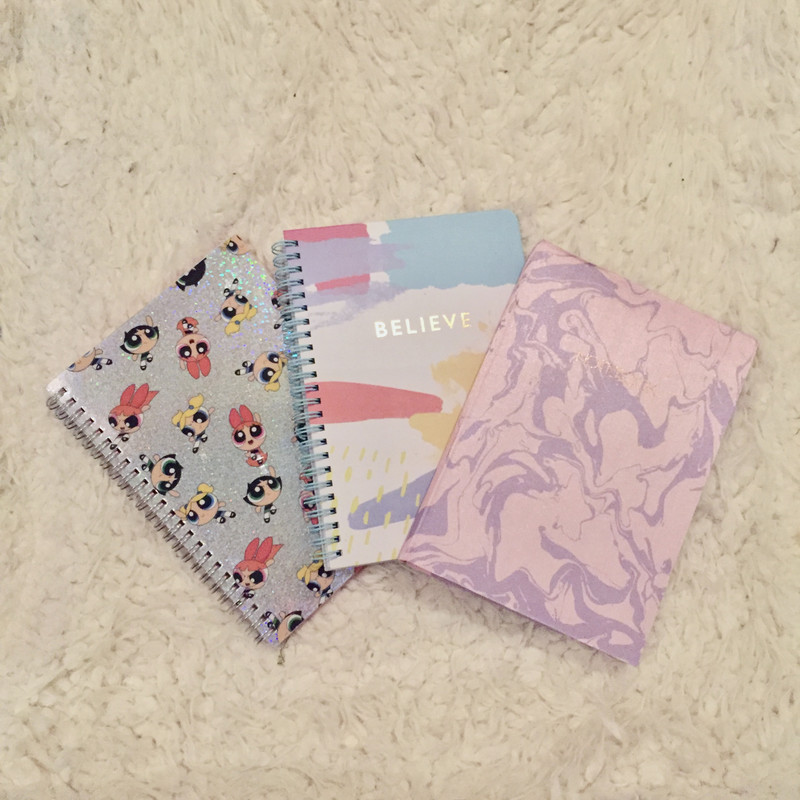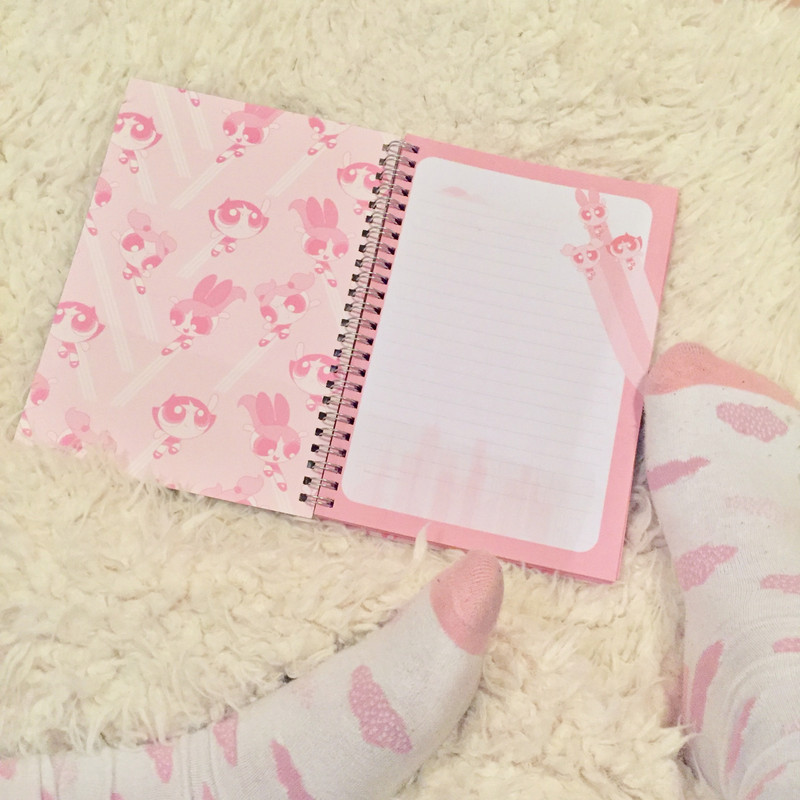 I bought these 3 notebooks at Primark, for a total of €4,-
Notebooks are my weakness. I love notebooks so much and I use them everyday! I love writing and I always have a notebook with me.
My favorite is the Powerpuffgirls one, those pages are super cute.
Shoes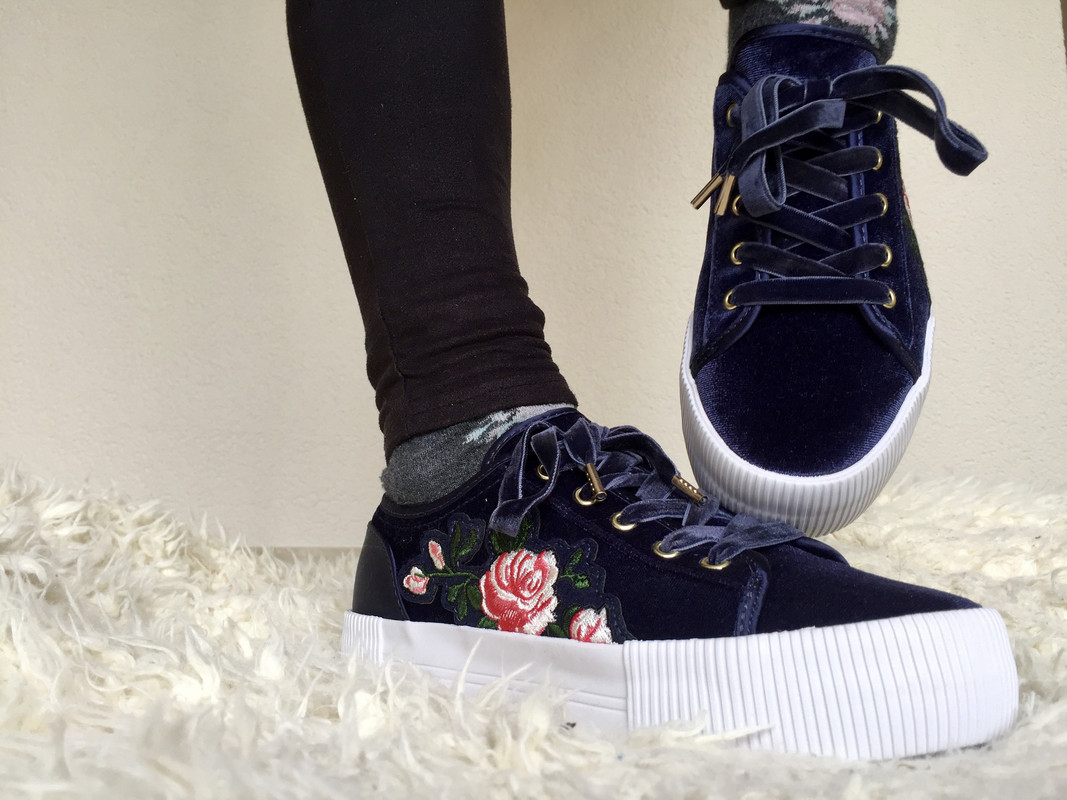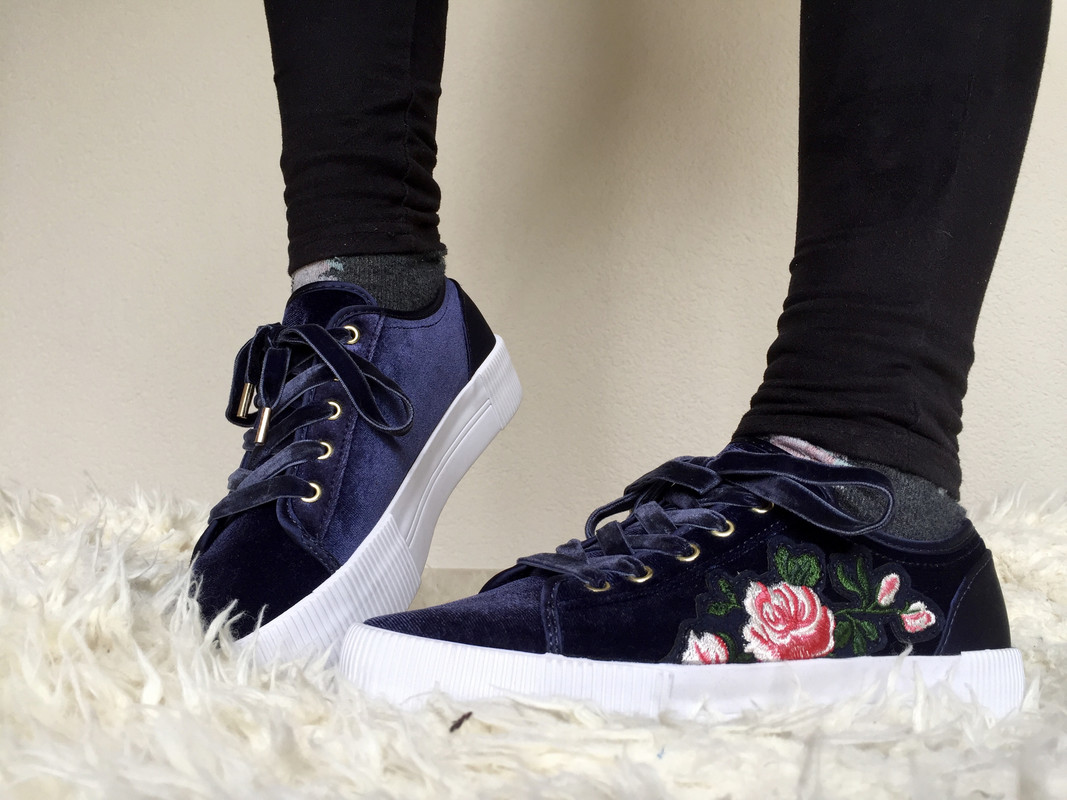 Found these shoes on sale for only €8,- at the H&M. I saw these shoes before and really liked them, but they were too expensive for my tiny budget.
The shoes feel very soft and they look amazing.
T-Shirt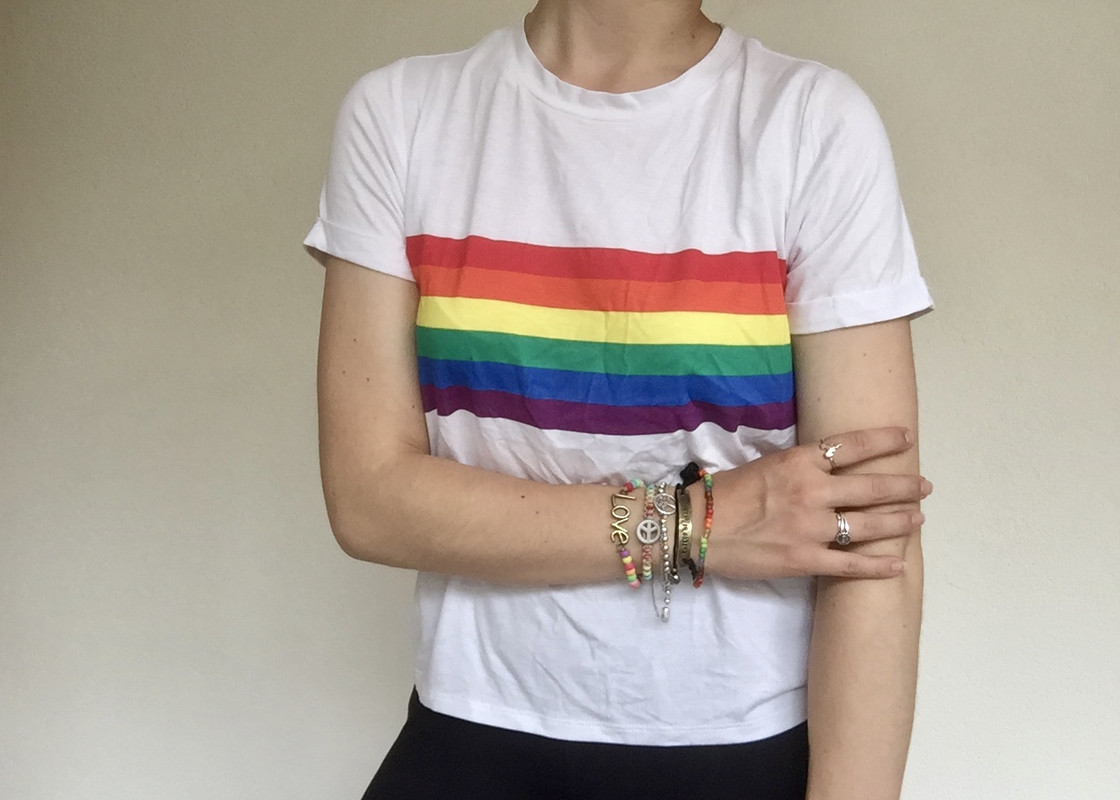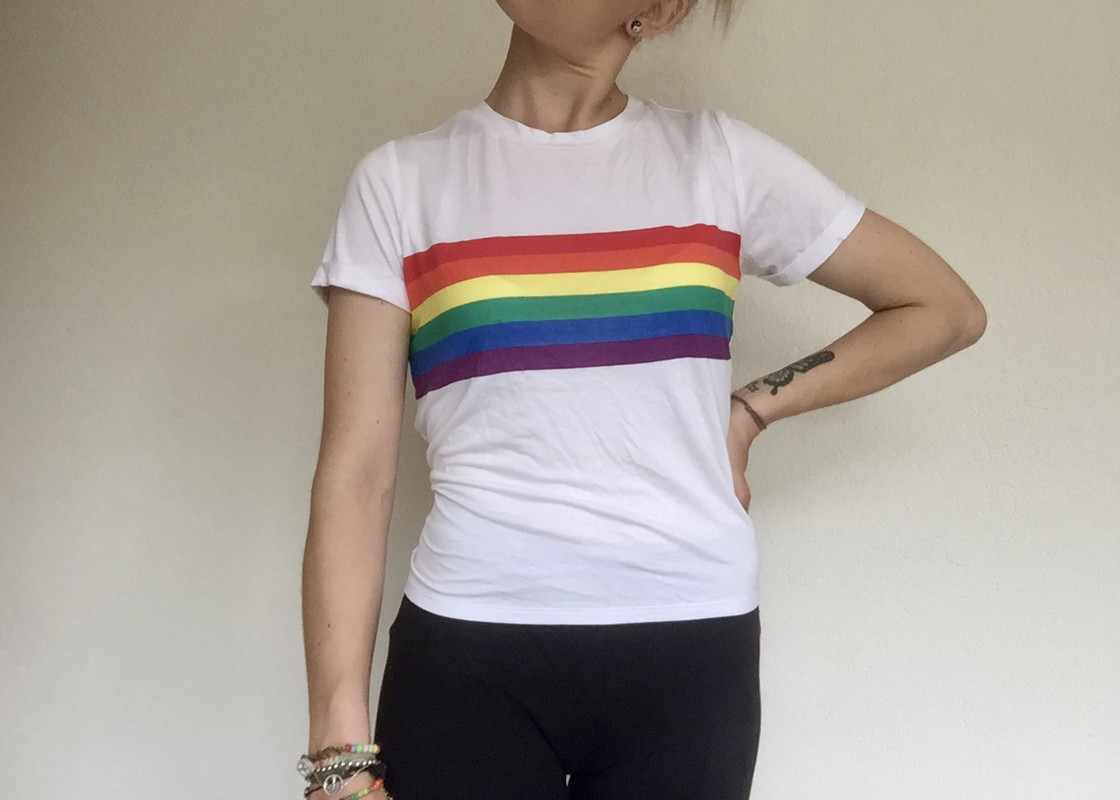 What a joke! I got this shirt for only €3,50 at Forever 21. I'm a big fan of colorful clothing so this is a perfect shirt for me.
Camila Cabello Merchandise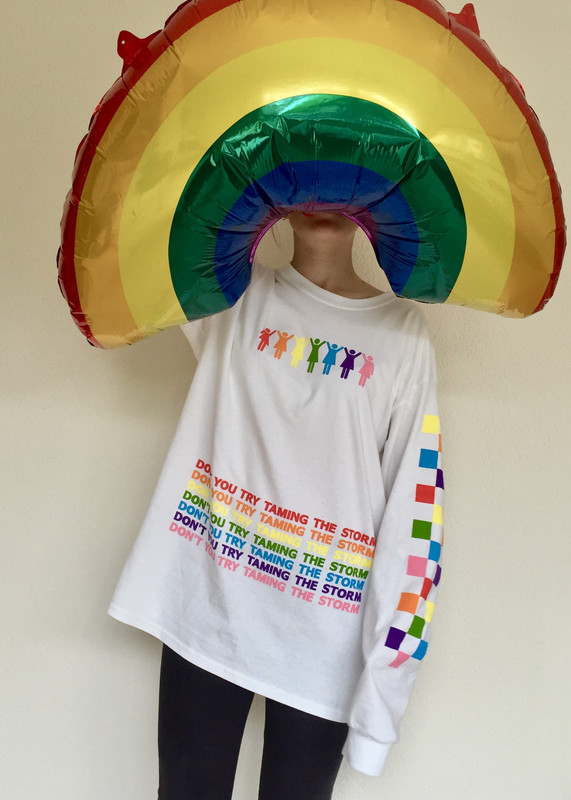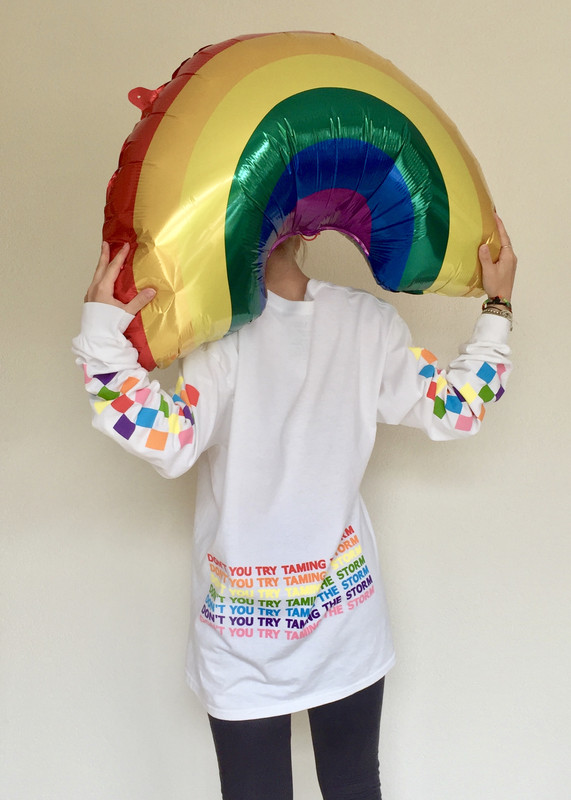 Due to personal circumstances, I couldn't go to Camila Cabello her concert last Wednesday. As sad as I was/ am about this, I'm super happy with my beautiful merch. Someone bought this sweater for me (I of course paid them the full €40,- back) at the venue. It's one of my favorite merch pieces I own! I chose a size L, so it would be flowy and oversized. I now want to wear this sweater everyday!