Hey loves,
I went to the movies the other day, because going to the cinema is something I love to do! My best friend and I went to watch:
Midnight Sun
.
I expected it to be a nice movie, but not a movie that would stay with me.
It turned out a little different than that…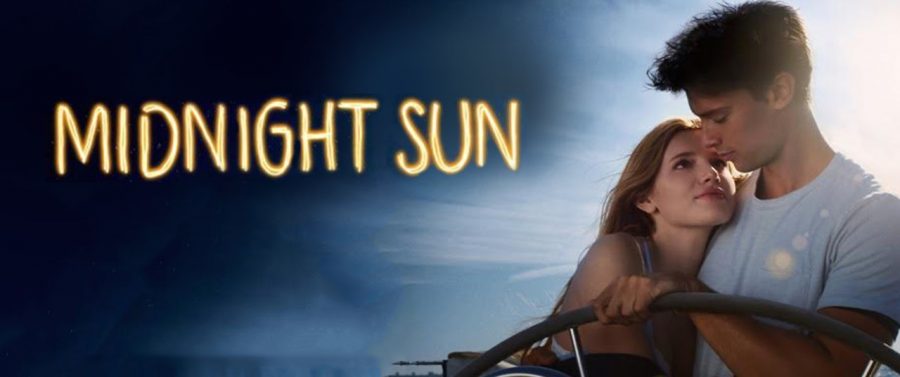 The movie is about a girl named Katie Price, played by Bella Thorne. Katie is just an ordinary girl, who loves her best friend and dad more than anything. Her passion in life is making music.
Sadly Katie can't live the life she wants to, a normal life. She suffers from a rare disease. If the slightest bit of sunlight touches her skin, she could die. She lives inside her house, while watching out the windows during the day. During the night she's sometimes allowed to go outside, where barely anybody knows her.
Until she gets noticed by this special boy. Will he make her life worth living for, or destroy it?
Make sure you watch this movie, if you feel like taking a break.
This isn't your typical lovestory, but still a beautiful one.