Hey online shoppers,
I'm currently saving money for my next trip & some concerts I want to go to. This means I can't go shop clothes all the time. Not being able to buy them, won't make me stop looking at them! Here are my fave items from the new Boohoo arrivals: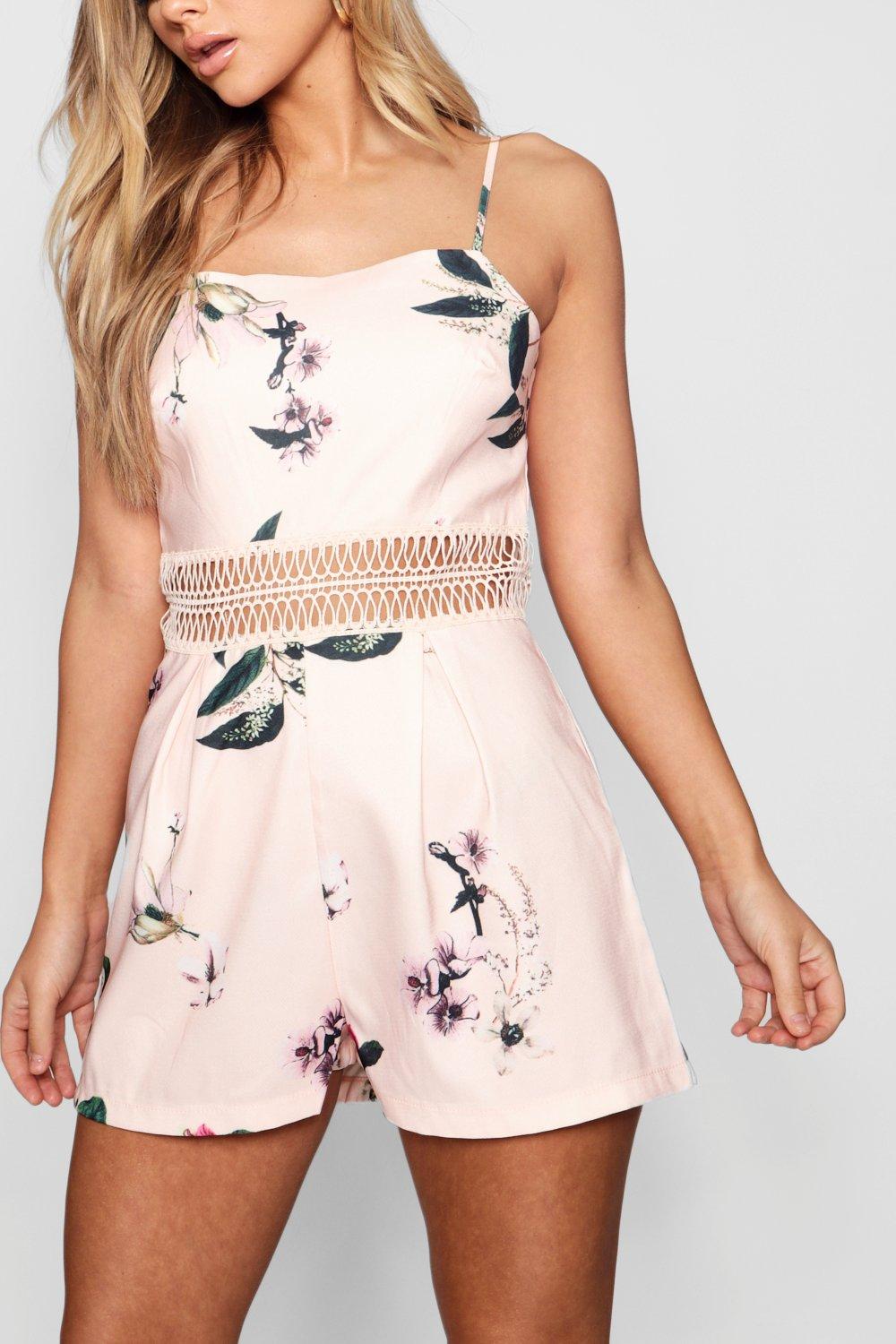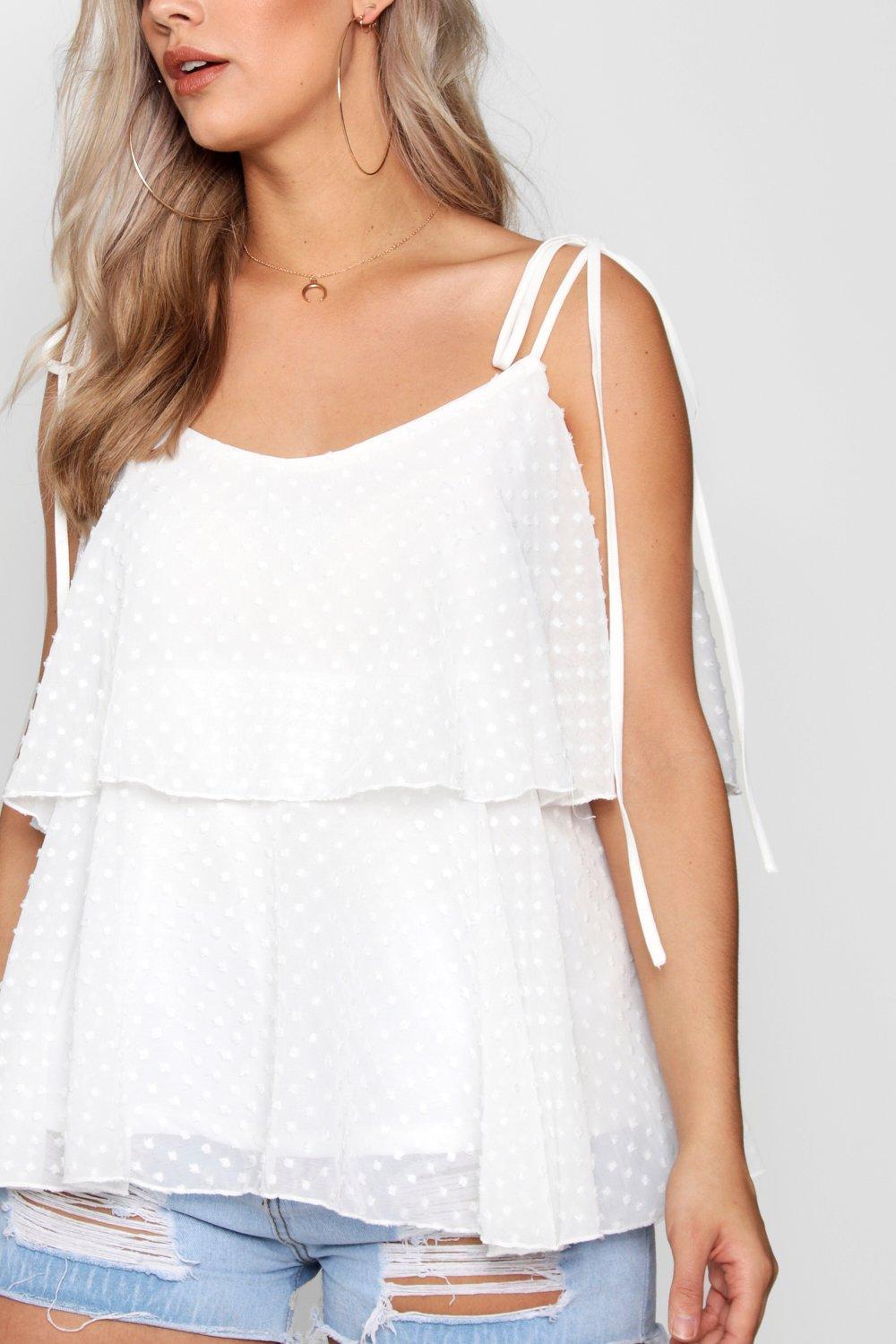 Floral playsuit
This is my ultimate summer playsuit! The soft colors, the floral print and the little bit of lace it's got. I love this one so much.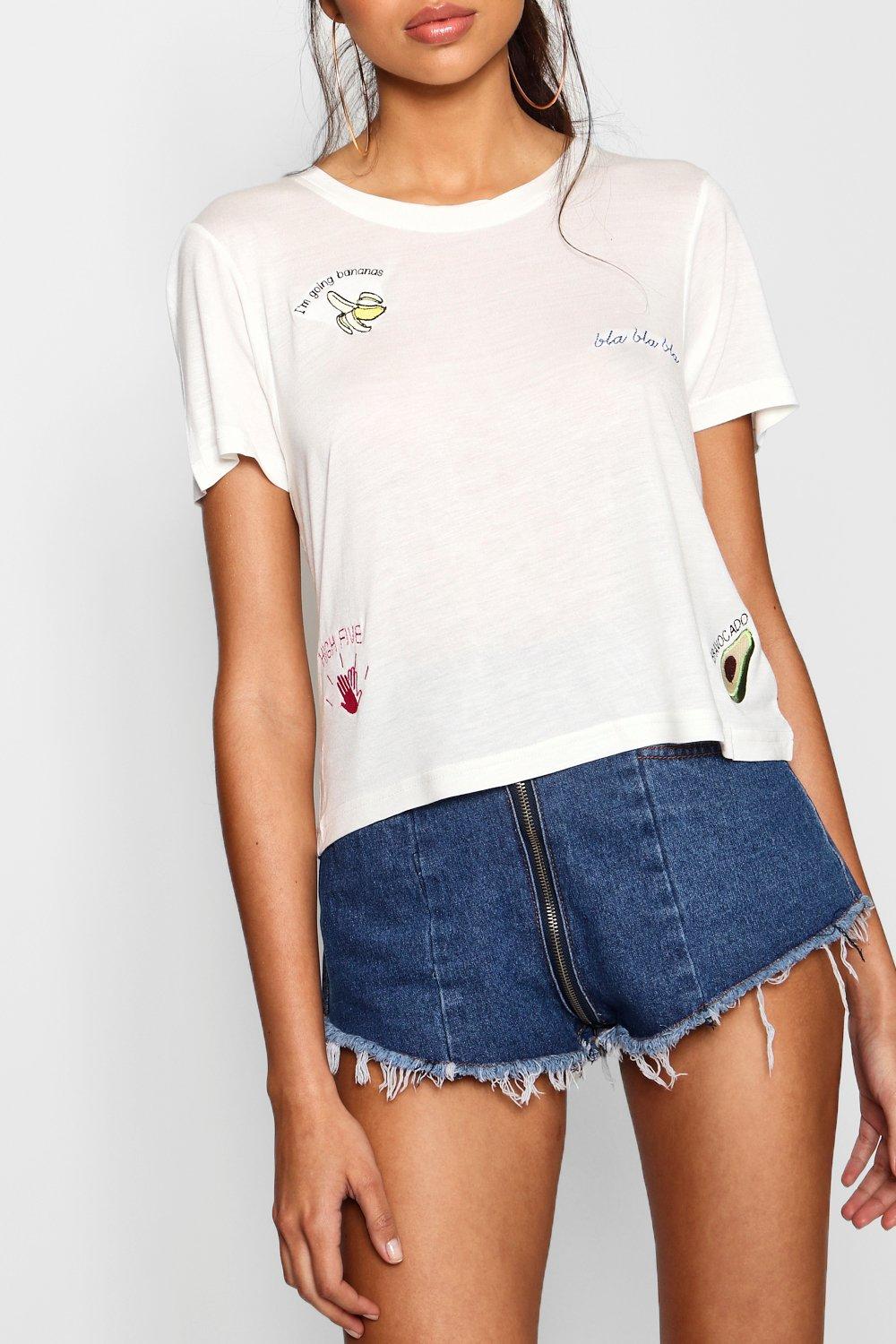 White top
This top I find so super cute. I love that it exists of layers and the little polkadots finish it.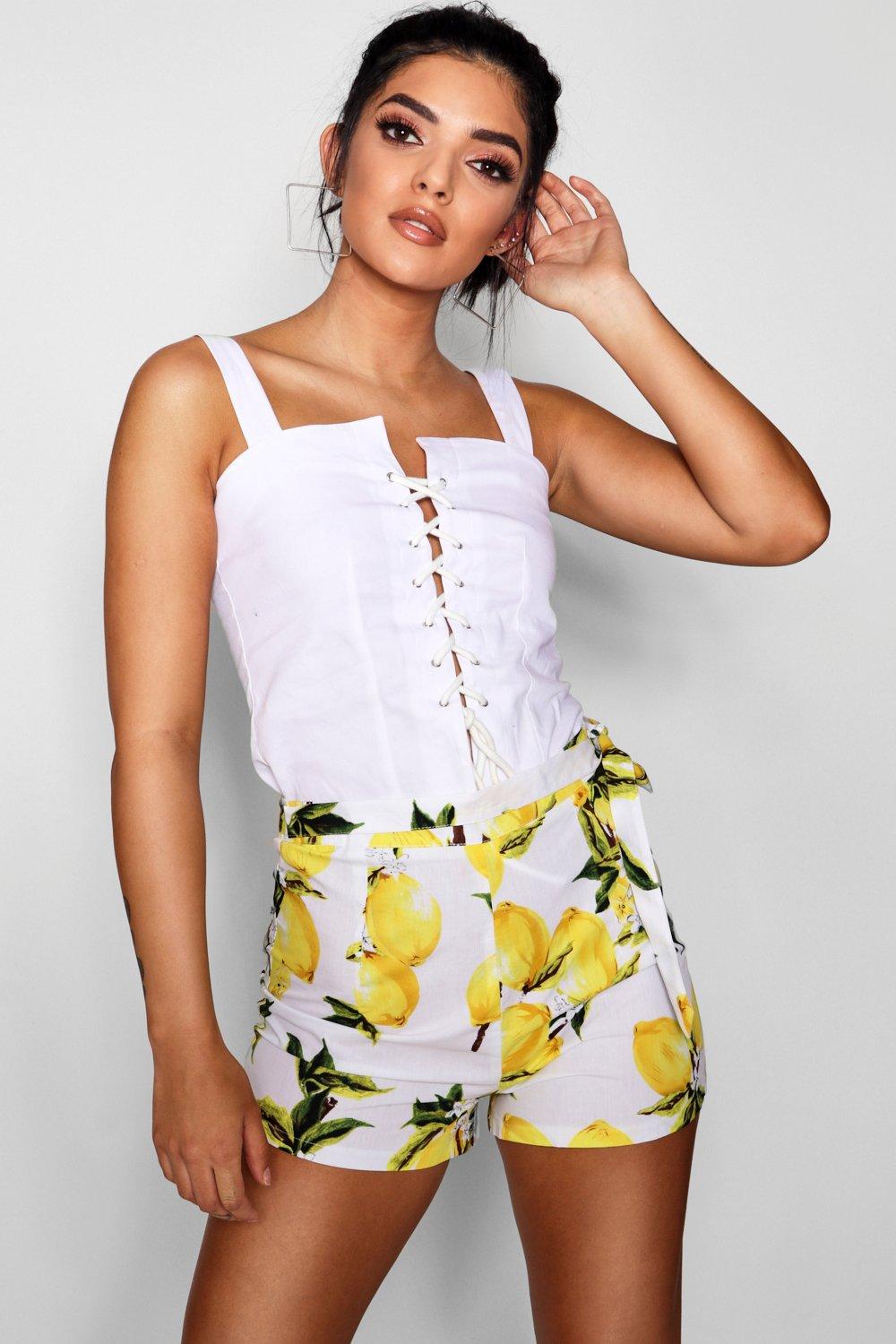 White t-shirt
I love it when t-shirts aren't completely plain. This one has a little avocado, banana, peace sign and a few words on it.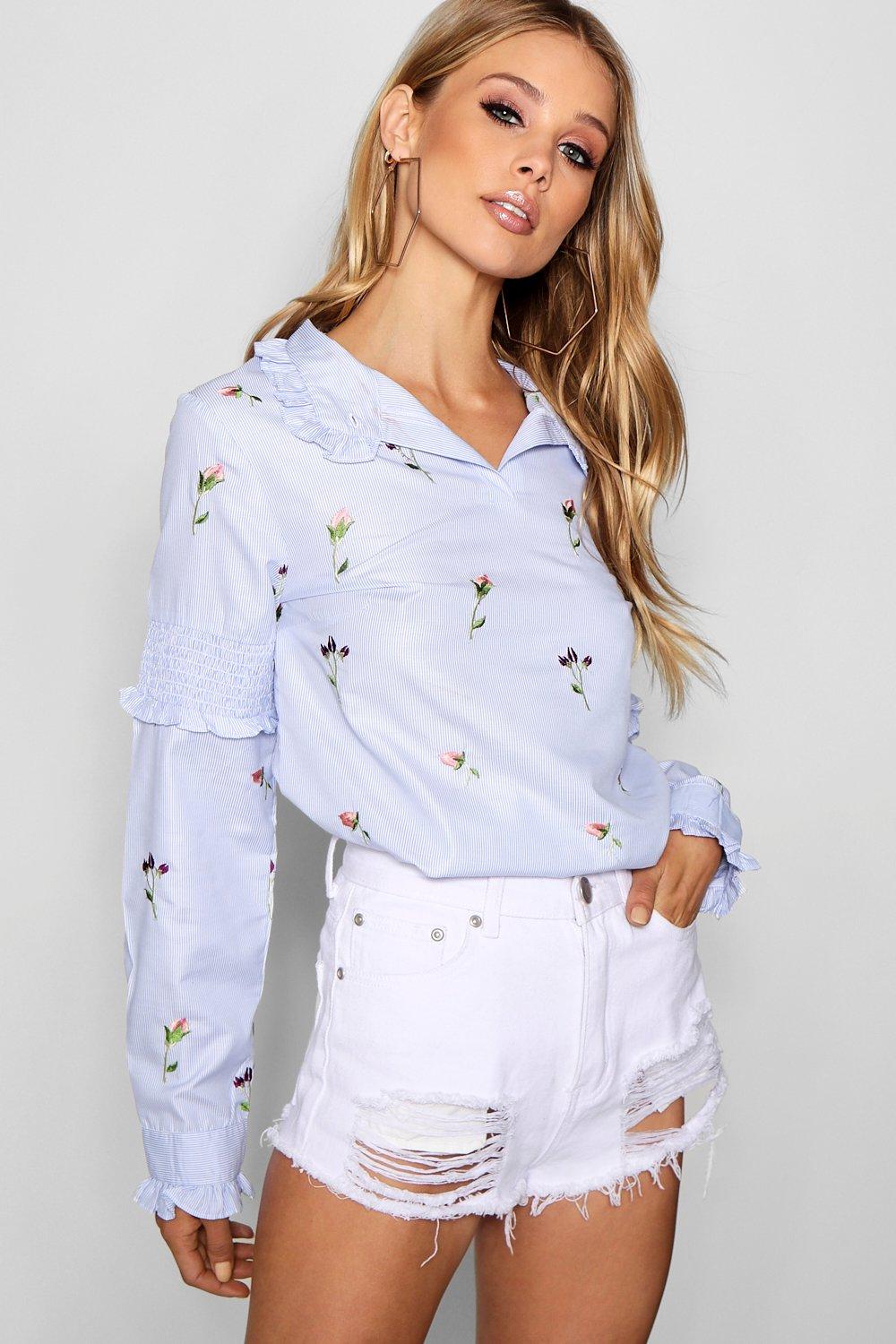 Lemon shorts
It isn't a secret that I love fruit prints. These lemons give the shorts an extra summary look.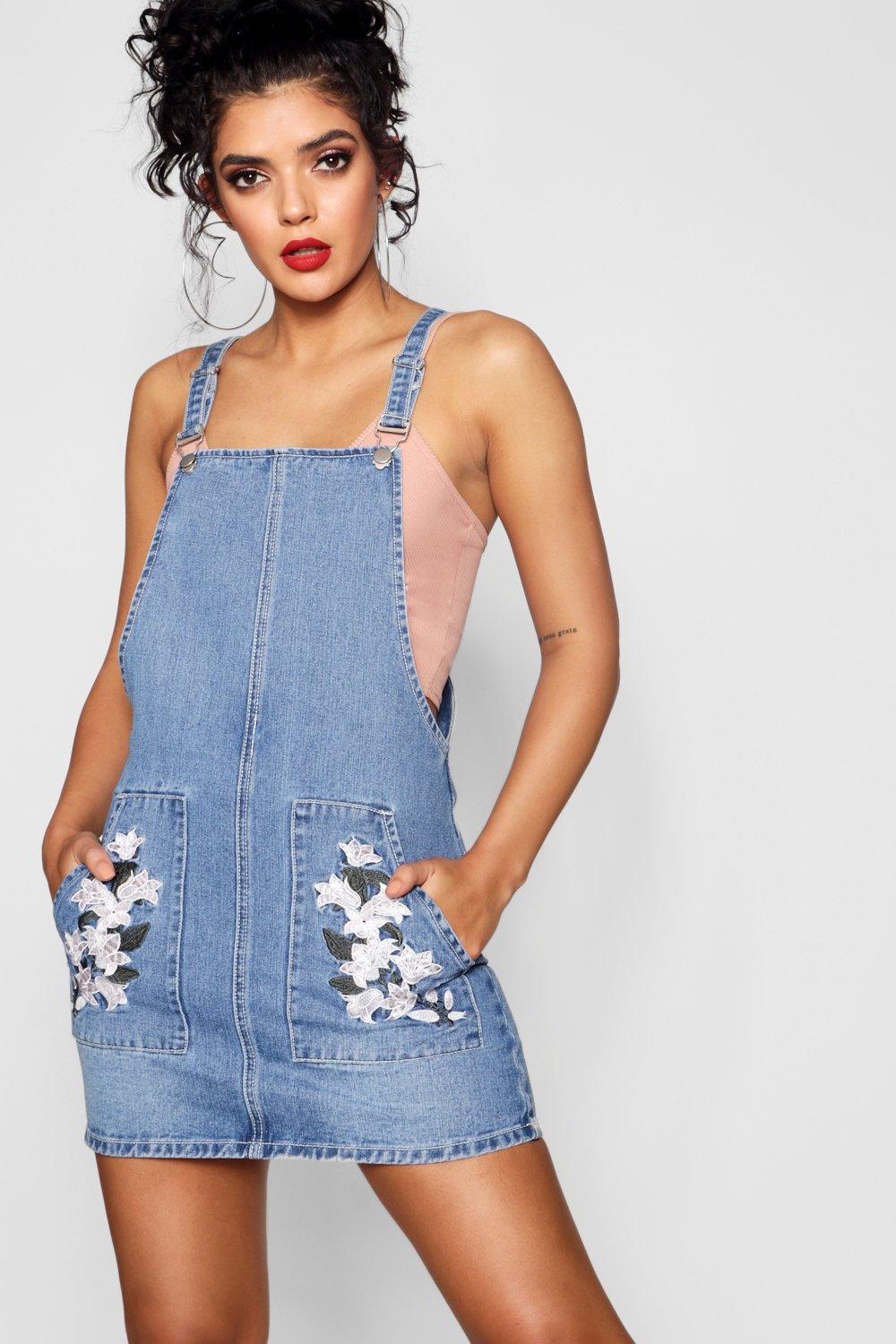 Floral blouse
This blouse has a beautiful color. I love the florals and ruffles on it!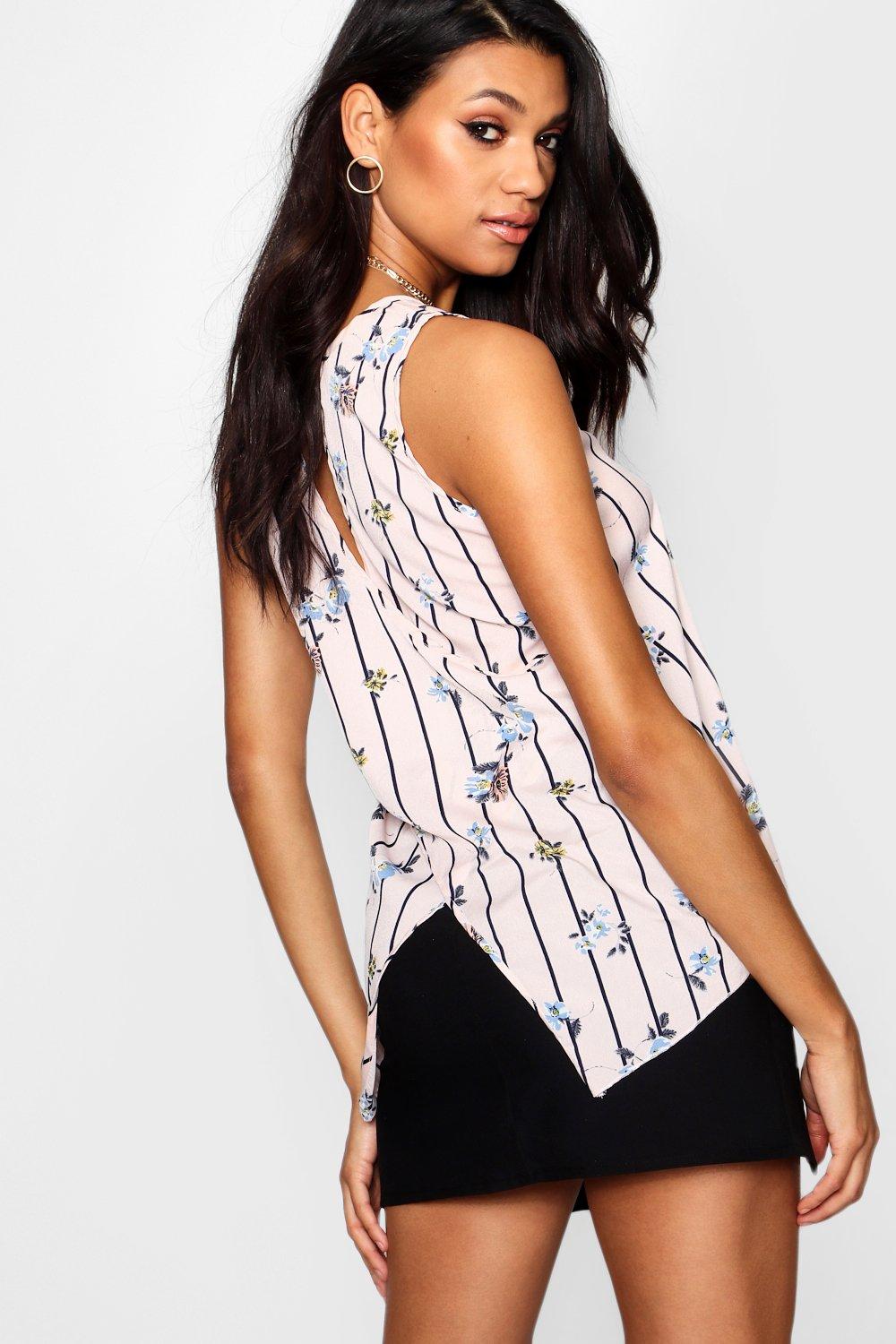 Denim dress
I love these kind of dresses! They are so easy to combine. You can use all kinds of shoes under them. You can easily wear a t-shirt or blouse underneath it, but when it gets colder you can also choose a sweater.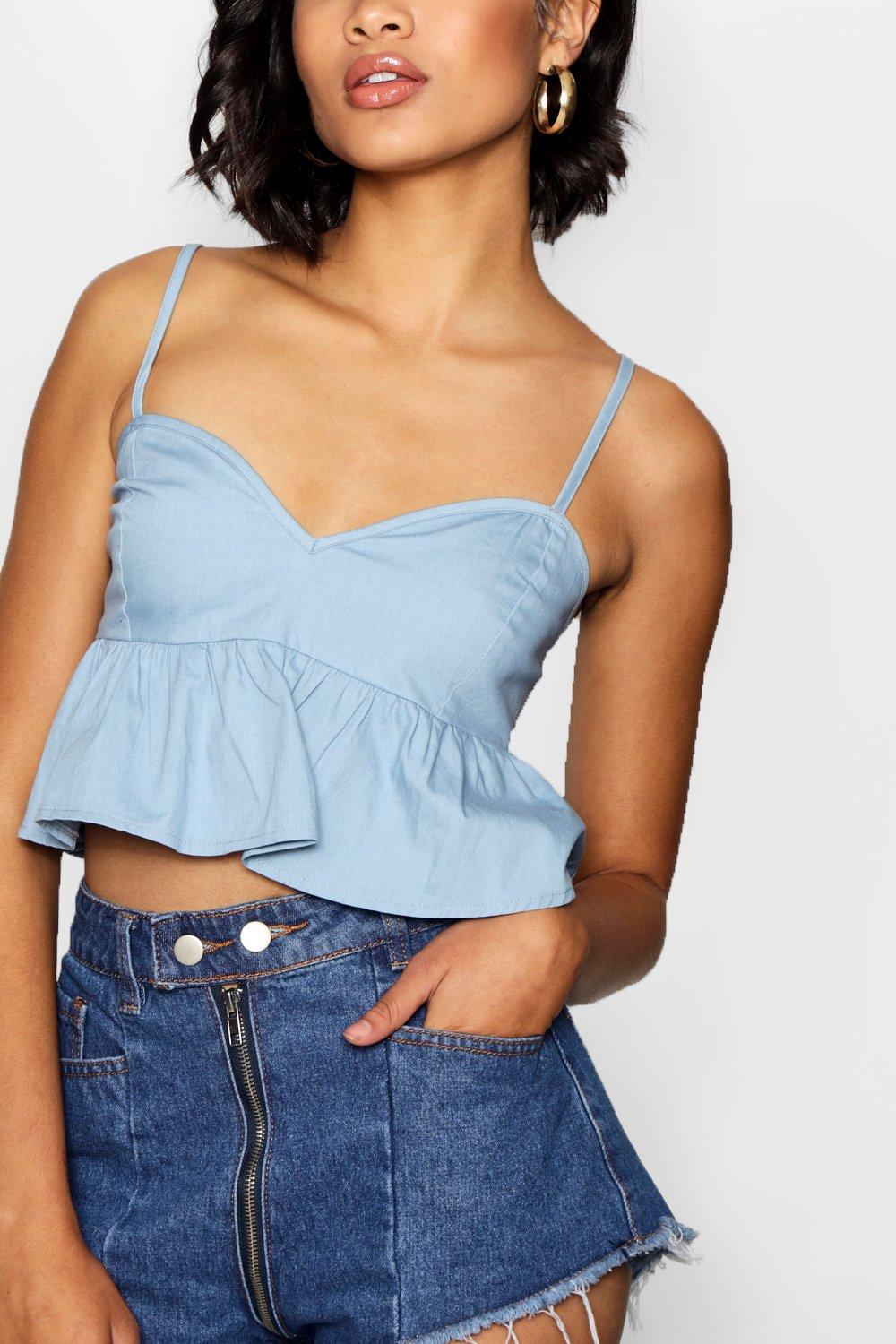 Flower top
I like the print on this top. I think it would look really neat tucked into a black skirt or in black high waisted trousers.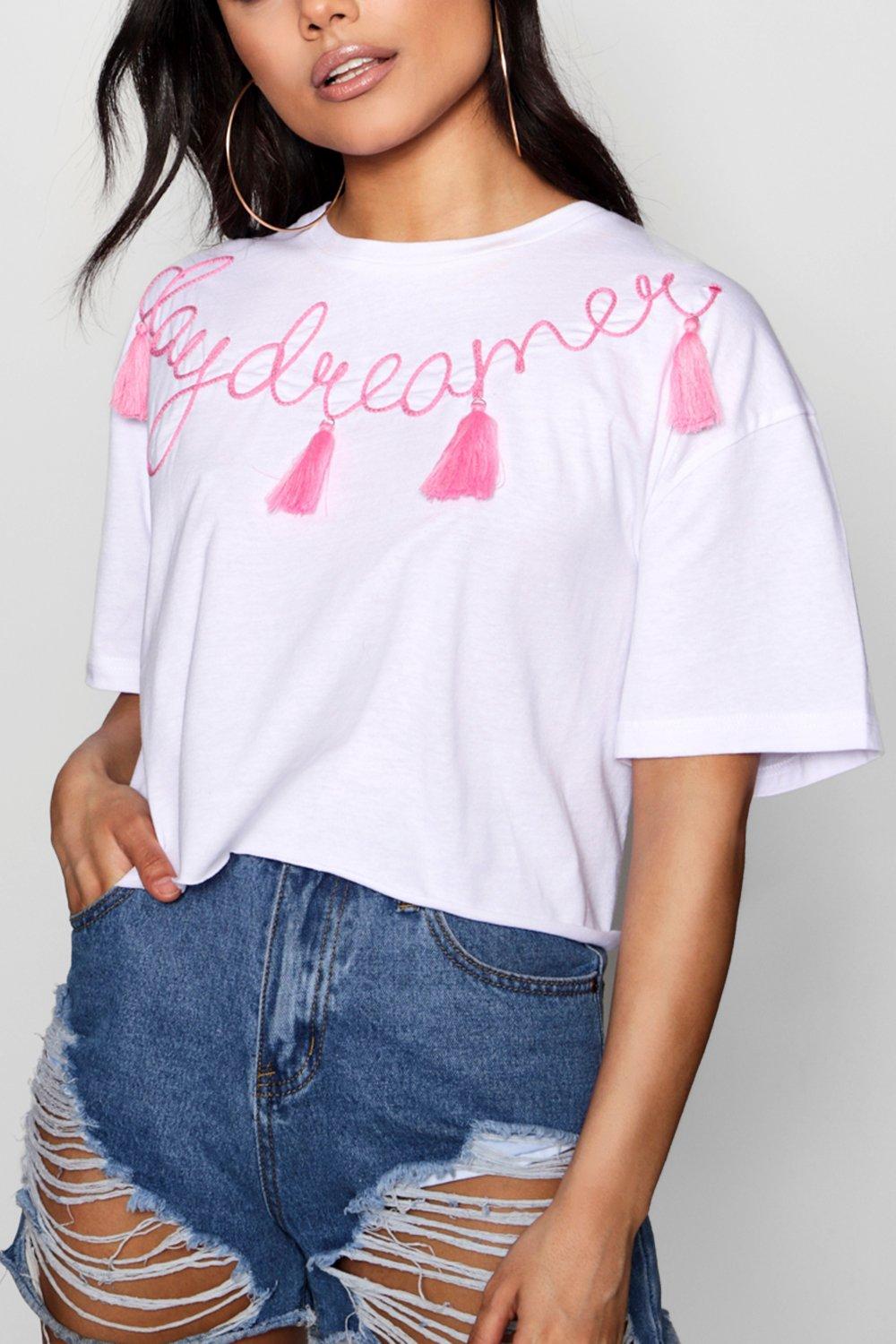 Ruffled bralette
Ugh, I wish I had the right body type to wear bralettes! Sadly my upper body is quite short. (Who am I kidding, I'm short in general)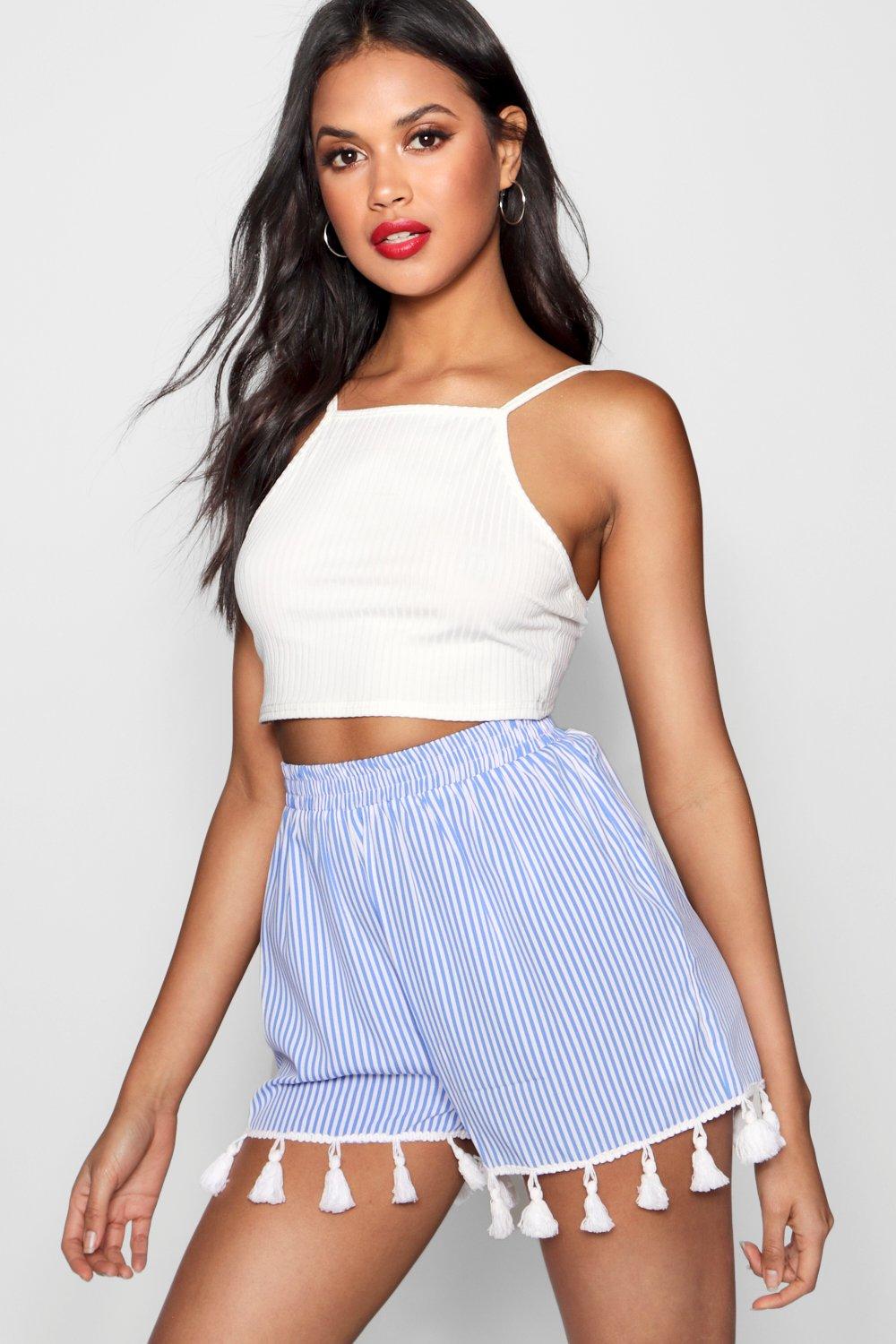 T-shirt
This t-shirt gives me such summer vibes! It's looks so joyous. Even if you wear plain jeans underneath this shirt, you'll still have a nice outfit.
Shorts
These are my ultimate summer shorts!
The flowy fabric, the light colors
and the beach vibe it emits.
I would definitely wear these.
What item do you like most?