Hey booklovers,
Today I have a new book review for you! It's a book I'm really excited about, called
The Da Vinci Code
. It's a well known story which even has been filmed. I don't think I've seen the movie before and if I did, I can't remember it. The book is written by
Dan Brown
and dates back to 2003. The book is a worldwide best-seller and I think all detective-lovers should read this book once.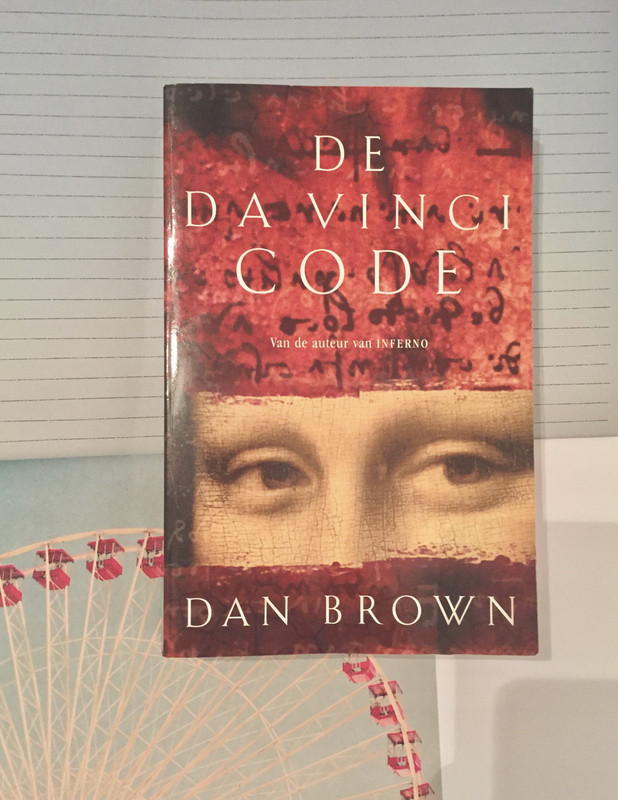 The story (no spoilers)
It all starts with a murder in the Grand Gallery of the Louvre. A man named professor Langdon gets appealed to help with the investigation. The police have found codes alongside the body and need help from Langdon to find out what they mean. Sophie Neveu, a French cryptologist also gets called in to help figure out what it all means.
It turns out all the codes and hints they find, lead back to far back in history. The mystery around the Holy Grail legend, which refers to Jesus Christ, becomes a priority. Suddenly the murder becomes part of something much bigger, including a battle between two different groups. The battle has been going on for many years and contains many secrets.
Sophie and Langdon are now responsible for an age-old secret. They have to choose to either reveal it or to keep things peaceful and make sure nobody ever finds out about it.
What will they do?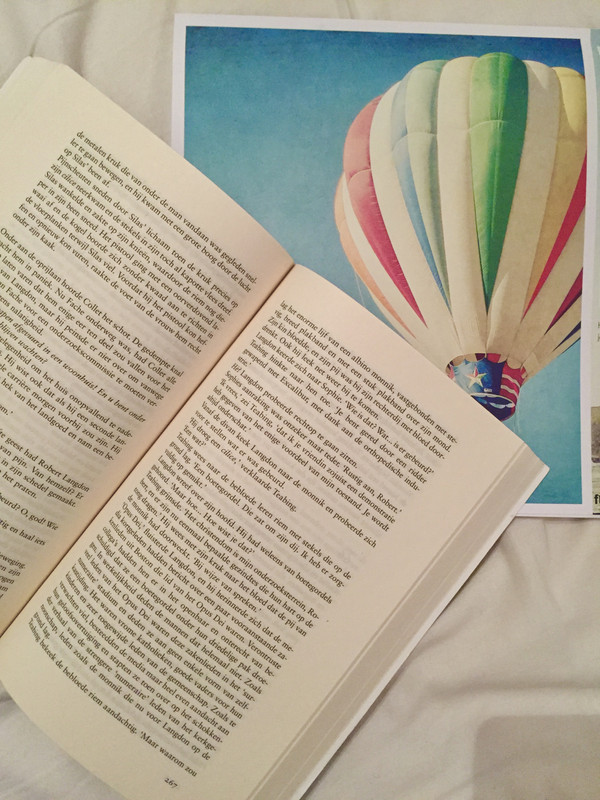 My opinion
I really like this book, even though it sometimes confused me. So many different storylines flow into and around each other. What I loved in this book were all the riddles, the history, the legends and the questions it raised. This story keeps you thinking and I like it when a book has a grip on you like that.
Conclusion
I give this book 5 out of 5 stars. I had so many questions throughout the whole story. I was desperate for the answers I didn't get.