Hey shopaholics,
I know by chance that I'm not the only one who loves to surf the internet. Some people enjoy themselves watching funny cat video's, but I really like to go through 100 pieces of clothing. Today I went on the Boohoo website, to see what they currently have to offer. I'm not disappointed! Take a look with me, because I've saved my favorite pieces: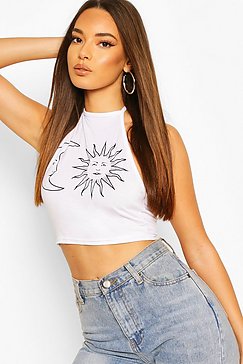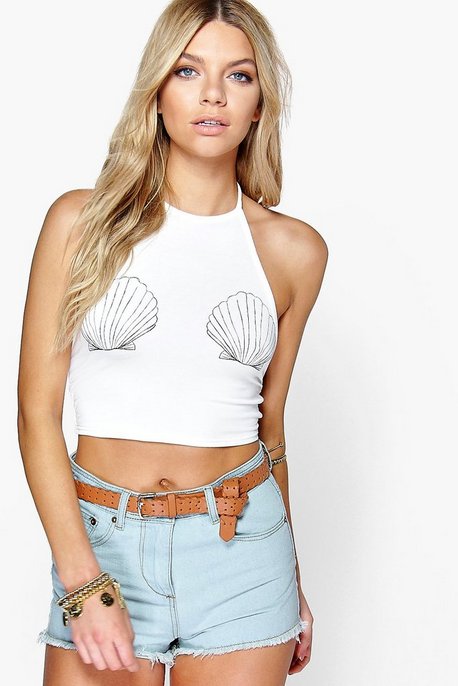 These tops are a-dor-a-ble (I wish I had the balls to wear them)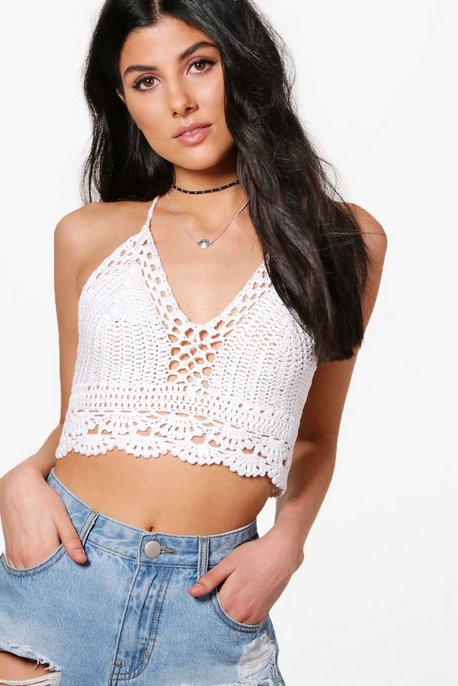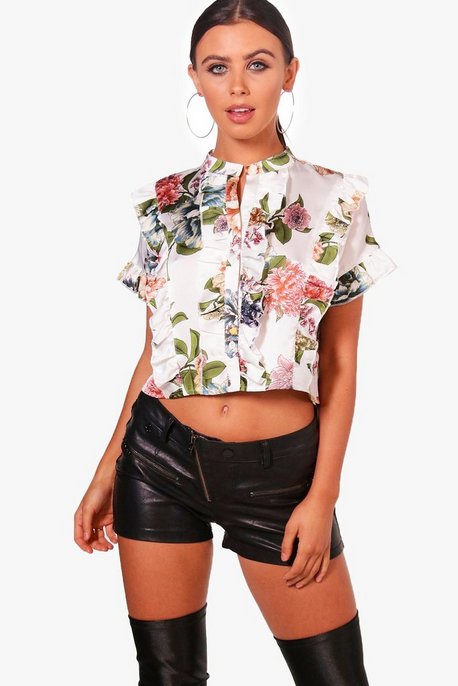 These two are so cute (but also too scary for me to wear)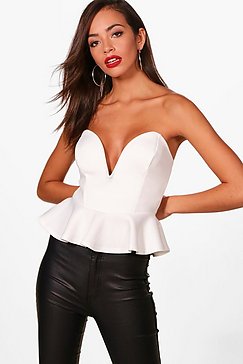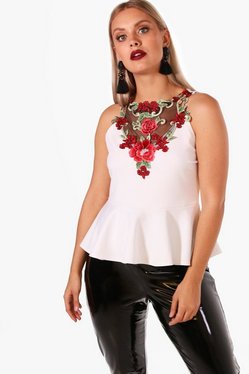 I love peplum!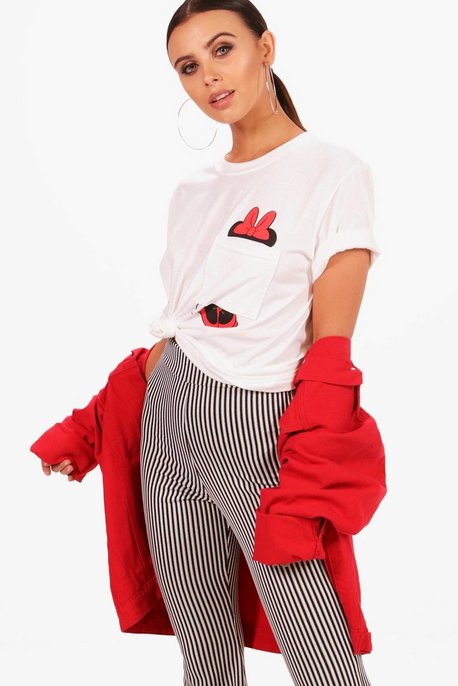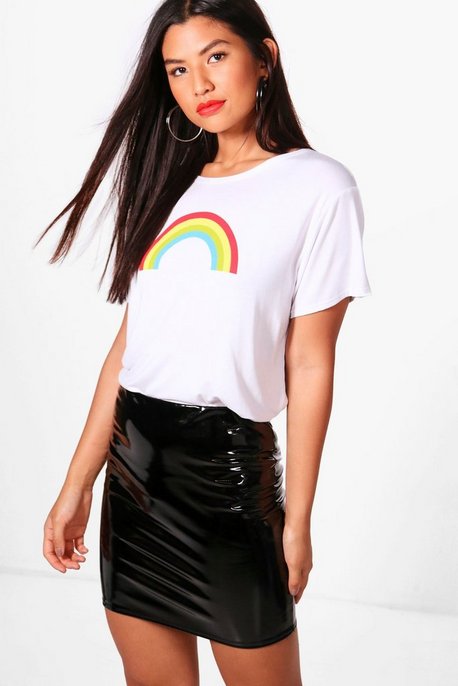 I wouldn't think twice if I saw these. I'd buy them!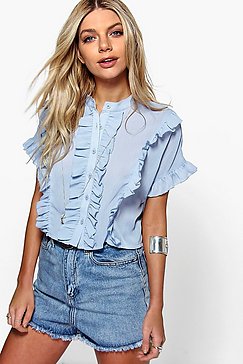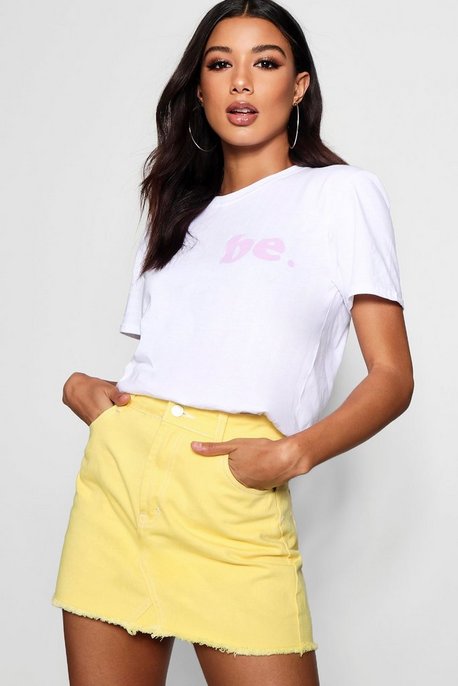 These two tops are quite different, but I'd definitely buy them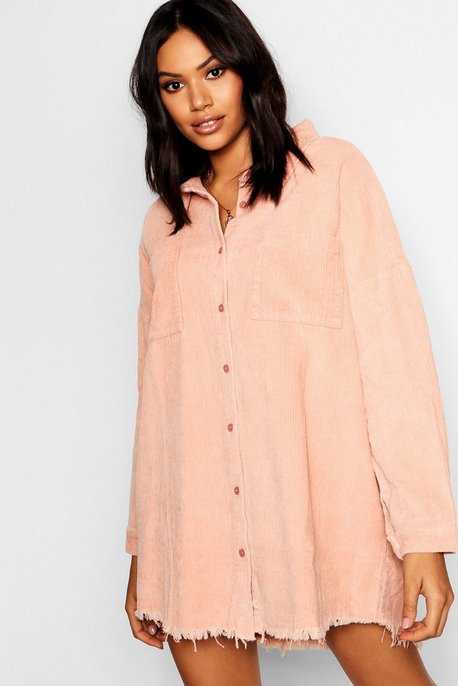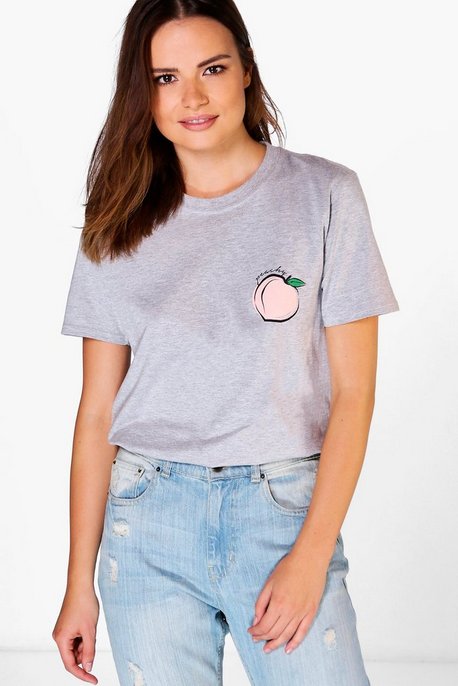 This color sadly doesn't match my skin tone, otherwise I would combine these two pieces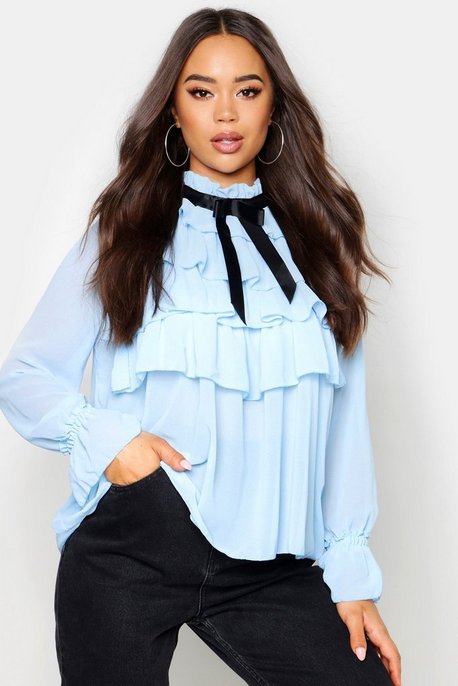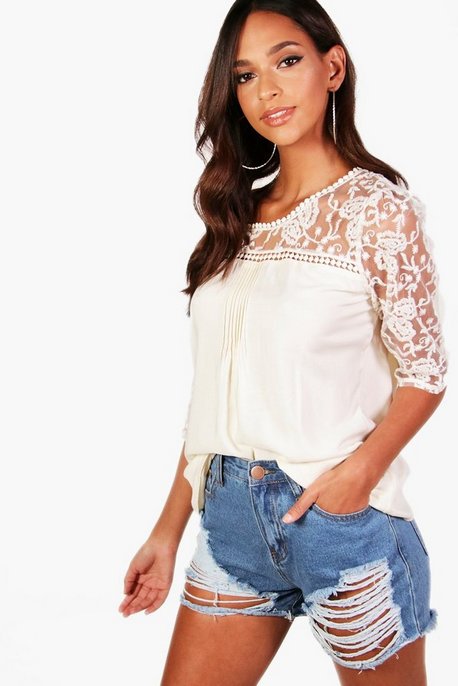 Love both of these blouses!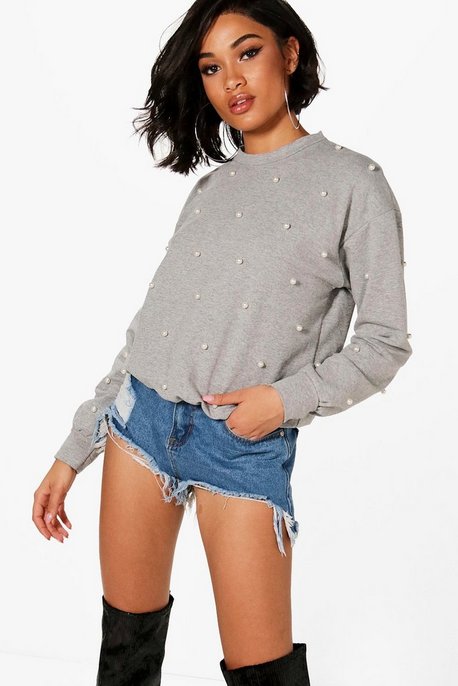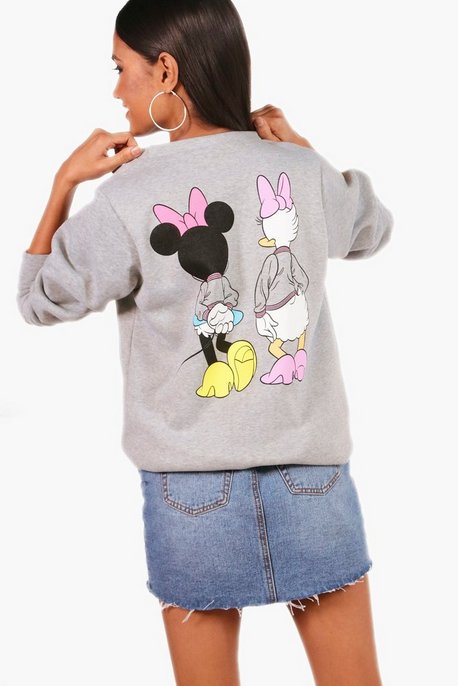 Ugh I need the sweater on the right SO BAD!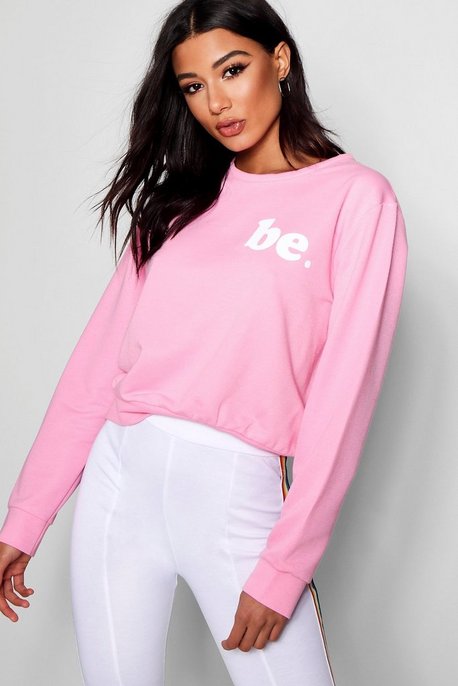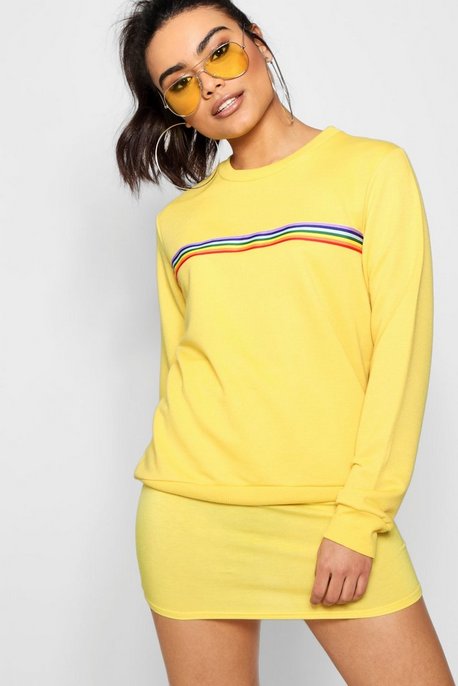 The perfect sweaters to snuggle up in, with a cup of tea/ coffee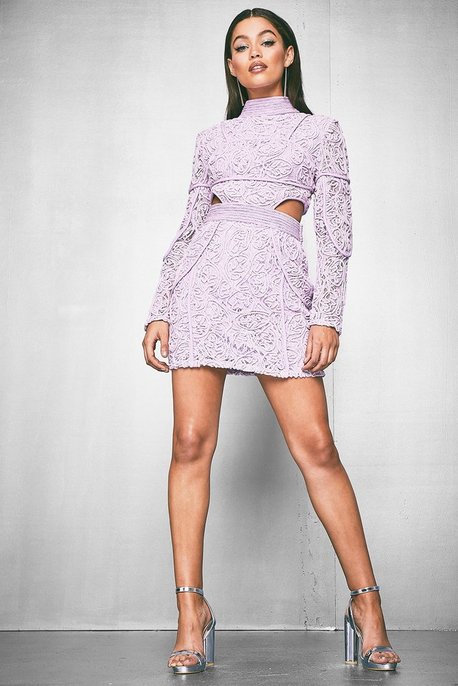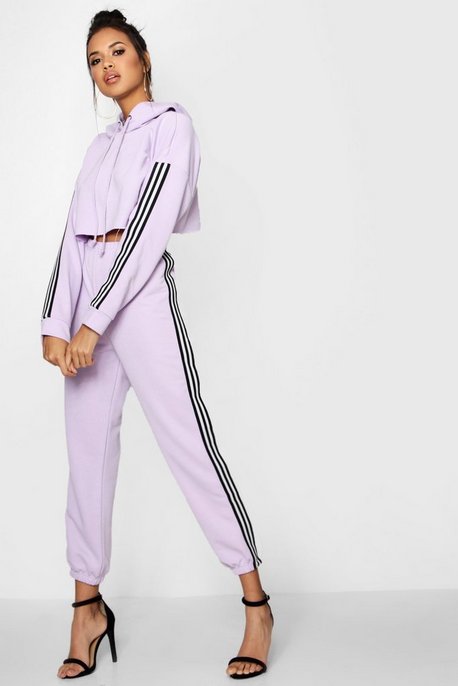 Lilac is my favorite colour and I can't resist clothing in this color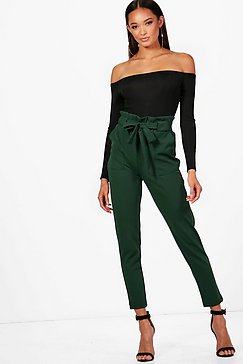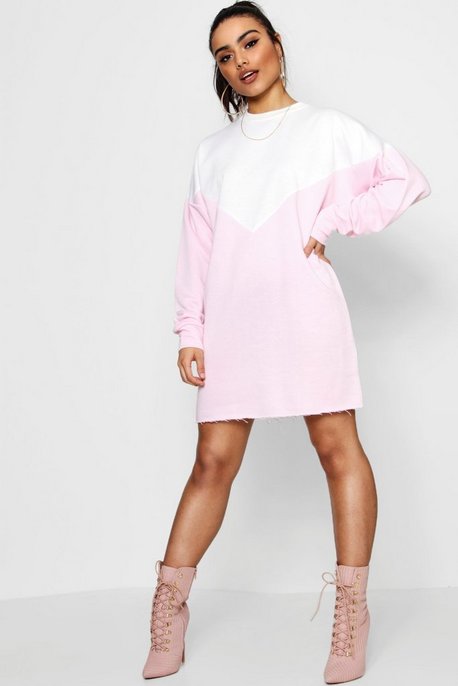 I love the pants on the left!
The pic on the right is the perfect example of my favorite clothing. A big soft oversized sweater (combined with knee socks underneath it)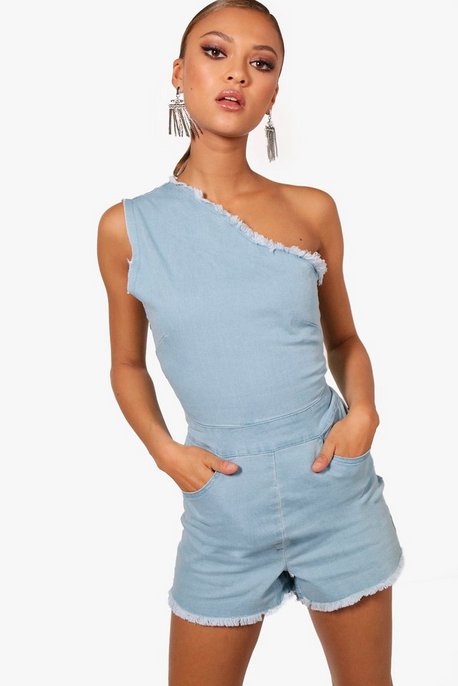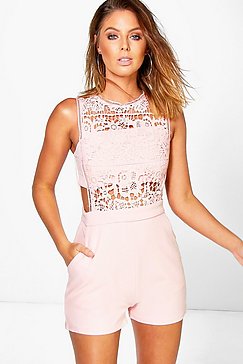 Oh how I would wear this, if I only had a flat tummy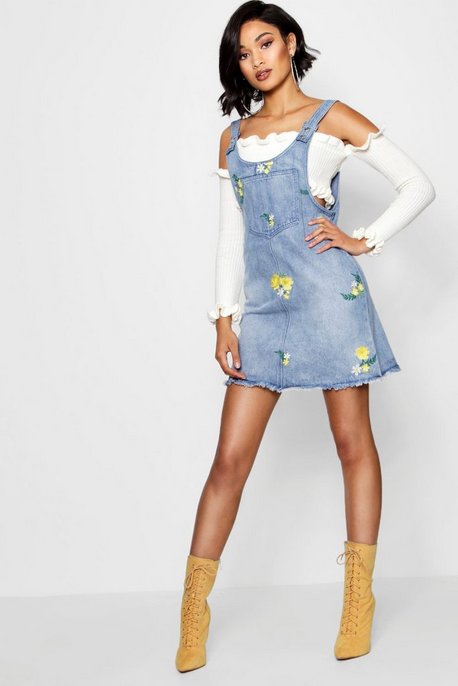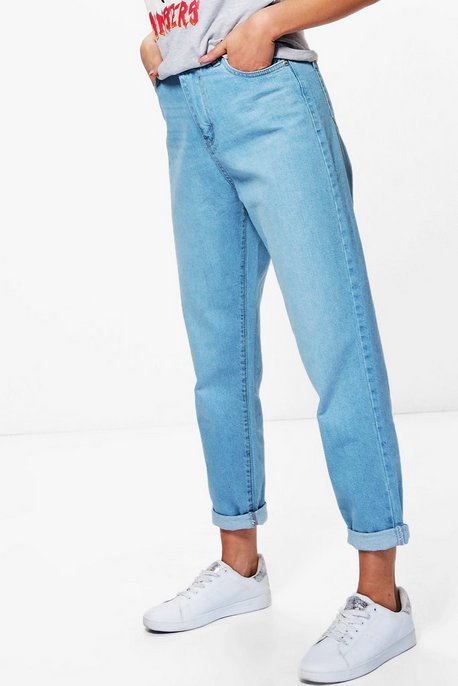 I find the denimdress with the little flower details super cute!
I really like the color of the jeans on the right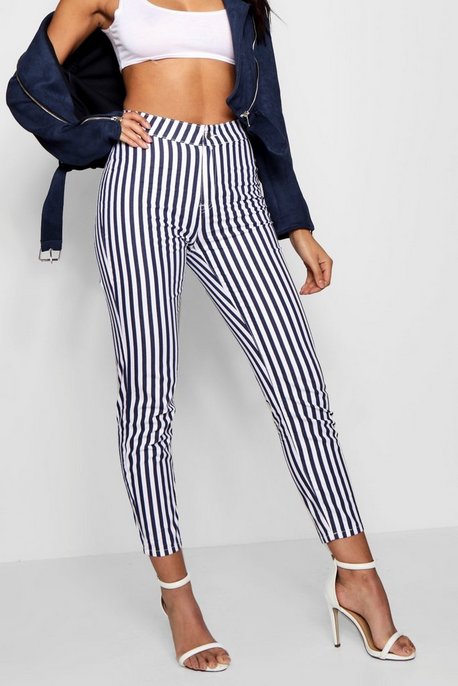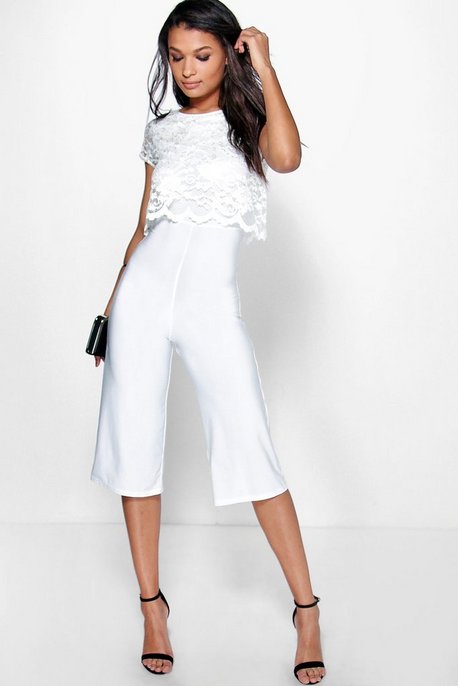 I would definitely wear the jeans on the left!
And wow wish I had the body to pull of the outfit on the right.
Would you wear any of these items?