Hi love,
Today I'll give you a book review from a book with a somewhat funny title:
Broken Soup
. I bought this book combined with another one, which I have yet to read: Finding Violet Park. Both are written by
Jenny Valentine
.
I hadn't heard of the book before. I was just making my way through the bookstore and read many book covers, which is something I like to do. When I read it I knew I wanted to read it!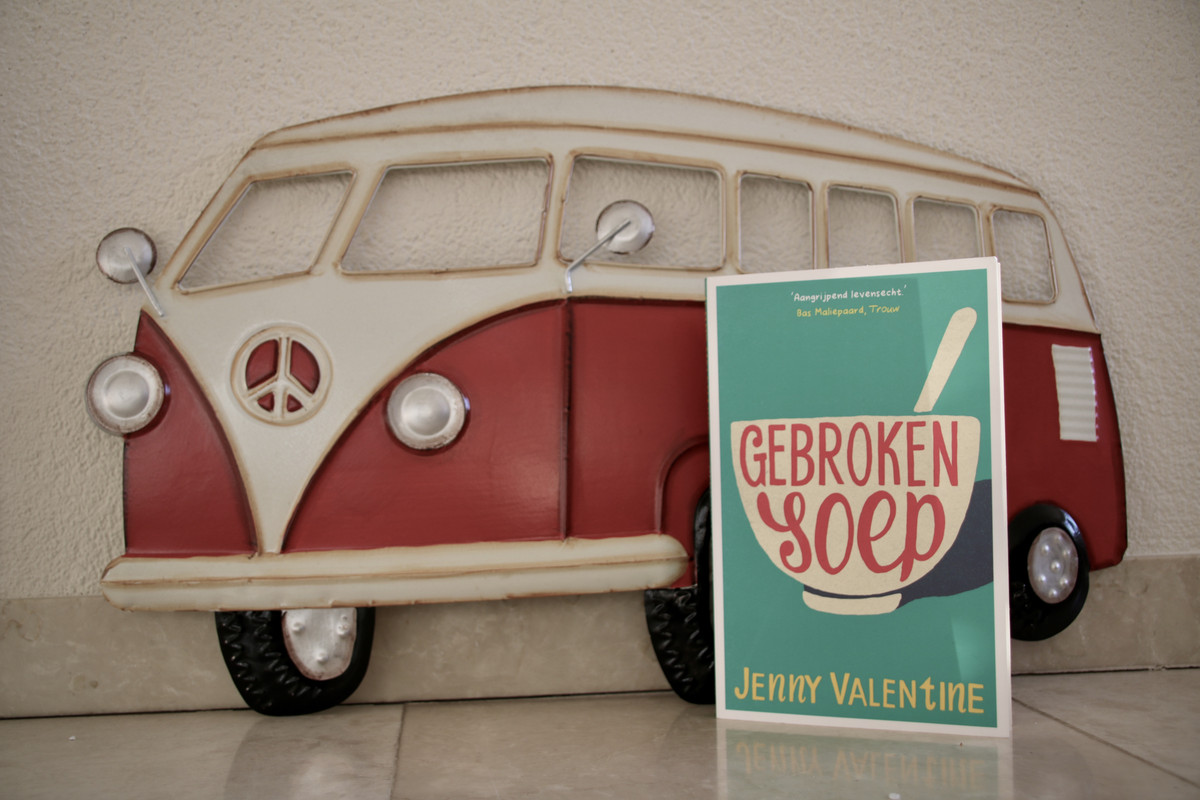 Don't get confused by my picture, I bought the book in Dutch
The story: (No spoilers)
Rowan her life is not average. Her brother passed away, her parents split up and she's more of a mother than her mother is. She's constantly taking care of her little sister and the household, while she tries to do well in school. She makes sure no one knows what's really going on with her mother, who's depressed.
One day something weird happens. A boy hands Rowan a photo negative, which he said she dropped. Rowan is sure it isn't hers. Things get even more bizarre when she finds out her dead brother is on the picture. How does a photo negative suddenly emerge? Or does this boy know more than he's telling her?
Join Rowan on her adventure to find out more about what happend to her brother.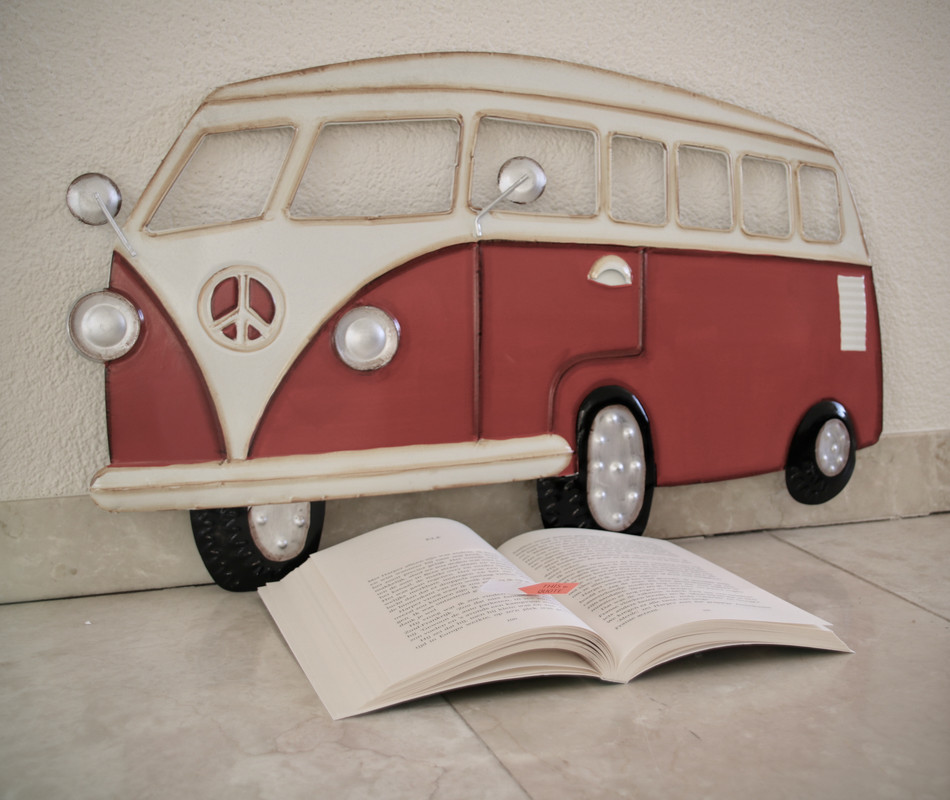 My opinion
I enjoyed reading this book. It's really easy to read and I feel like Rowan could have been my friend. She's such a sweet character and you'll love her. The story isn't predictable, which I like. It's more adventurous than I expected it to be.
Conclusion
I give this book 3 out of 5 stars. I really liked reading it, but it wasn't as tensive as I expected it to be.