Hey fellow readers,
I have a new book review for you today. I'm so excited about this book, because it's such a good one! I'm talking about the book:
And then there were none
. It's written by Agatha Christie, who's well known for her detective stories.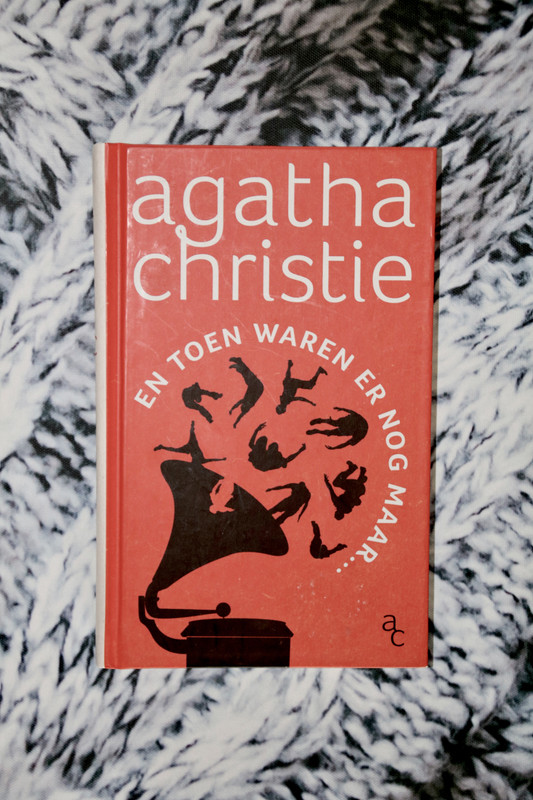 The story
(no spoilers)
10 People have been invited by someone they think they know, to come and visit. They meet each other on a private island, isolated from the rest of the world. What they thought would be a fun time, turned out entirely different. All of these 10 people have something to hide and it starts to haunt them.
And then someone gets killed, and after that someone else…
Will the rest survive? Who can be trusted? Are there others on the island?
The more of the story you read, the more confused you get. Agatha Christie is playing with your mind and you don't even know it's happening. What a great writer she is.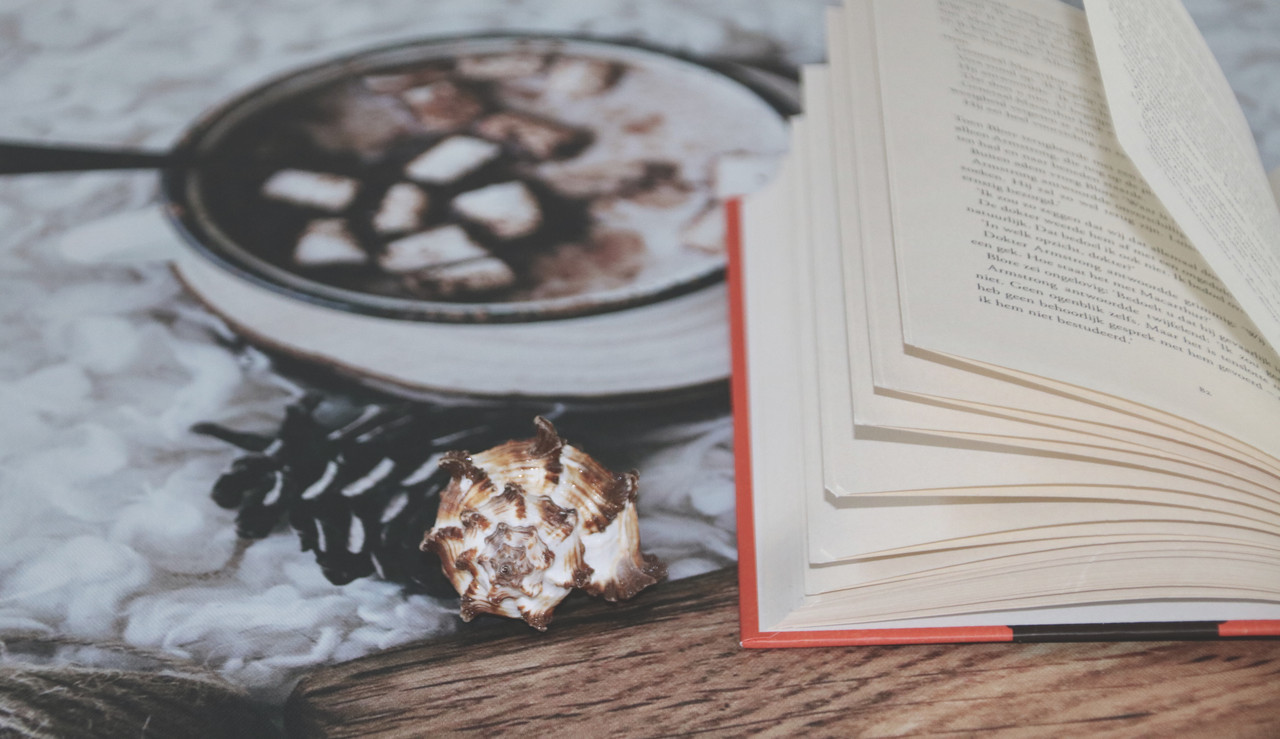 My opinion
I enjoyed reading this book so much! I was desperate for the answers the book wasn't giving me. I couldn't stop reading it. I never had this happen to me before, but sometimes I actually got scared to flip the page. I didn't know if I could handle what the next page would reveal.
I think this is a great book if you love adventurous detective stories. It's also easy to read and understand.
Conclusion
I give this book 5 out of 5 stars. The story is really original and well written.