Hey,
Let's talk about books today!
The sun is also a star
is a book by one of my favorite authors, named
Nicola Yoon
. She's the one who wrote the bestseller
Everything, everything
, which turned out to become one of my favorite books! I just knew I HAD to read her next book.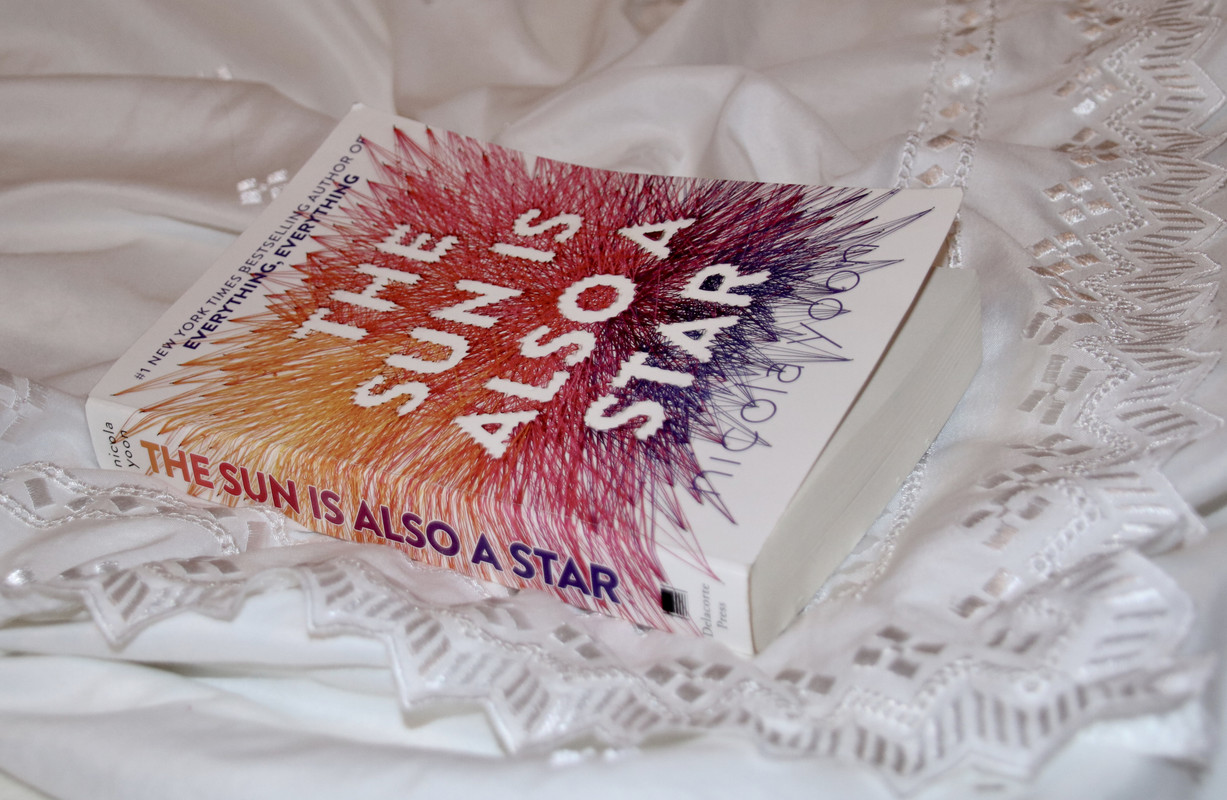 The story
(No spoilers)
Natasha is someone who believes in facts. She wants nothing to do with fantasies or fairytales. Especially not in this time, when her whole life is turned upside down. With everything she has in her, she's fighting against a decision the government made concerning her family. In 12 hours Natasha and her family will be deported to Jamaica.
Also, there is Daniel. He's a dreamer, who apart from facts, also believes in faith. It's not like he's following his dreams though. He's too busy trying to be the perfect son.
2 Completely different people, from 2 different worlds. They've been living in the same city, but their roads never crossed… up until this moment.
What will happen when 2 totally different worlds become one, while every second counts?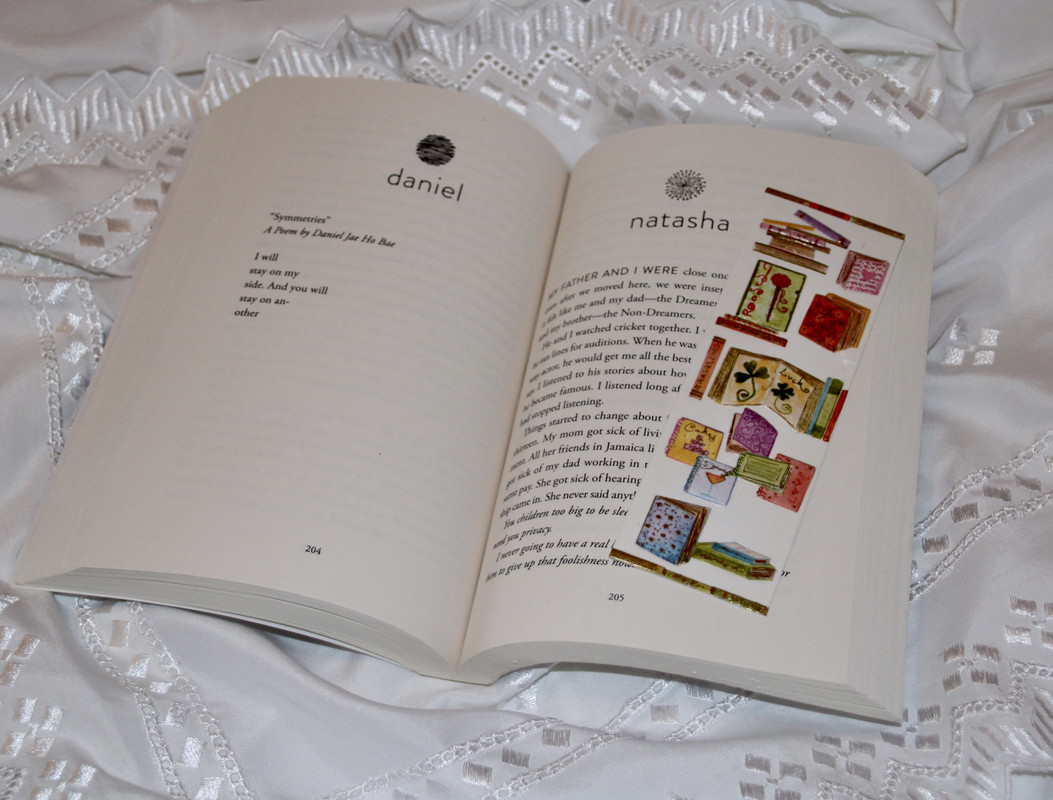 My opinion
I really enjoyed reading this book. At the beginning of the story, I thought this was going to be a typical lovestory, but Nicole Yoon proved me wrong. I love the way she writes. To me it feels like I'm living the story instead of reading it.
A beautiful love story where time is running out and every moment counts.
Conclusion
I give this book a 4 out of 5, because I don't like it as much as I liked Everything, everything. But I really do love the way Nicola Yoon writes. Plus the story is original.