Hi loves,
Last week I went to Rotterdam & The Hague with friends, to buy myself some new clothes. I haven't changed clothing sizes in over +/- 6 years. You can imagine that I got tired by a few of my clothing pieces.
I decided that it was okay to treat myself!
Jumper dress from Mango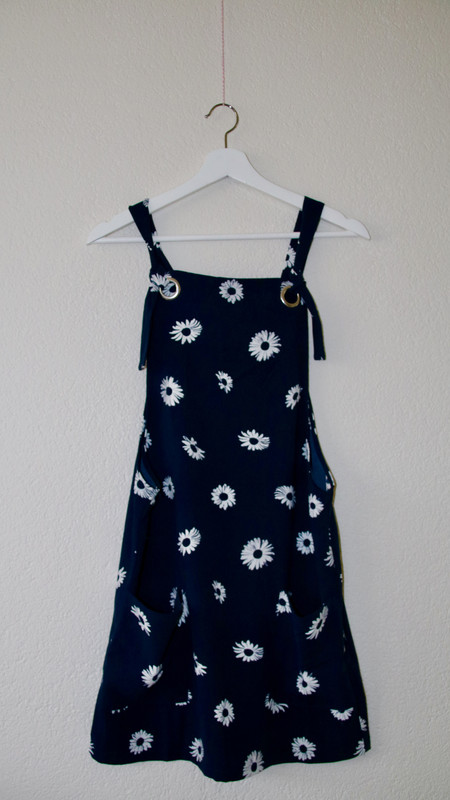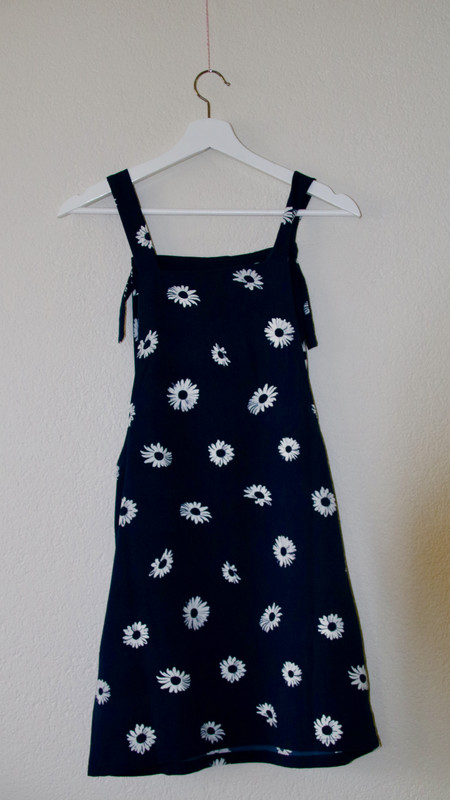 I saw this dress and my first thought was: This is so cute I need it!
I really like floral prints. What I especially love about this jumper dress is, that it has pockets. I also really like the straps, because they're not attached in the front. You're suppose to knot them.
Collar from Pieces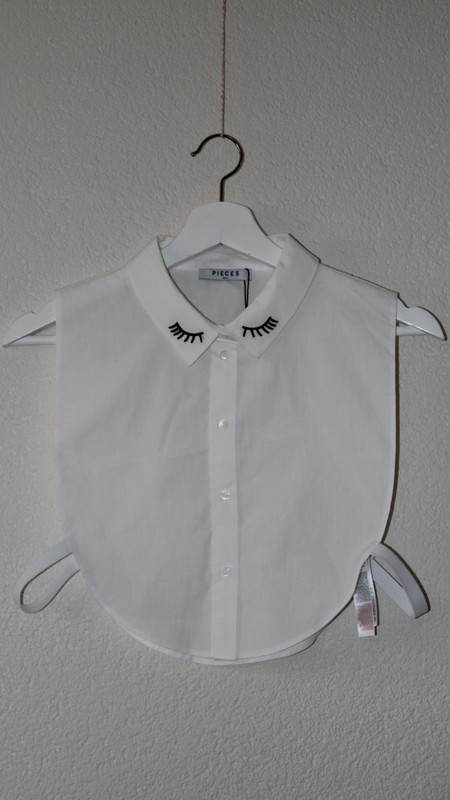 First of all, let me take your confusion away. You're supposed to wear this collar underneath another piece of clothing. This way you can simply add a cute collar to your outfit. I love the lashes on this collar! I think it really gives your outfit the little extra thing it sometimes need.
Blouse from H&M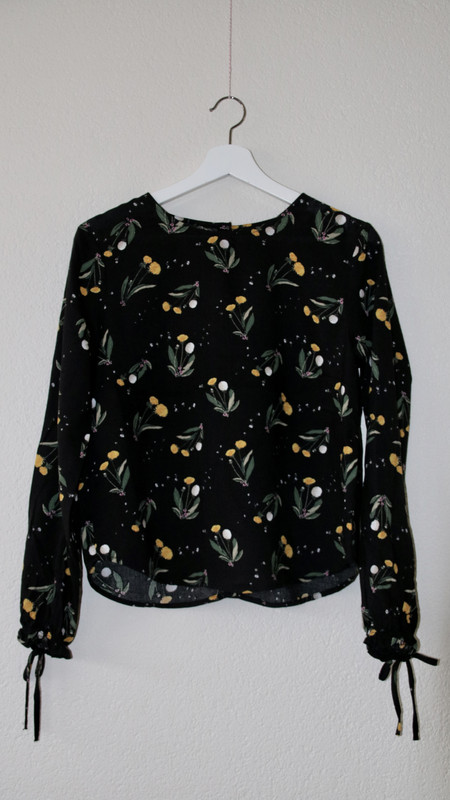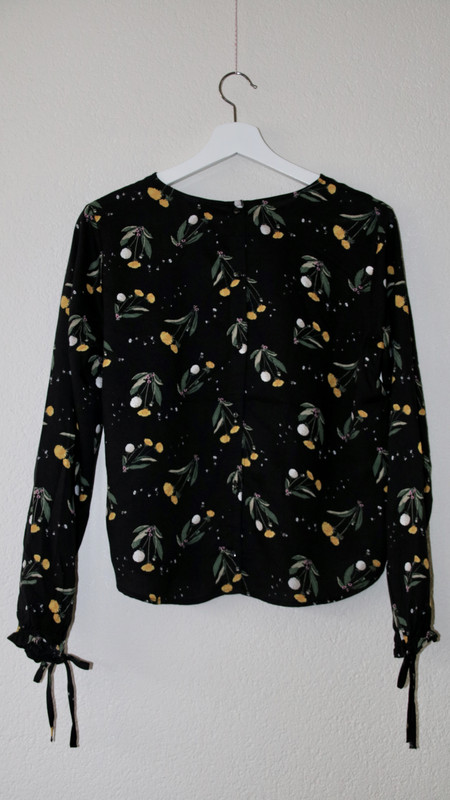 When I saw this cute floral printed blouse, I couldn't let it hang there. It's made of cotton, which I prefer. This blouse looks good on its own, but also can be worn underneath a cardigan.
T-shirt from Pull & Bear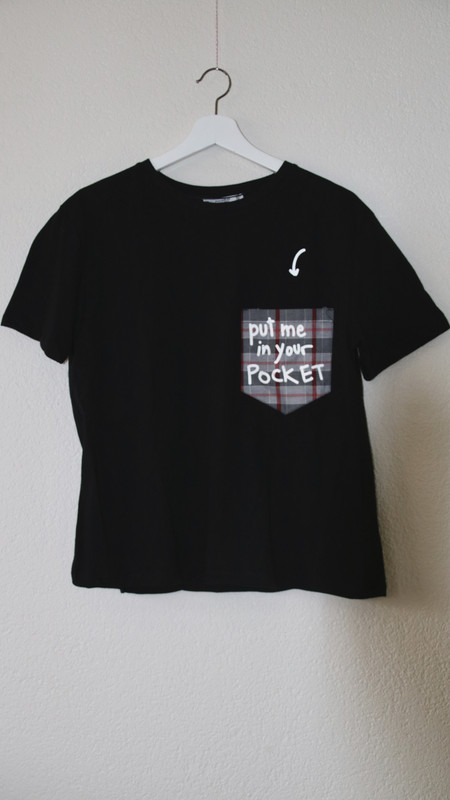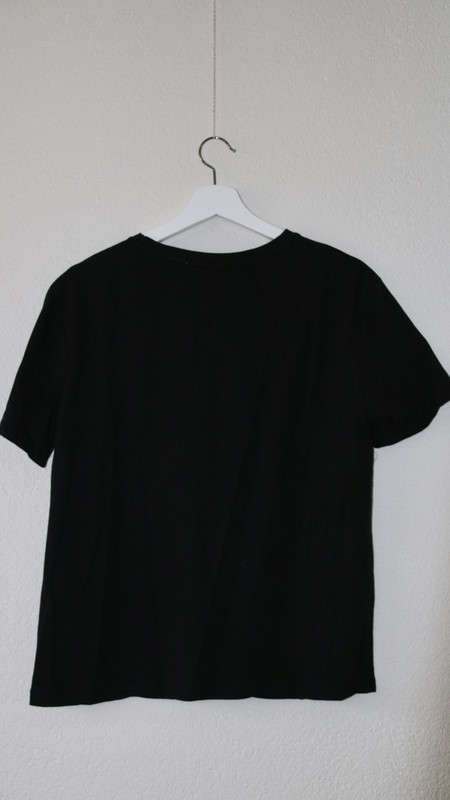 I was in desperate need for some t-shirts, so I was glad to find this one. It's a simple oversized shirt. (I love oversized clothing). The words on the pocket say: Put me in your pocket, which I find cute.
Which of the 4 pieces do you like best?