Hey everyone,
My best friend and I went to see
Pitch Perfect 3
at the cinema.
We both
loved
Pitch Perfect 1 & 2.
What I like about these movies is that music plays a big part. The movies are build around what the girls like doing best, which is making music/ singing. The songs which are used in all of the movies are so catchy, it makes you instantly happy.
Pitch Perfect 3 was much more than I expected it to be! Music still plays the biggest part in the movie, but little side stories make the movie much more interesting. Also, every single Bella (which is how the girl group is called) gets their chance to shine in this movie.
Again there's lots of humor in this movie, some things totally cracked me up. There were moments when the whole movie theatre was laughing. Fat Amy will always be my favorite character from these movies. When you thought she couldn't get funnier, you haven't seen the third movie!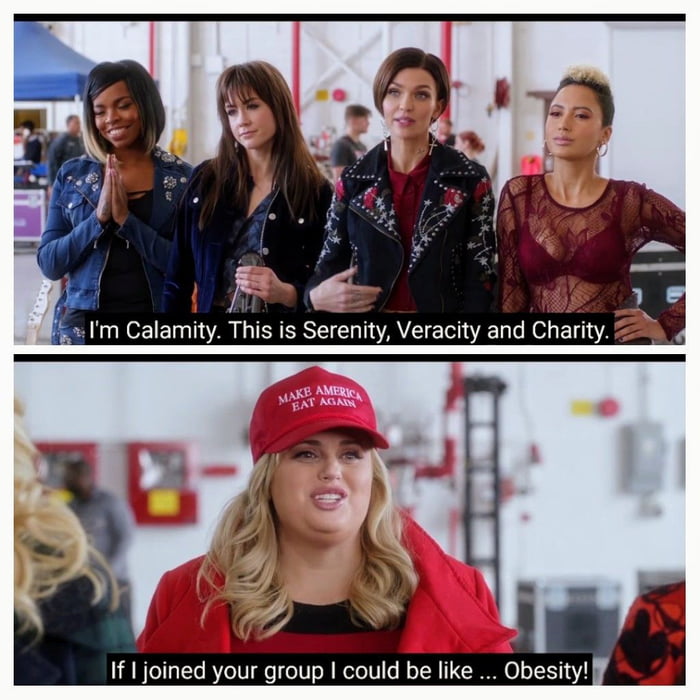 Pitch Perfect 3 is supposed to be the last movie. The ending is a good one, so I would be okay with it.
Watch the trailer here:

I really recommend this feel-good movie. It's perfect for a day out with your friends. Also a nice birthday gift, if you ask me!