Hey hey,
Today is book review day! This time it's about the book:
Extremely loud and incredibly close
. What a beautiful story this is! It's been written by
Jonathan Safran Foer
and filmed in 2011.
I own the little pocket version, because I wanted to take the book with me on vacation.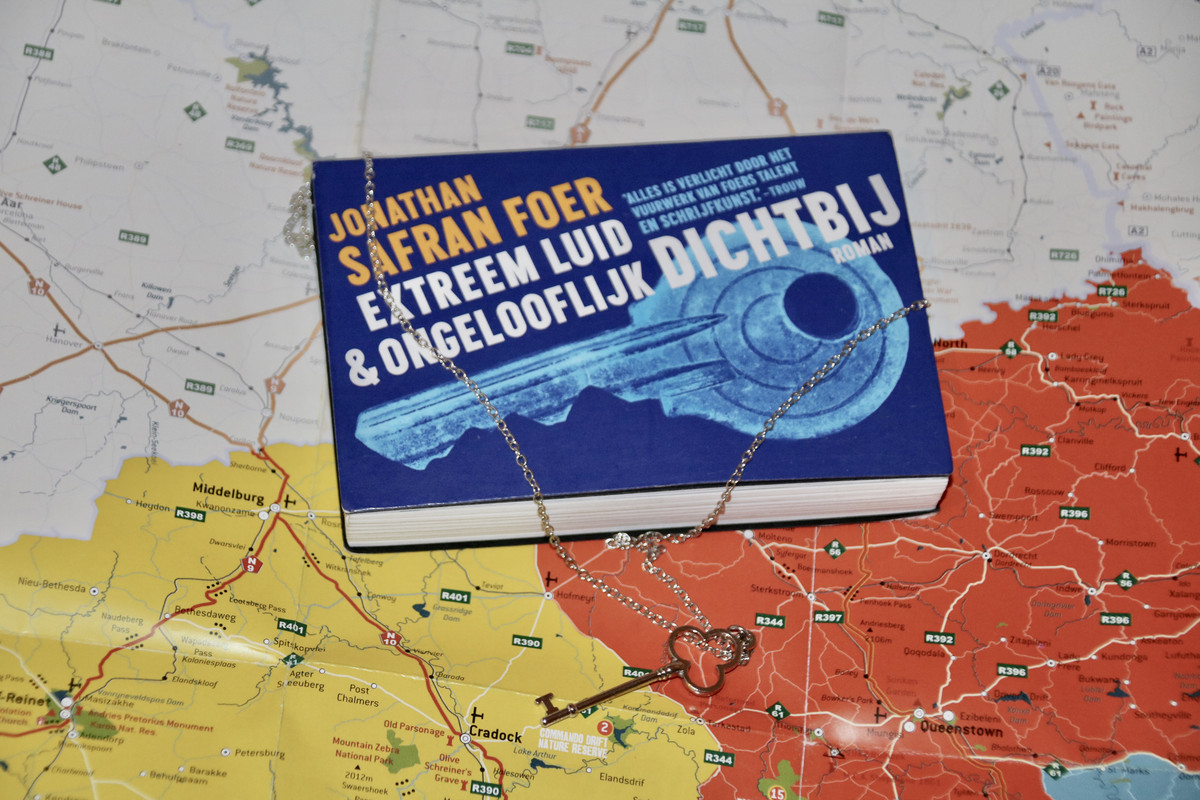 The story (no spoilers)
You mostly experience the book through Oskars eyes, an autistic 9 year old boy. He has many hobby's and even has his own buisiness cards!


His dad used to be his favorite person, until he lost him due to the terrorist attack in New York, on the 11th of September 2001.
Oskar finds a little key when he goes through his fathers things. He wants to find out into what lock the key fits.
This is where his "quest" starts. He travels all the way through New York and meets many people. He gets into situations other 9-year-olds probably wouldn't.
His quest will make you laugh, wonder and confused.
Another important character in this book is Oskar his grandma. They both have a walkie-talkie next to their beds, so they can always talk to each other. During Oscars quest you'll also learn about his grandma and his granddad, who share a special story, because his granddad is quit odd.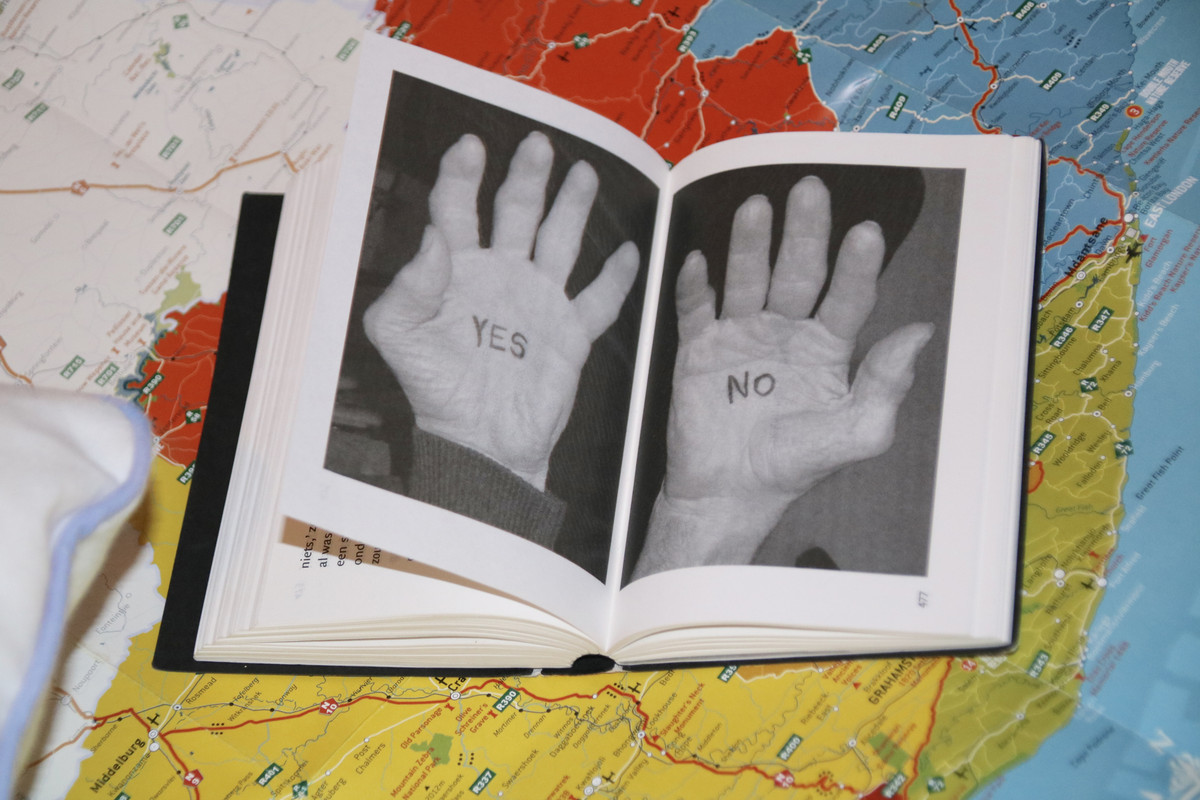 My opinion
There's lots of humor in this book, which I appreciate! Oskar loves to invent things. Here's an example:
A "Nature Hike Anklet" which would leave "a trail of bright yellow dye when you walk" preventing people from losing their path.
I sometimes would laugh out loud while reading this book, because of Oskars inventions and ideas.
I think the storyline is very original and neatly finished. I like the surprising twists in the story, which made it more interesting.
It's not a very easy book to read, because it gets you thinking. I think I will read it again, so everything that happens in the book will add up in my head.
Conclusion
I give this book a 4 out of 5 for it's jokes, originality and interesting story line.