Hoi allemaal,
Vandaag een boeken review over
The reading promise: My father and the books we shared
, geschreven door
Alice Ozma
. Het verhaal is gebaseerd op het deel van haar leven, waarin haar vader haar elke avond voorlas.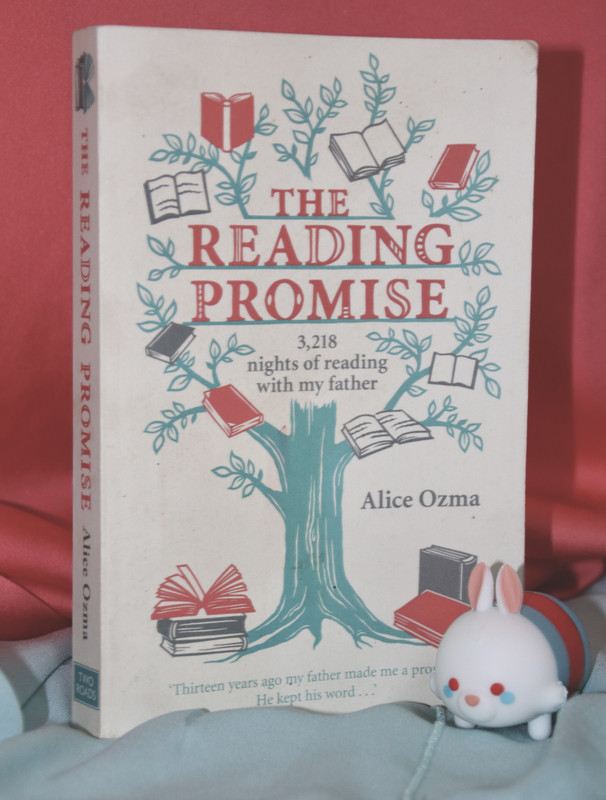 Het verhaal
(zonder spoilers)
De titel van het boek zegt het al. Het boek gaat over de belofte tussen vader en dochter om elke dag samen te lezen. Lezen is voor Alice en haar vader heel belangrijk. Voor zo lang als Alice zich kan herinneren zijn er al boeken in haar leven. Haar vader is een bibliothecaris en dit is zijn lust en leven. Hij geniet elke dag opnieuw van zijn werk.
Alice en haar vader maken een belofte aan elkaar, om 100 aansluitende dagen minstens 15 minuten samen te lezen.
Toen ze dit hadden bereikt was geen van beide klaar ermee te stoppen. Zo begon The Streak, een reeks van 3218 dagen waarin samen gelezen werd.
Ze komen wel voor lastige momenten te staan. Hoe kan The Streak blijven bestaan als Alice en haar vader beiden op een andere plek zijn?
En wat is de rede dat The Streak is gestopt?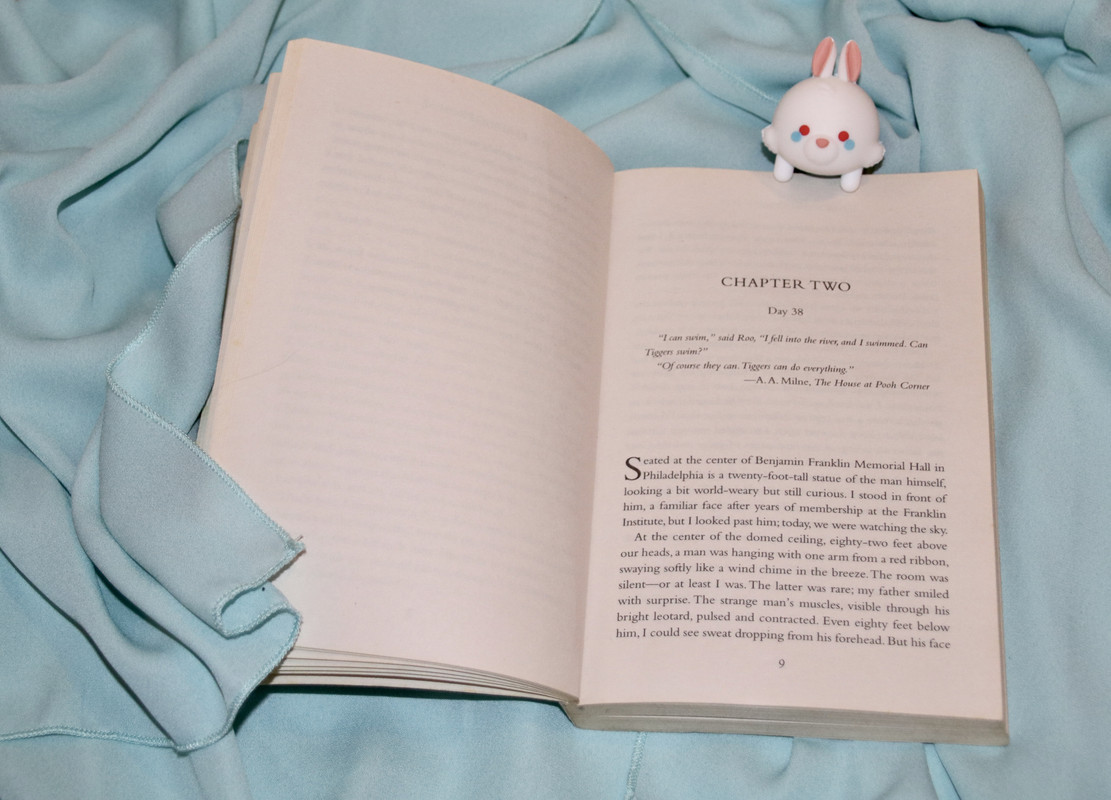 Ik vond dit boek heel prettig om te lezen, omdat het geen zwaar verhaal is. Het boek heeft emotionele momenten, maar is grotendeels luchtig geschreven.
Als lezer beleef je het verhaal door de ogen van Alice, die aan het begin van het verhaal nog maar 9 jaar oud is.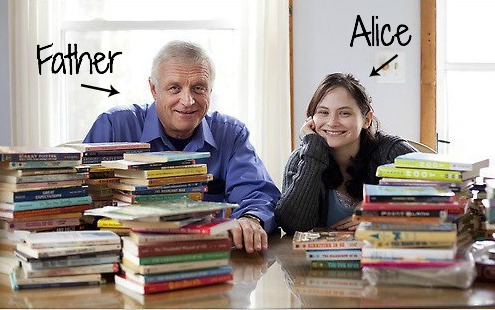 Wat ik heel mooi vind aan dit verhaal, is dat het is gebaseerd op het leven van de schrijfster van dit boek. The Streak heeft werkelijk bestaan. Haar vader en zij hebben jaren lang minstens 15 minuten per dag met elkaar gelezen. Dat idee vind ik zo mooi!
Alice Ozma beheert een website, waarop ook uitgelegd staat hoe je zelf een Reading Streak kunt beginnen. Ben je geïnteresseerd? Klik dan hier.
Ik raad dit boek zeker aan!
xoxo Annelotte