Hoi!
Vandaag is het weer tijd voor een nieuwe boeken review. Deze keer over 1 van mijn favoriete boeken:
Holding up the universe
. Sowieso was ik bij het zien van de cover al weg van het boek, het ziet er zo lief uit! En dan de achterkant, waarop staat:
"You are wanted."
"You are necessary."
"You are loved."
Dat vind ik dus echt heel mooi.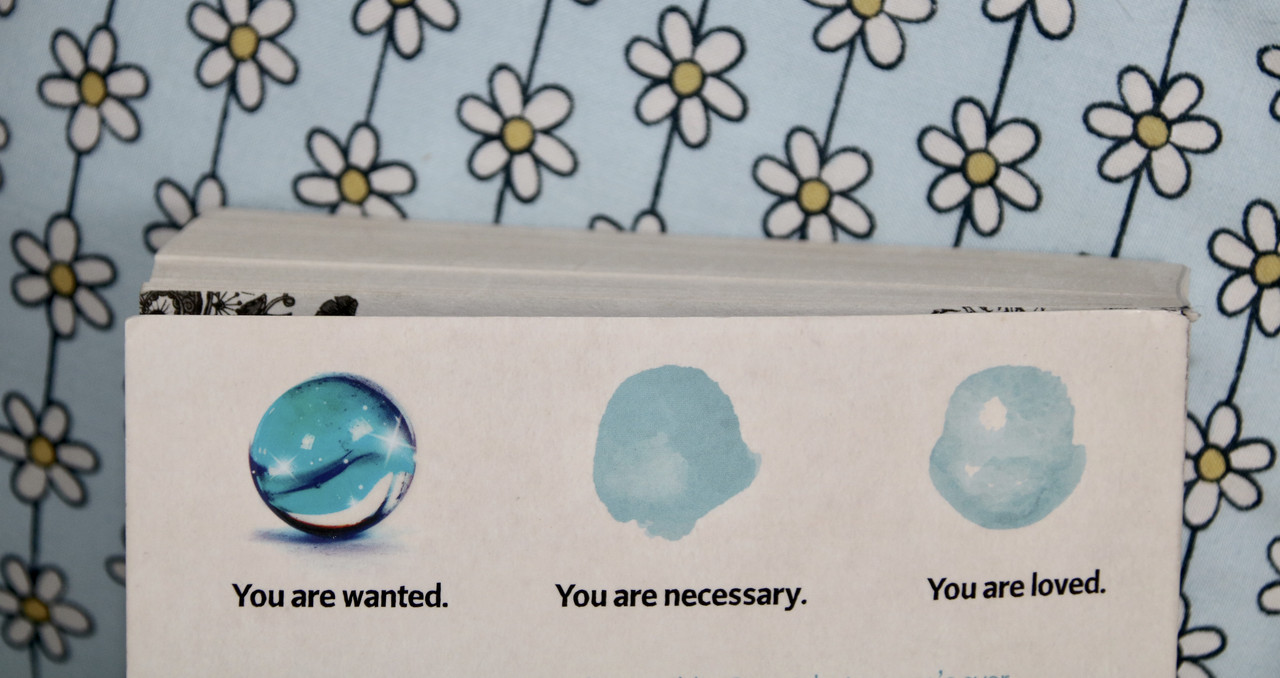 Het boek is geschreven door Jennifer Niven, die ook All the bright places geschreven heeft. Deze beide boeken zijn New York times en internationale bestsellers.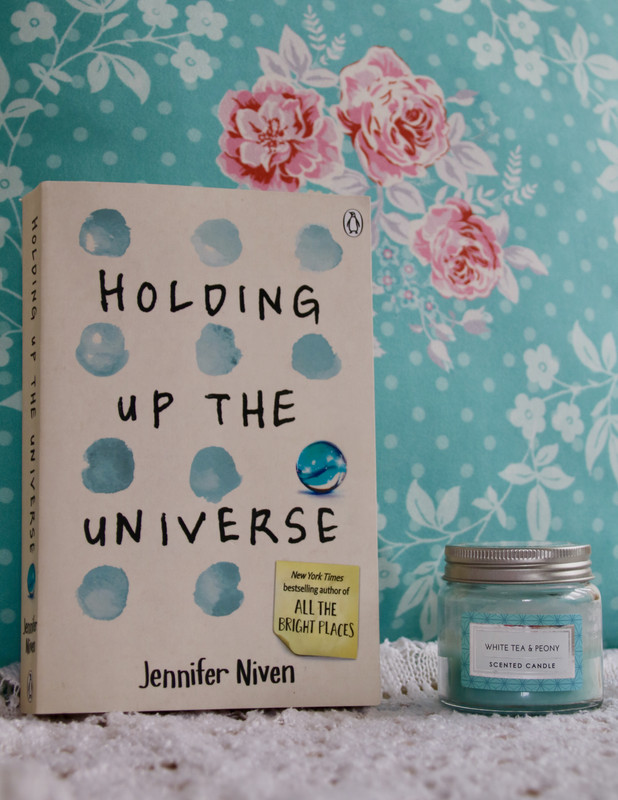 Het verhaal (zonder spoilers)
Dit boek gaat over 2 personen, Libby en Jack. De verschillende hoofdstukken worden om en om vanuit 1 van hun ogen geschreven. Beide zitten op de middelbare school en hebben hun eigen moeilijkheden.
Libby is het dikste meisje van de school. Hoe kun je nou laten zien wat je allemaal in je hebt, als het enige waar iedereen op let je omvang is? Wat haar leven nog lastiger maakt is iets wat zij in het verleden heeft meegemaakt en wat haar nog steeds achtervolgt.
Jack is populair en heeft genoeg vrienden, maar hoe geniet je daarvan als je je eigen vrienden niet eens kan herkennen? Jack lijdt aan een aandoening, waardoor hij geen gezichten kan herkennen. Elke dag in de spiegel ziet hij een wildvreemde, zo ook aan de ontbijttafel en op school. De enige die dit weet is hij zelf. Hierdoor komt hij in lastige situaties terecht.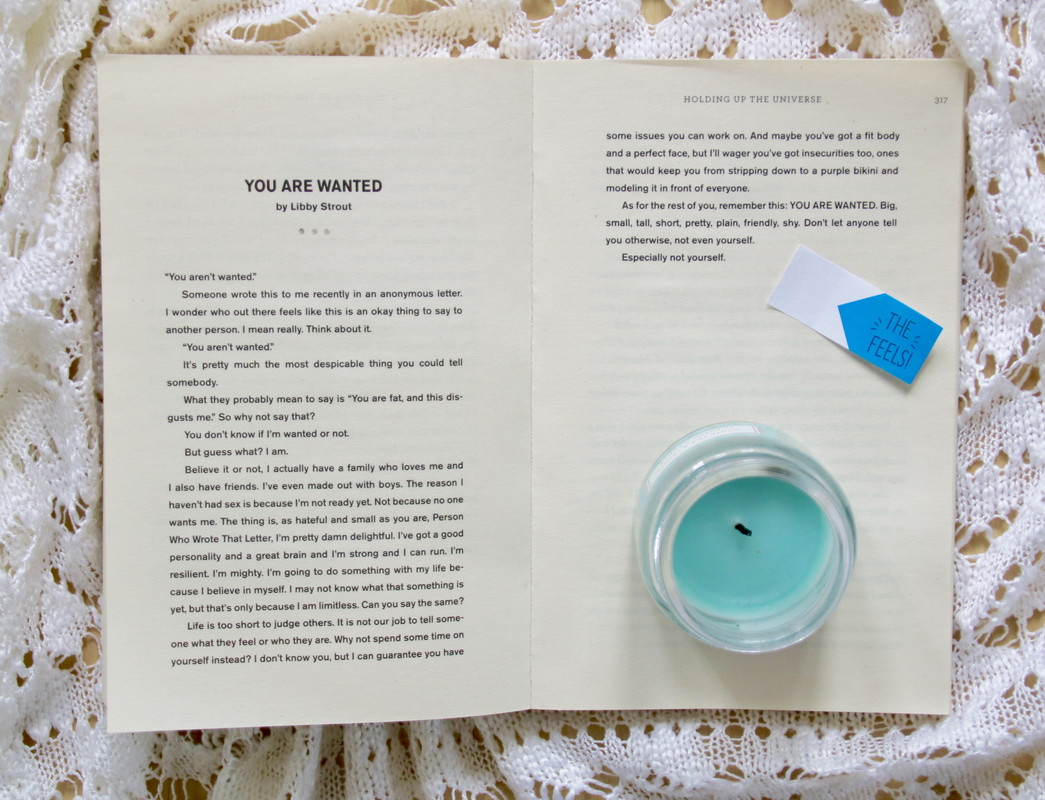 Wat mij het meeste greep aan dit verhaal is dat je volgt hoe 2 middelbare scholieren hun plekje in de wereld proberen te vinden. Dit is iets wat elke puber, tiener en volwassene doormaakt. Dit verhaal over acceptatie, liefde, geheimen, vooroordelen en leren hoe om te gaan met bepaalde situaties, opent dan ook wel je ogen. Iedereen moet dingen ontdekken over zichzelf en de wereld, daarin ben je niet alleen. Heel tof dat de 2 hoofdpersonen in dit boek zulke sterke karakters hebben, waardoor ze zich door vervelende situaties kunnen heenslaan.
Dit boek raad ik iedereen aan!
xoxo Annelotte