Vandaag was het ein-de-lijk zo ver, ik ga de nieuwe Beauty and the Beast in de bioscoop kijken!
Beauty and the Beast is sinds ik klein ben altijd al 1 van mijn favoriete sprookjes geweest.
Fun fact
: Ik moest altijd huilen wanneer het Beest weer terug veranderde in een menselijke prins, omdat ik het Beest leuker vond…
Oké, back to today. We waren nog maar net op tijd voor de film, omdat mijn arm tussen de metro zat. (No jokes). Dus trok ik zo hard als ik kon m'n hand tussen de deuren vandaan en de metro reed weg met mijn nichtje, telefoon en handtas.
WHY ME?!?
Ik nam dus een metro later. Het bioscoopkaartje kreeg ik cadeau van m'n lieve nichtje.
Gelukkig! We waren nog op tijd.
Een review voor deze film? Waar moet ik beginnen? Deze film deed absoluut niet onder voor het origineel. De acteurs waren ontzettend goed gecast.
De liedjes van de originele film kwamen ook voor in deze versie, ze klonken zo mooi! De film zit goed in elkaar. Je kijkt niet alleen de film, maar je beleeft het ook echt.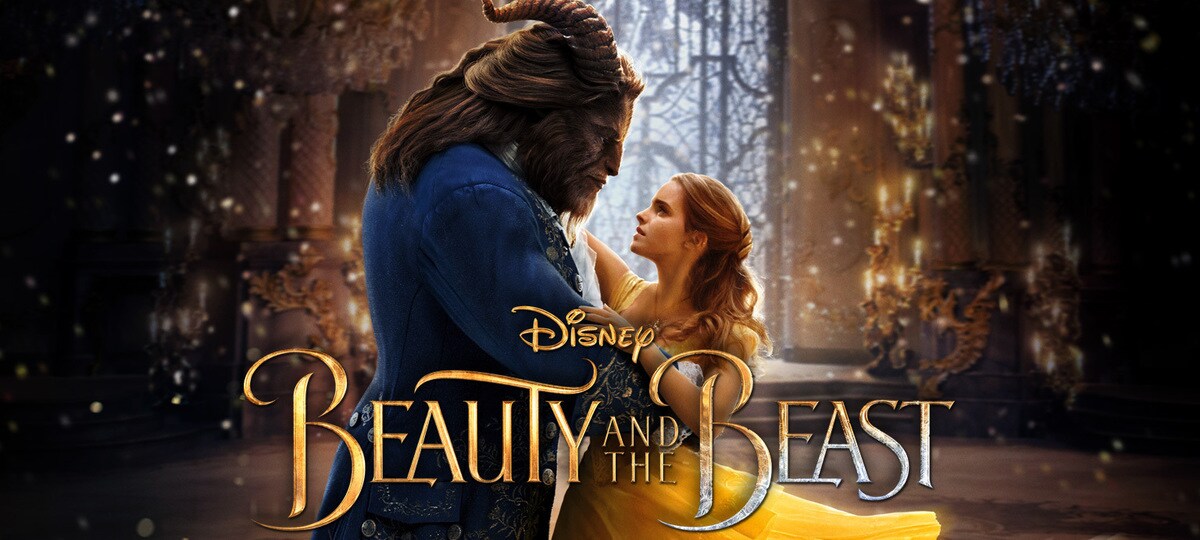 Ik moet eerlijk zeggen… Ik heb een nieuwe lievelingsfilm. Als je er nog niet bent geweest zou ik er zeker heen gaan.

xoxo Annelotte
(p.s. De foto's zijn niet van mij.)